The future of food doesn't involve slashing the throats of chickens while their eyes are open and their wings are flapping, mother cows crying out when someone takes their babies away, or flaying open fish while they struggle to breathe. That's because all signs point to a vegan future! We're fast approaching a world in which plowed farmland will be restored and biodiversity will be re-established. What may sound to some like a benevolent person's utopian dream is edging its way into reality: Vegan eating is the future of food.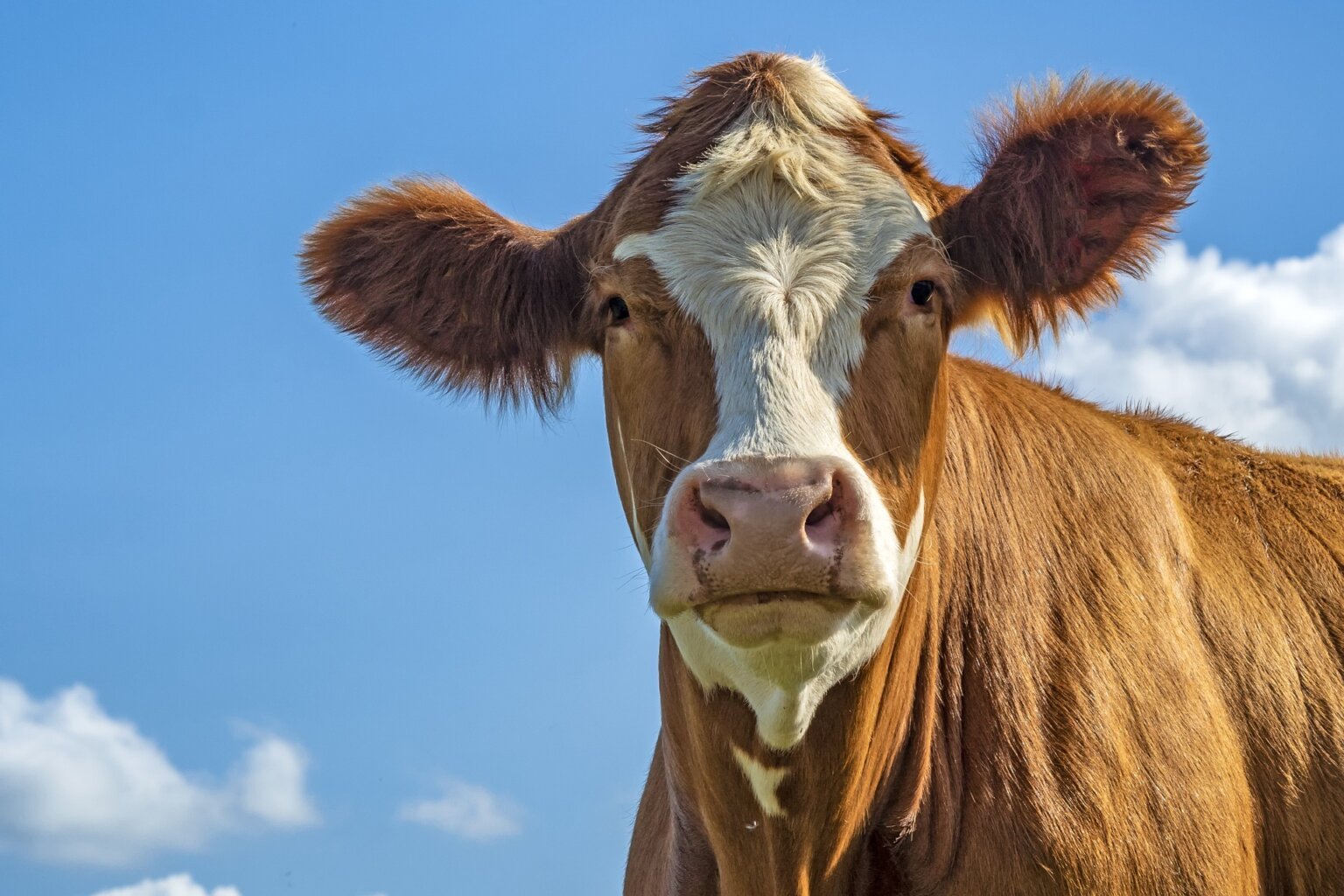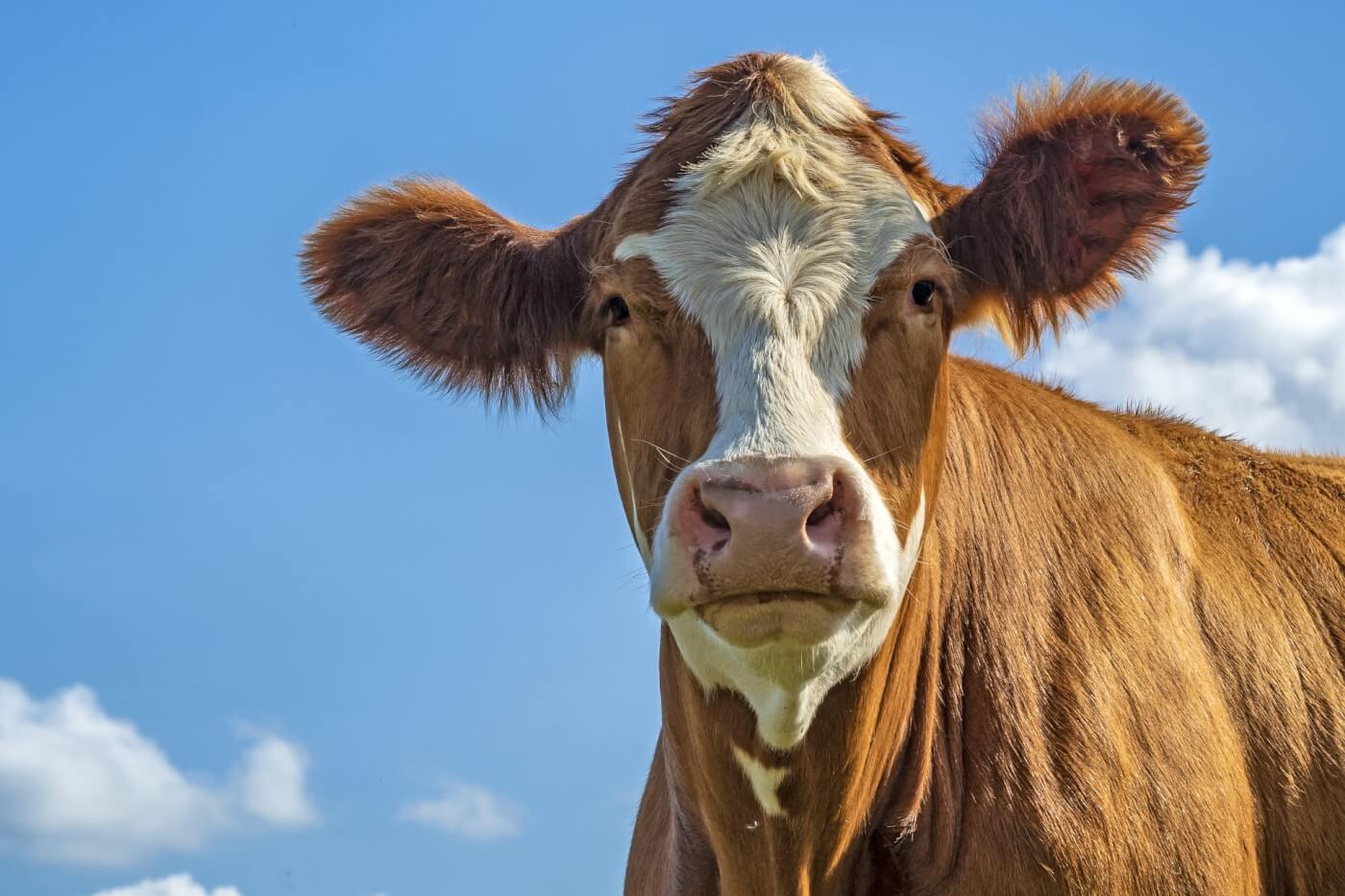 Numbers Don't Lie
Between 2004 and 2019, there was a 30-fold increase in vegans in the U.S.—jumping from 290,000 in 2004 to almost 10 million in 2019, according to a study conducted by Ipsos Retail Performance. And a growing number of vegan-curious folks test the water every January. According to "Veganuary" organizers, one person signs up every 2.4 seconds to partake in Veganuary 2023.
A Google Trend That's Here to Stay
Many of us realize the disastrous consequences of animal agriculture and are doing something about it. This is evidenced by Google Trends data for 2022. Vegan eating outranked keto, according to research by Chef's Pencil, so it comes as no surprise that sales of vegan and vegetarian foods are expected to climb 500% by 2030, according to a Bloomberg Intelligence report. And the vegan food industry is expected to increase by a factor of 100 by 2050, reaching $1.4 trillion, according to the forecasts of global investment bank Credit Suisse.
Animal-Derived Meat Will Soon Meet Its Maker
Businesses are taking notice of vegan food's popularity. More than 25% of the meat market is expected to be plant-based by 2050—and this is a conservative estimate. According to a report by BofA Securities, the vegan meat market will be valued at over $40 billion by the end of 2025, nearly doubling from 2020. But there is more to vegan eating than meat. The vegan dairy industry, for example, was worth $8 billion in 2016, and experts predict it will be worth more than $31 billion by 2025. By 2050, they expect plant-based milks to make up half of the milk market.
What's on Deck? Vegan Seafood
According to a market research report, the global vegan seafood industry that generated $42.1 million in 2021 will likely explode to become a $1.3 billion market by 2031. One sector that's expected to proliferate soon is the vegan shrimp industry, as reported by Fact.MR. And The Guardian reports that BlueNalu and Wildtype, which is funded in part by actor Leonardo DiCaprio, are at the forefront of the alternative seafood movement.
Cultivated Meat Is Already Captivating Consumers

The future of food is, well, futuristic! Laboratory-grown meat innovations are scaling up. Three in 10 Brits stated that they would try lab-grown beef in 2018–19, up from just 8% in 2015. In the U.S., the Food and Drug Administration is prepared to allow the commercial sale of lab-grown meat and is in discussions with businesses interested in developing methods to produce seafood from marine animal cells. In a recent executive order, the Biden administration expressed its support for lab-grown beef.
This is phenomenal news for animals and the environment: A comparison assessment shows that by 2030—when commercial production of lab-grown meat may be possible—pound for pound, the production of lab-grown meat could generate 92% fewer greenhouse gas emissions and use 95% less land and 78% less water than that of old-fashioned beef.
*****
By ditching animal-derived foods, we alleviate the suffering of animals who are forced to endure the filth and confinement of farms and the horrors of being slaughtered. Did you know that you can spare nearly 200 animals a year just by going vegan? Our vegan starter kit has everything from recipes and tips on eating vegan at chain restaurants to health information.
Order a Vegan Starter Kit for Yourself or a Friend