Here's what the technician said the last time that I saw the doctor: "102 over 76."
That's a pretty good notation on anyone's blood-pressure chart, but for someone of my, ahem, experience—snow on the roof, grandkids, second career—it's especially … well, heartening.
So are lower cholesterol levels, stamina to spare, and shopping for size 34 pants, all of which I've achieved since I decided to go vegan almost two years ago, just after turning 62.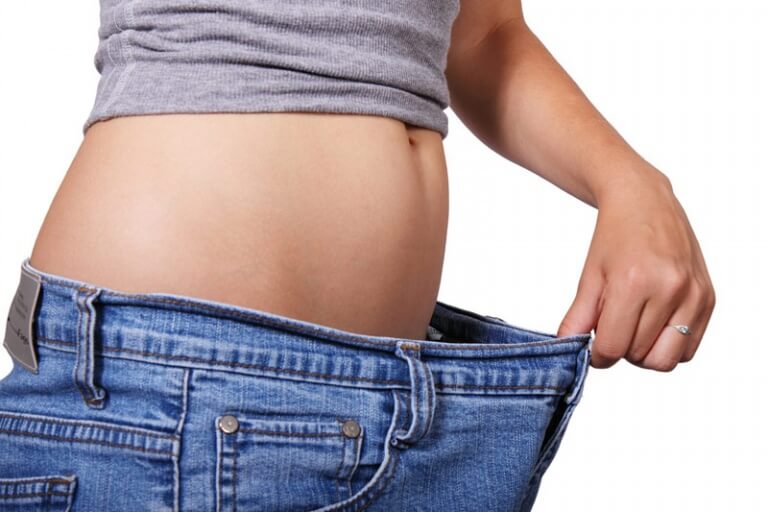 Has it been hard? Not at all. Expensive? Ditto.
Vegan eats are no longer confined to the specialty aisles, and you don't need to take out a loan to buy them. Lunch today was sliced vegetables, a Tofurky Deli Slice and Follow Your Heart "cheese" sandwich (with vegan mayo), an apple, and a few—OK, a fistful of—chips. Dinner was a stir-fry with Gardein Chick'n Strips, peppers, onion, and pineapple, capped off with salted caramel cluster cashew milk ice cream that you have to try to believe.
Try going vegan and you'll believe, too. There are no age limits on doing your well-being a favor.
Your peace of mind will also thank you. I've always been an animal guy, though that never stopped me at dinnertime.
Going vegan changed that, but it wasn't just learning how animals are mutilated and butchered by the meat, dairy, and egg industries—or how fish experience fear and pain when they're hooked through their lips and torn from their homes—that helped me see the big picture.
I get a glimpse every evening when the rest of the pack—the three dogs, all rescues, who share our home—joins me while I gripe about the news. Turk usually squeezes under my arm, while Max and Danny burrow beneath the covers or curl up between my legs. The connection couldn't be clearer: We're the same, and looks and language aren't what count. We think, we feel, and we love each other.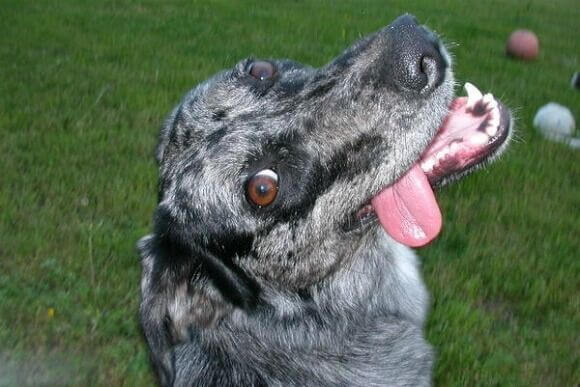 If that realization doesn't change your attitude, if it doesn't make you a better person, I'm not sure what will.
If you're ready to give vegan living a go, order a free vegan starter kit. The timing could hardly be better.
Every year, PETA names its "Sexiest Vegans Over 50"—that guy and gal whose compassion and lifestyle embody what it means to be a vegan, inside and out. This year's contest is just around the corner.
Ready to get your sexy on? Excellent.
And if I say so myself, you fellas are lucky that I work here and can't enter.