Hey there, hot stuff! You know you've got oodles of vegan sex appeal, so now's your chance to show the world through PETA Prime's 2017 Sexiest Vegan Over 50 contest.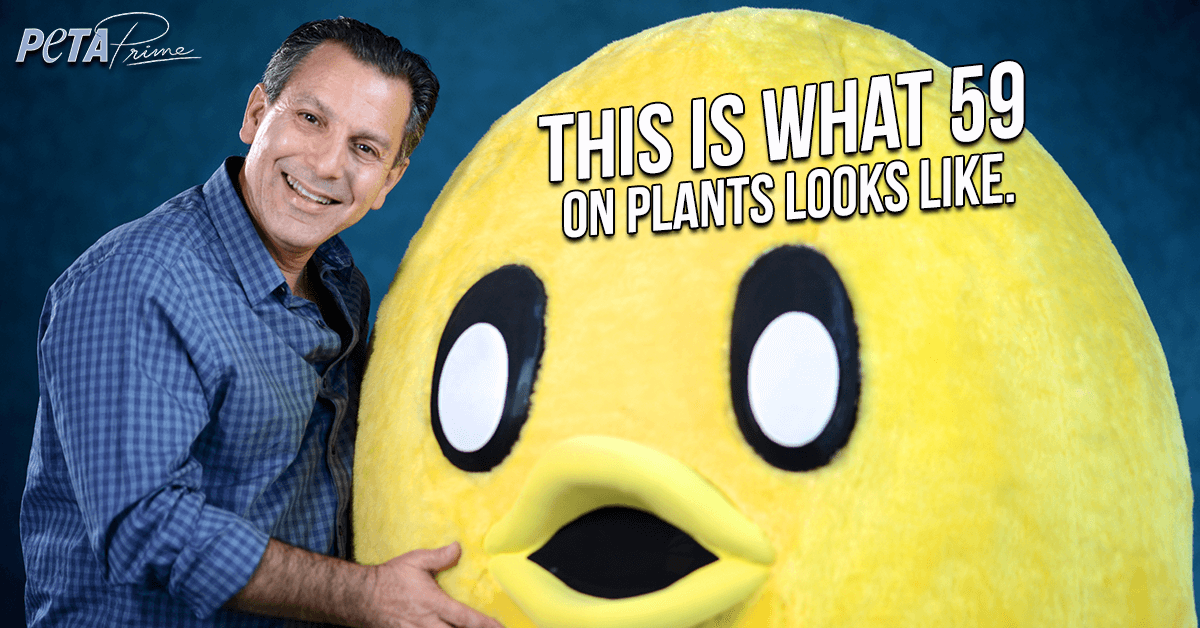 Before you enter the contest, make sure that you meet these qualifications:
Are you over 50? Rules are rules.
Are you attractive? We don't mean great headshots or perfect body mass index. Compassion, enthusiasm, dedication, optimism, smarts, and being fun, encouraging, and uplifting—all those virtues that make a vegan sexy are what we're looking for.
Do you take action for animals? There are all kinds of ways to advocate, like urging UniverSoul Circus to end all cruel animal acts or sharing animal rights literature with friends and loved ones.
If everything checks out, show the world that you have what it takes and enter PETA Prime's Sexiest Vegan Over 50 contest.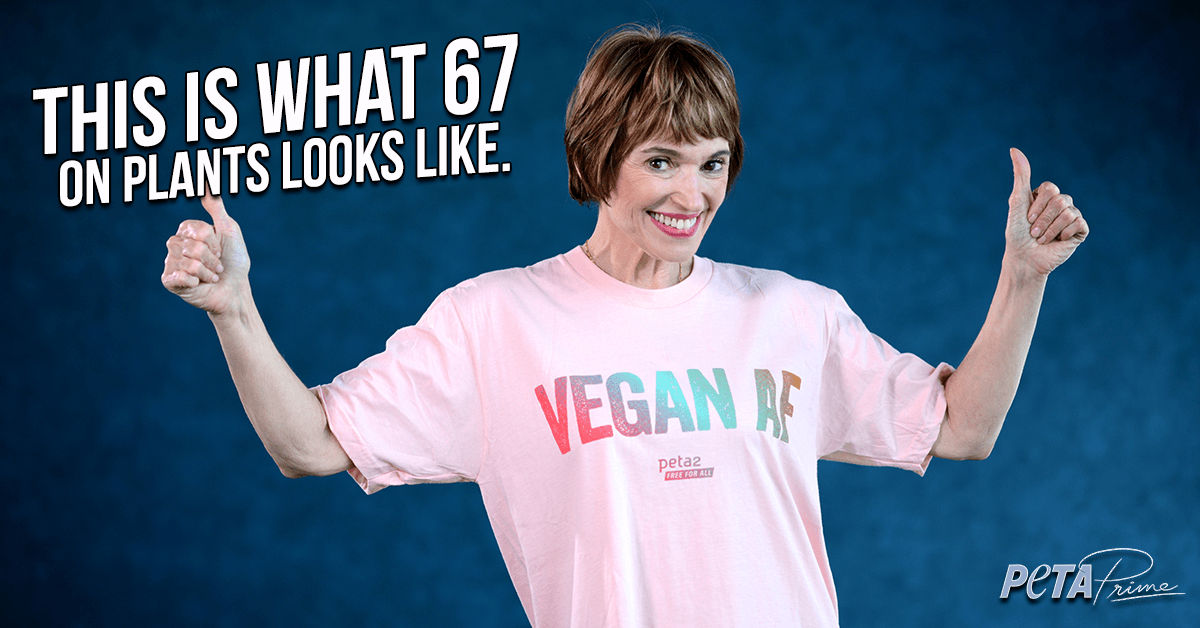 Here's how it works: After submitting your application, PETA will review your entry for approval.
If you are among our six finalists (three men, three women), you will get the chance to share your compassion and inspire others to go vegan and take action for animals. If you're excited about showing people what "sexy" really means, this contest is for you.
PETA will consider two factors in choosing the finalists:
The enthusiasm you demonstrate in promoting your vegan lifestyle
PETA's assessment of your attractiveness (See number two on the checklist above.)
And we will consider three factors in choosing the winners:
The total number of votes that you receive
The enthusiasm that you demonstrate in promoting your vegan lifestyle
PETA's assessment of your attractiveness, including all the qualities that we've gone over that make you shine
Now here's the fine print:
Entry is open from Monday, August 14, through Tuesday, August 29, at 5 p.m. (EST).
Six finalists— three men and three women— will be announced on Friday, September 8. A PETA panel will determine the six finalists. Each finalist will win an exclusive prize pack from the PETA catalog. The public will then have the opportunity to vote to help us determine the two winners.
Your name and photo will be presented on our website and on the PETA Prime Facebook page if you're selected as a finalist.
Voting will close on Thursday, September 20, at 5 p.m. (EST), and the winners will be announced on Monday, September 25!
The winners will each receive a ticket for 10-day Caribbean cruise courtesy of Holistic Holiday at Sea, a $2099 value! To join this year's winners and PETA President Ingrid Newkirk and find out how you can receive a special onboard credit by mentioning "PETA" when asked "how did you find out about this cruise" when registering. Visit their website!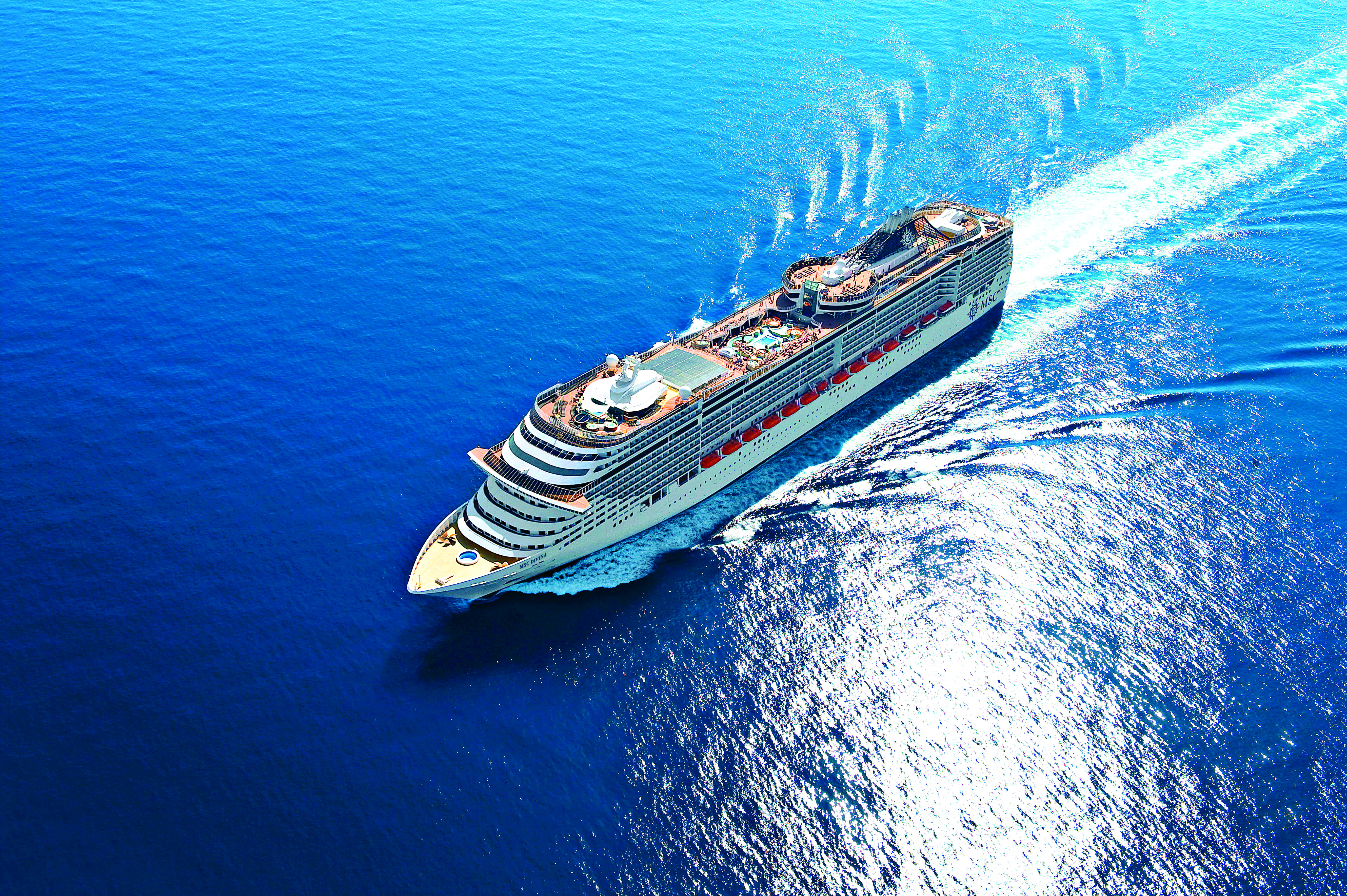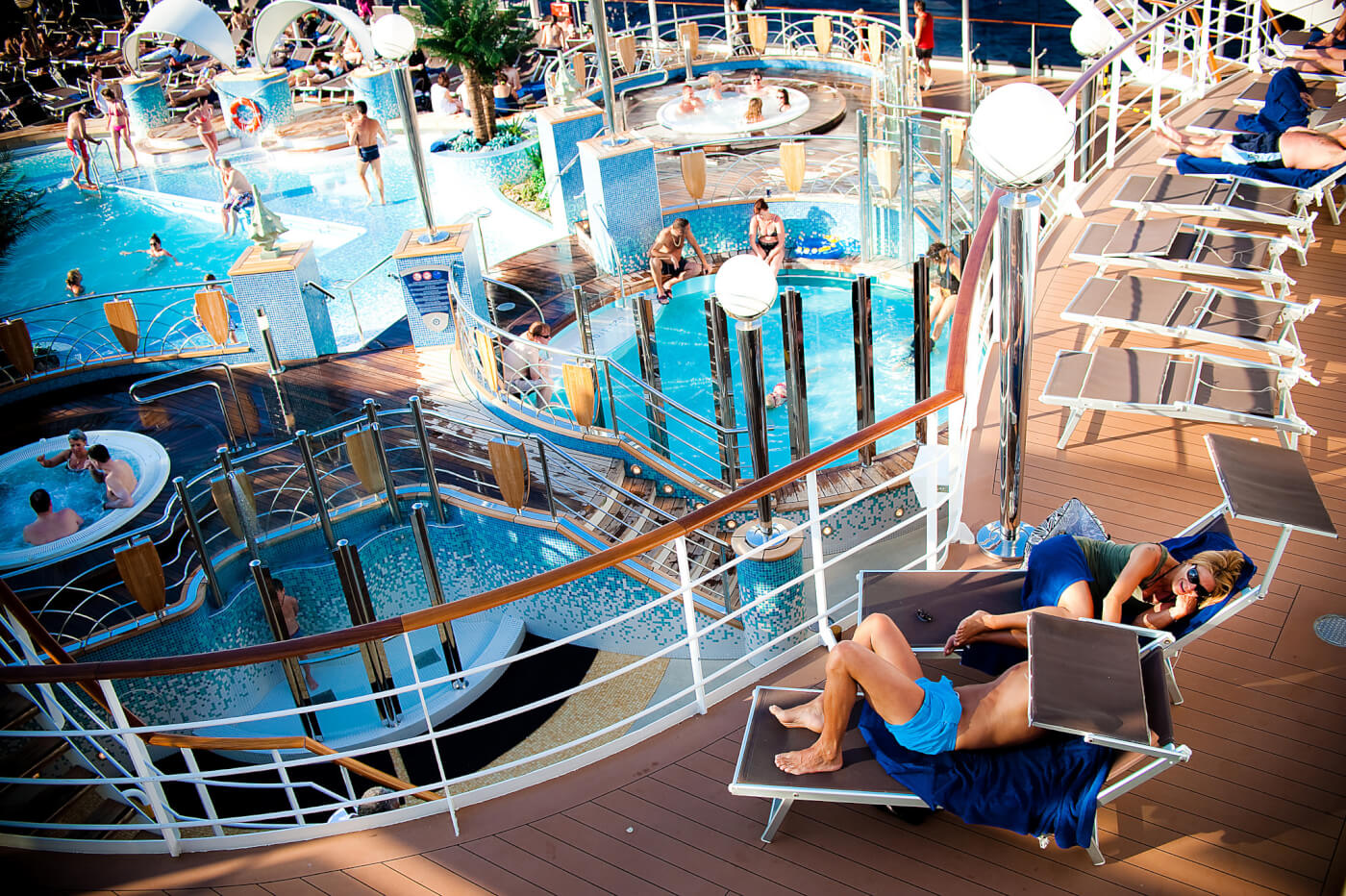 In addition, they'll both be invited to PETA's Bob Barker Building for a photo shoot. Each winner is responsible for travel arrangements to and from both the cruise departure point of Miami, FL and the PETA office in Los Angeles, CA. All other expenses not noted above or in the ticket voucher are excluded (including but not limited to airfare, incidentals, gratuities, deposits, meals, amenity fees, other incurred charges at the accommodation, airport transfer, and all other ground transportation, travel insurance, souvenirs, sales tax, and other taxes and surcharges).
The two runner-ups will each receive a "bundle" of delicious, family-style vegan meals from, meal delivery service (and PETA Business Friend) MamaSezz which feeds one person for two weeks or two people for one week. Each bundle is valued at $115.92.
After reading the other contest guidelines below, fill out the form for a chance to be named PETA's Sexiest Vegan Over 50 for 2017!
Other Contest Guidelines:
Only residents of the United States are eligible.
All entrants must be at least 50 years old.
The contest is not open to finalists or winners of previous Sexiest Vegetarian Next Door, Sexiest Vegan Next Door, Sexiest Vegetarian Over 50, or Sexiest Vegan Over 50 contests run by PETA.
Entrants must be vegan.
Pictures must be tasteful.
High-resolution photos are required. Images must be sharp (not blurry or fuzzy) and well lit, and only the entrant should appear in photos.
Entrants should not be celebrities. If you've won your hometown's beauty pageant or have appeared in your local firefighters' calendar, you still qualify. But if you regularly appear in People magazine, we respectfully ask that you step out of the spotlight for this contest.
Each of the six contest finalists chose will receive a PETA catalog gift basket. li>
Each contest winner will be awarded one balcony stateroom ticket (double-occupancy) by Holistic Holiday at Sea for a 10-day Caribbean cruise from February 15- February 25, 2018. For more details on the cruise, click here.
Each winner will be invited to an exclusive a photo shoot at PETA's Bob Barker Building in Los Angeles.
No purchase necessary. Void where prohibited by law.
Entry Form
By submitting this form, you are agreeing to our collection, storage, use, and disclosure of your personal info in accordance with our
privacy policy
as well as to receiving e-mails from us.