"Our [home] should reflect who we are, bring out the best in us, and contribute to a better world."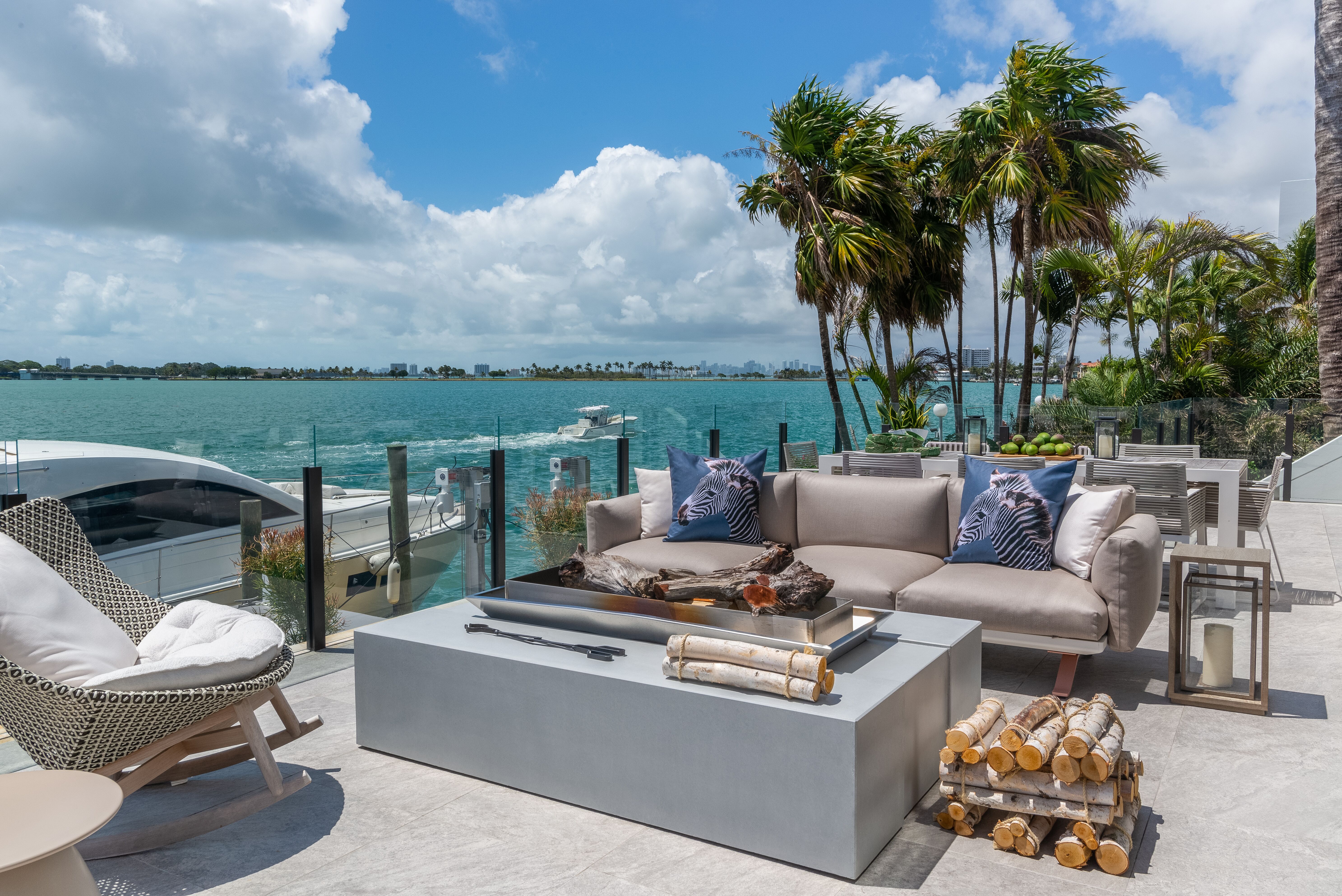 That's the driving principle behind the beautiful, healthy, and humane spaces created by interior designer (and PETA Prime design expert) Deborah DiMare, founder of DiMare Design and VeganDesign.org. For more than 10 years, Deborah had a successful career designing interiors featuring animal-based accessories and furniture. Then, like many of us, she had an awakening. After learning how animals suffer in the meat and skins trades, she knew that she had to change the direction of her business. DiMare Design became what may be the first 100 percent vegan interior design firm, and Deborah is now showing clients around the world how to create luxurious living spaces that don't harm animals, endanger the health of textile workers, or pollute the planet. You won't find any leather sofas, fur throws, wool rugs, or down-filled pillows among her offerings.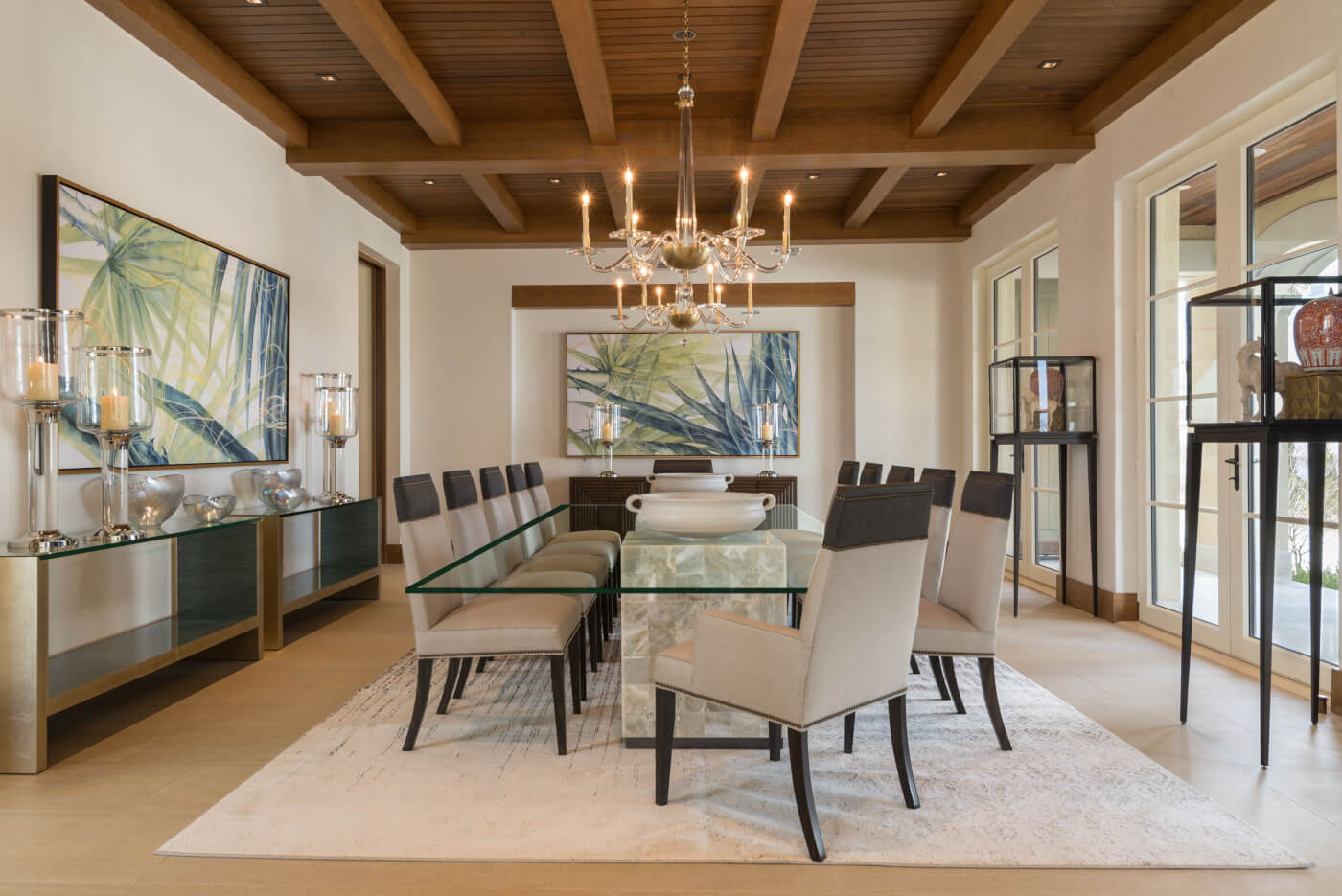 If you've been thinking about refreshing your home, you'll want to pick up a copy of Deborah's inspiring new book, Vegan Interiors—Home Edition. This beautifully designed book is filled with tips on creating warm and inviting spaces, what you need to know about choosing ethical materials that are both vegan and sustainable, and, of course, photographs of Deborah's gorgeously stylish interiors. She also interviews some of the brightest minds working on the future of design—the people who are creating animal-free "bioleather" in laboratories, working to reduce plastic pollution, and more.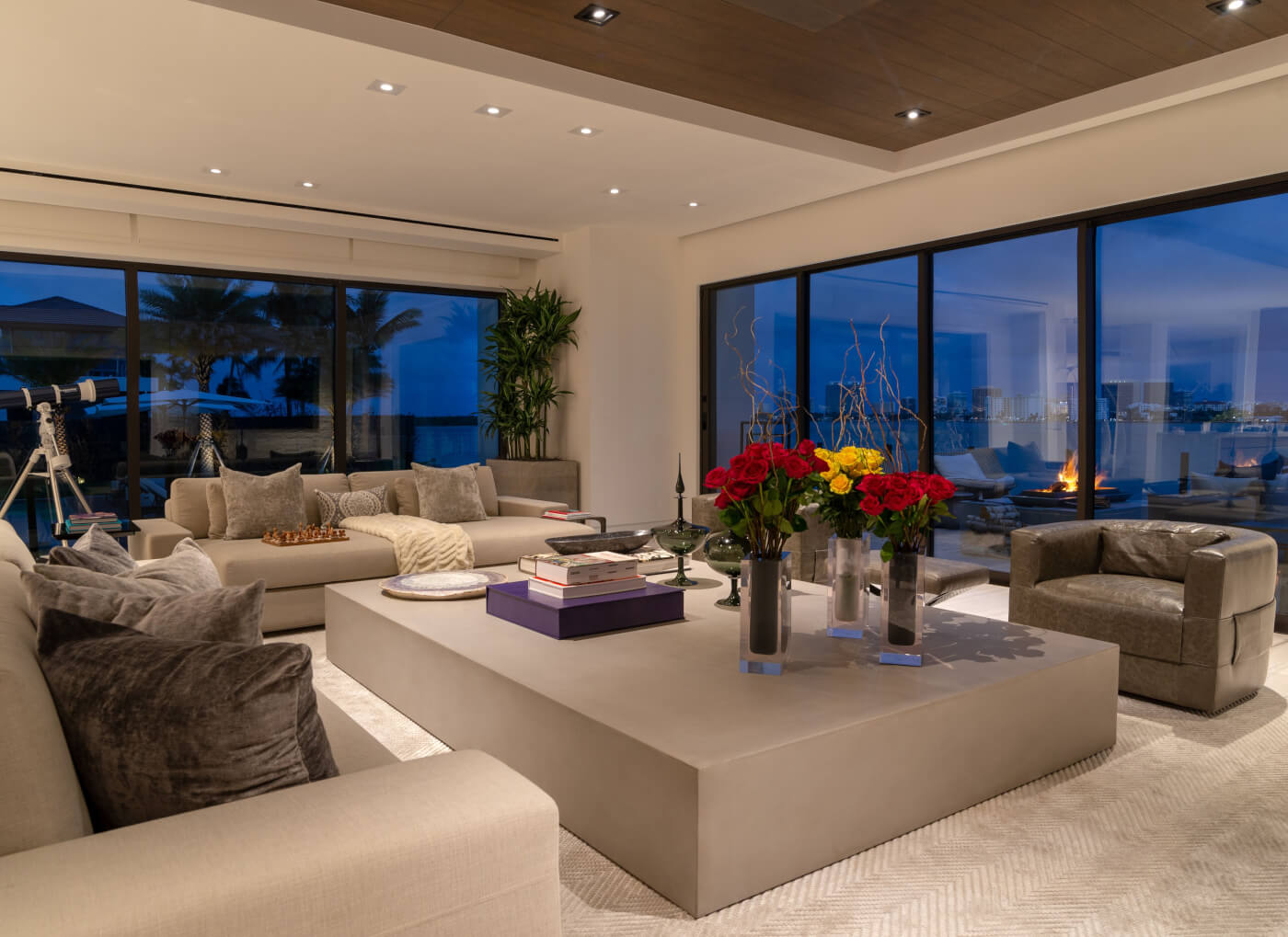 Ready to revitalize your space?
"If I can bring awareness to the inhumane treatment of animals by demonstrating that ultra-luxury interiors can be created without endangering the lives of animals, then I'm doing my part," says Deborah. "There are endless options for durable luxury fabrics and environmentally sustainable materials and decor that are not made from animals or that don't result in ecological damage threatening other species … or our own."
Purchase Vegan Interiors on Amazon