Voting has now closed. Please check back on Friday, November 20, to see who will be crowned PETA Prime's 2020 Most Beautiful Vegan Over 50!
*****
After receiving many wonderful entries from PETA supporters, we've narrowed down the contestants in our Most Beautiful Vegan Over 50 Contest to five compassionate, confident, and inspirational finalists, only one of whom will win a $125 gift certificate to the PETA Shop and an exclusive profile story featured on the PETA Prime website.
Now we need your help!
Vote for your pick before Wednesday, November 11, at 5 p.m. ET.
---
Diana Block, 50, Pembroke Pines, Florida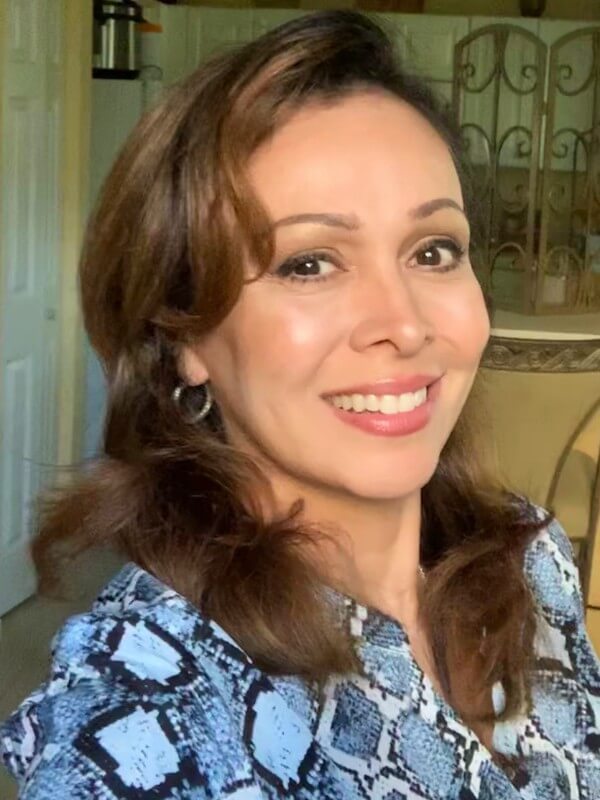 After watching What the Health and learning about the cruelty that animals endure for things that no one needs to eat, Diana became vegan on the spot, and she continues to promote a vegan lifestyle every chance she gets. She earned a plant-based nutrition certificate from Cornell University in order to help her family and friends turn away from animal-derived products for their own health (if not for the animals and the environment). She's also active for animals by promoting vegan eating at work, participating in animal rights marches and local demos, and using her social media platforms (including a new YouTube channel, Vegan Lady Di) to encourage her audience to acknowledge how we're treating our fellow sentient beings and learn how we can make compassionate decisions to help animals.
Bulent Guneralp, 50, Arlington, Massachusetts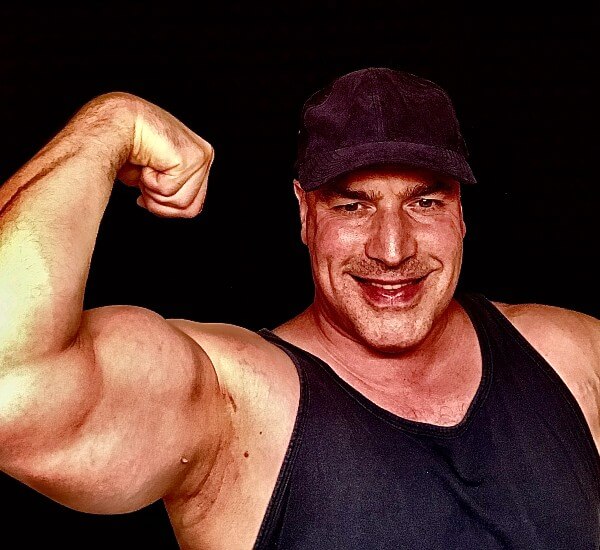 When Bulent switched from vegetarian eating to vegan eating nine years ago, his life changed dramatically. He's an opera singer, a voice teacher, and a functional bodyweight trainer. Contrary to what many people believe, he doesn't lift weights or go to a gym! He's simply on a clean, plant-based diet, which fuels his daily training, singing, and teaching activities. He uses his many websites and social media platforms to raise awareness of vegan living, animal rights, and health issues. He values spirituality, caring, awareness of the "one in all," and treating everyone with love and respect.
Patricia Layden, 81, SeaTac, Washington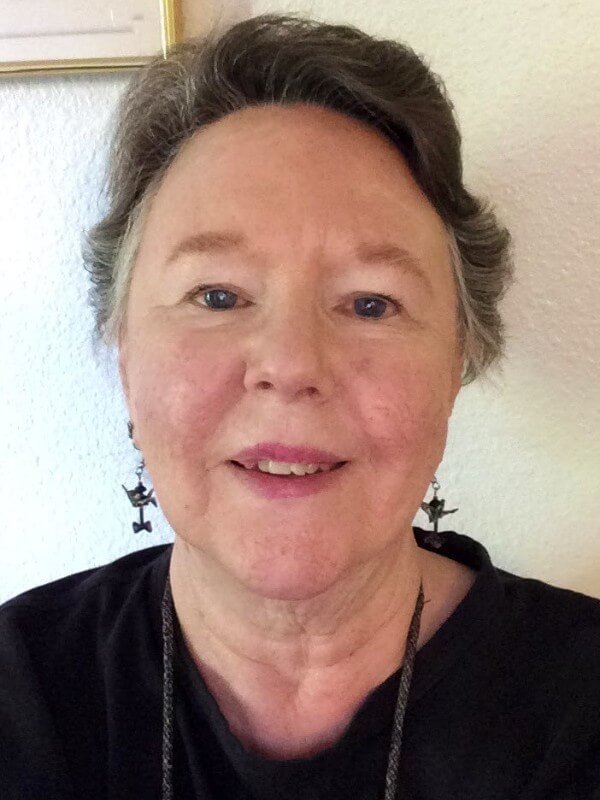 Patricia went vegan 10 years ago (at age 71!) after she watched Forks Over Knives and could no longer support eating animals, as she learned that it's both a cruel and an unhealthy choice. She and her husband live on a large property (with several beautiful fruit trees) and rent out buildings to those who need affordable housing. She encourages her friends to go vegan, signs petitions, and writes letters advocating compassion and protesting against cruelty to animals. Before the pandemic, she helped lead a volunteer exercise group for seniors and still regularly exercises with one other person who lives on her property. She believes that every being on Earth is meant to be here and that all life deserves respect.
Manish Anand, 50, Princeton, New Jersey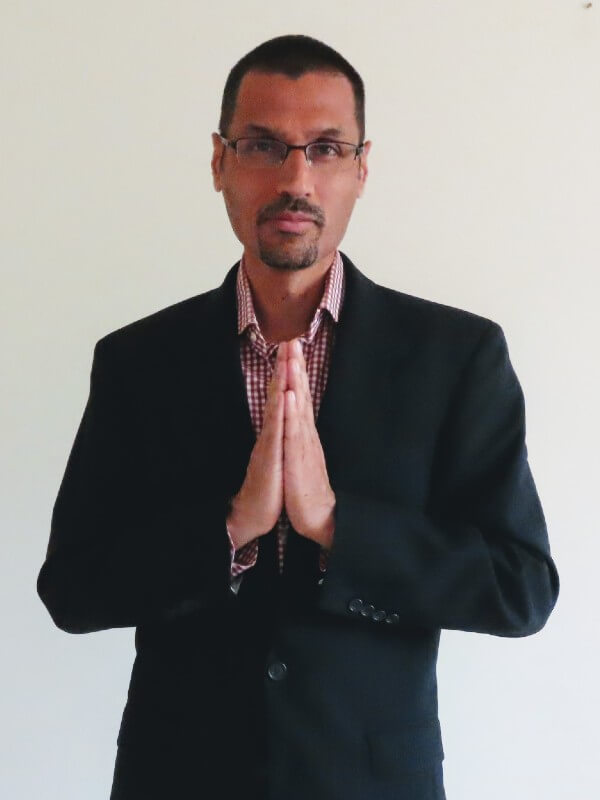 Manish became fully vegan five years ago, after being vegetarian for 25 years. He decided to make a change to benefit both animals and his health and never misses an opportunity to inform those around him of the value of a vegan lifestyle. He enjoys expressing himself through humor, dancing, singing, and playing the guitar. He is humble and honest, and he believes in humanity and that all animals have the right to live.
Samantha Armijo, 52, Spring Valley, California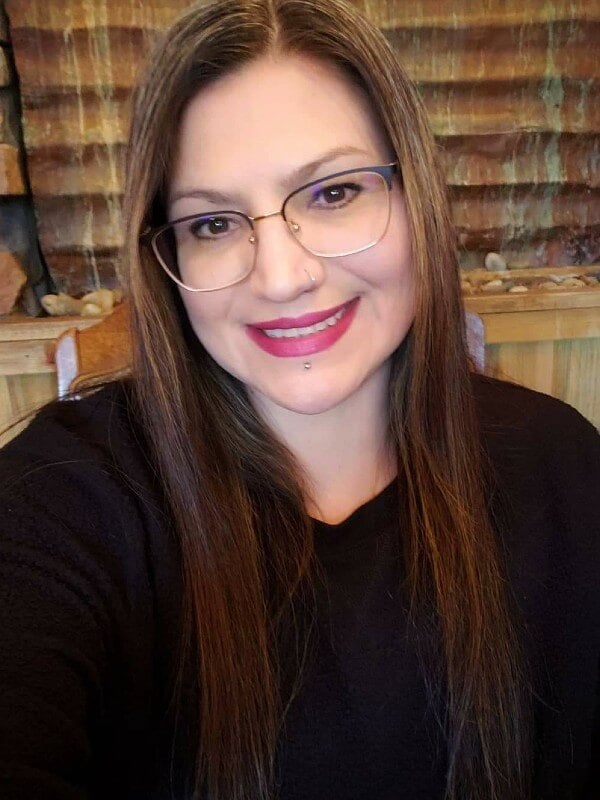 Samantha was inspired by her vegan adult son to commit to following a compassionate lifestyle. As she says, she decided to do it "cold Tofurky" by going vegan overnight. Soon after, she started participating in vegan outreach activities, volunteering at a local animal sanctuary, and even getting pro-vegan tattoos! She has an avid passion for fitness and lost 40 pounds after switching to vegan eating. When she's not helping her daughter raise her 7-month-old grandson (both of whom are also vegan), she promotes self-love, spreads the vegan message, and stands up for what she believes in.