I've spent the last several years speaking at vegetarian festivals across the country, encouraging animal advocates to put pressure on their financial advisers to examine their holdings from an ethical perspective. I had the honor of speaking at the first symposium on plant-based investing at Woodstock Farm Sanctuary in New York. I was able to meet not only the wonderful colleagues who are doing great work with vegan companies using private equity but also the good folks from the Farm Animal Investment Risk & Return (FAIRR) initiative, which is taking the vegan investing movement by storm. For years, I've been asking funds to become more animal-friendly, but because of FAIRR, I now have an even more effective way to persuade them to get onboard—by encouraging them to sign along with investors who represent over $1 trillion and who are committed to considering factory-farming issues as part of their investment process.
Last year, First Affirmative, the investment advisory firm that I work for, was acquired by FOLIOfn. I was thrilled to learn that Steve Wallman—the founder and CEO of FOLIOfn and a brilliant man with two degrees from the Massachusetts Institute of Technology plus a law degree from Columbia—is very vegan-friendly. We met at an investment conference in Denver when we reached for the soy milk at the same time. Steve was nominated to be the commissioner of the U.S. Securities and Exchange Commission by Bill Clinton in 1994 and founded FOLIOfn as a way to help individuals invest smarter and more easily and inexpensively. I had no idea just how quickly and how willing he would be to move forward on my suggestion to make factory-farming security exclusions available to the public through our FOLIOfn platform. Less than 90 days after our accidental introduction, Steve took the first step toward making this happen by collaborating with an animal advocacy group on a list of the worst offenders and by offering an exclusion list for investors who are interested.
What steps can you take to propel this movement forward? If you contribute to nonprofits or charitable organizations, remember to ask them how they're investing the funds that aren't being used in the immediate future. If you work for a company that offers a retirement plan, find out if it has any socially responsible investing (SRI) options and ask it to consider enhancing its selection if it doesn't. Ask your financial adviser which mutual funds you own in your portfolio and find out if they're considered SRI. If they are, take a moment to ask your portfolio manager if they acknowledge the plight of animals in their investment selection.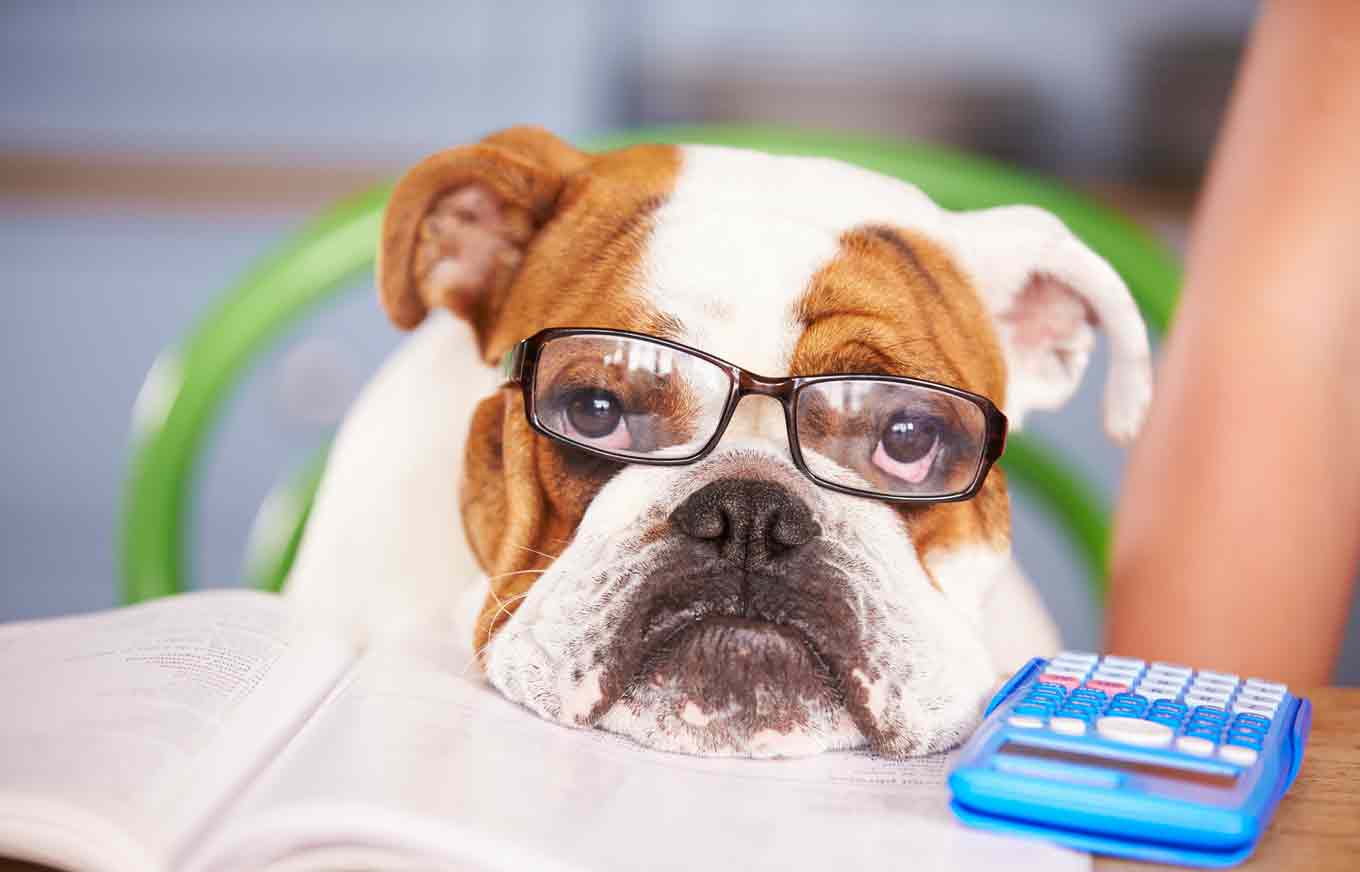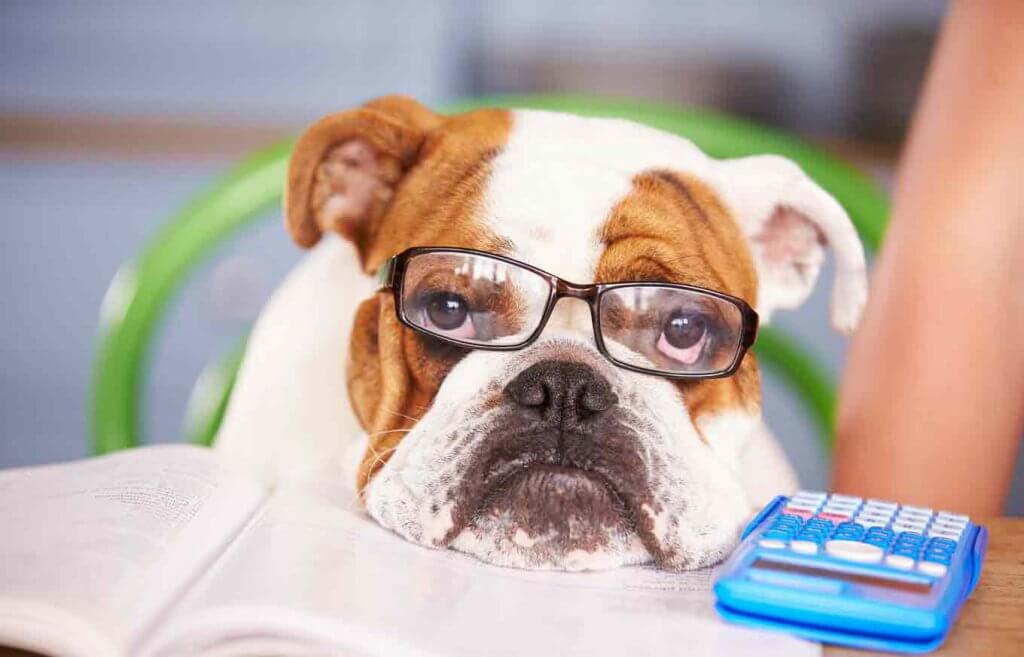 As more and more vegans look for better ways to invest for the future, the momentum to invest humanely continues to grow. I recently developed several short video classes for Vegan Mainstream that will be available for viewing for free. I believe that this will be a more efficient way to get the word about humane investing out—rather than traveling across the country as I did for much of last year. We have a tremendous opportunity to make a difference by demanding accountability from the companies in which we invest. Since most of us need to invest, I encourage you to do so while making a difference at the same time.
***
Brenda A. Morris is an investment adviser representative of First Affirmative Financial Network, LLC, a nationwide network of investment professionals specializing in socially and environmentally responsible investing.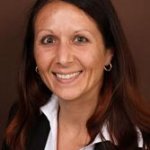 As a vegan Certified Financial Planner, Brenda encourages everyone to consider "humane investing." She has presented to animal activists around the county, including groups such as the Vegetarian Society of Richmond, the Sierra Club, the alumni of the College of William and Mary, Caryn Hartglass' Responsible Eating and Living radio show, graduates of Victoria Moran's Main Street Vegan Academy, Katrina Fox's Vegan Business Media podcast, the D.C. Green Festival, the N.H. Veg Fest, PETA, Northrop Grumman's Green Volunteer Group, Portland's VegFest, and the NYC Green Festival. She is determined to raise the bar for funds that are purportedly "sustainable" and "ethical," as she strongly believes that they should consider animal rights and animal welfare in their investment process.