Claire Chew believes that we should "cherish, celebrate and commemorate" the animals in our lives, and she started her company, Luxepets, in honor of her beloved dog Sophie to help clients do just that. For fashionable four-legged friends, Luxepets offers an array of whimsical charms and ID tags—from St. Francis to a lucky buddha—and chic vegan leather collars, including one named after style icon Jackie O. (Just remember to use a harness when taking your dog or cat for a stroll.) And when it's time to say goodbye to a cherished companion, Claire offers one-on-one support services as well as sympathy cards and gifts.
Luxepets, which is a PETA Business Friend, generously donated four fashionable collars and two fun charms to PETA—and you could win one. Just leave us a comment below by August 9 telling us what you cherish most about your dog or cat companion(s). Six PETA Prime readers will be selected at random to win—good luck!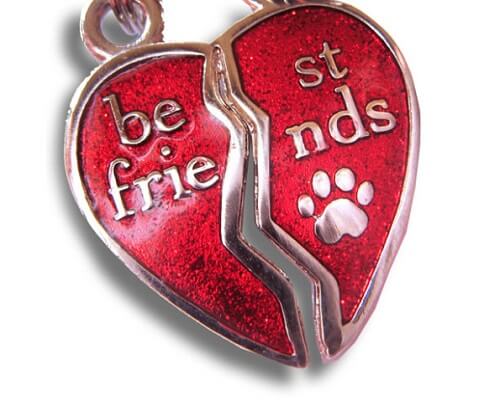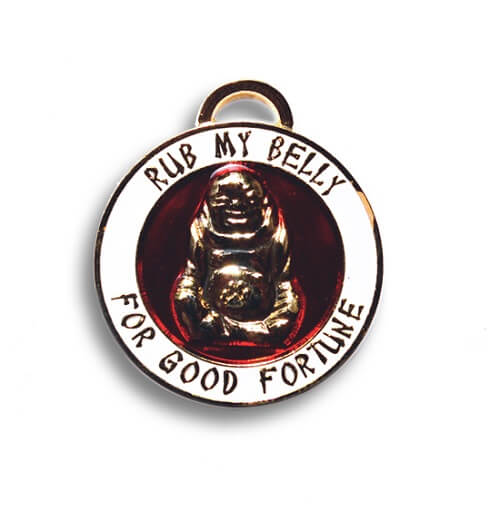 You can find the full list of PETA Business Friends—and links to their websites—at the PETA Mall.