Thomas Hong, the founder and CEO of vegan jerky company Vegky, was born in Taiwan and moved to the U.S. at the age of 4. He graduated from Rutgers School of Engineering in 2002 and worked as a structural engineer, designing homes and buildings throughout his 20s. At the age of 29, he started a business selling European bath ware (such as toilets, sinks, mirrors, showers, bathtubs, etc.), and spent his 30s working on this mobile business and achieving his dream of traveling around the world. Ten years and 86 countries later, he started Vegky, a fully vegan and sustainable jerky company.
We are pleased to share the insights of this successful vegan entrepreneur with Prime readers.
*****
Why do you think it's important to offer vegan versions of jerky?
Jerky is a great snack that you can take with you on the go, and it doesn't have the empty calories that most junk food does. Most importantly, it curbs your hunger in between meals and even acts like a meal. Ask those who go camping and hiking! I loved eating it growing up, but when I became vegan, I realized I did miss the qualities of meat jerky. The other vegan jerkies didn't hit the spot for me. I tried mushroom jerky, and that's when I knew what the world was missing. More people are becoming aware of the impact that their food choices have on the planet and their own health, so the demand for sustainable vegan options is ever increasing.
How have consumers embraced your product line?
People are loving our mushroom jerky. They can't believe it's made from mushrooms. We even have beef jerky lovers fooled! It's so important to get people to sample this, since most folks have a misconception of "mushroom jerky," thinking it'll be rubbery like the cap of a mushroom. They've likely never eaten the mushroom stem, which is very fibrous and what gives our jerky it's "meaty" texture. When I'm vending at vegan food shows and I come across people who say, "I don't like mushrooms!" I insist they try it, and once they do, most of them will love it and buy a pack on the spot.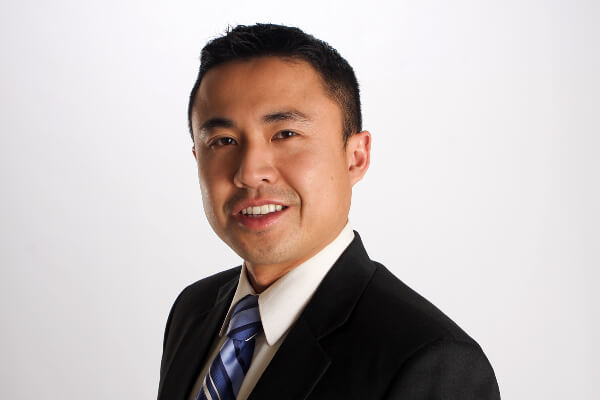 Which of your products are you most excited to share with others?
Our mushroom jerky is selling very well, though this pandemic has put a huge damper on sales, considering all VegFests and food shows are currently canceled. There is a huge market for this product, and we're just getting our feet wet at 1.5 years. Spoiler alert: We are working on a line of vegan mock meats that are shelf stable. So stayed tuned and follow us on Instagram, Facebook, and LinkedIn—and subscribe to our YouTube channel!
What do you think will be the most exciting trend in vegan foods next year?
I think more vegan meats and cheeses will be the most exciting development. The meat and dairy industries are huge, and the high demand for plant-based alternatives is revolutionizing the way people view food. One day, the word "vegan" will be obsolete, because it will be the norm. History books will discuss how barbaric the world was when we used to eat food that was derived from animals.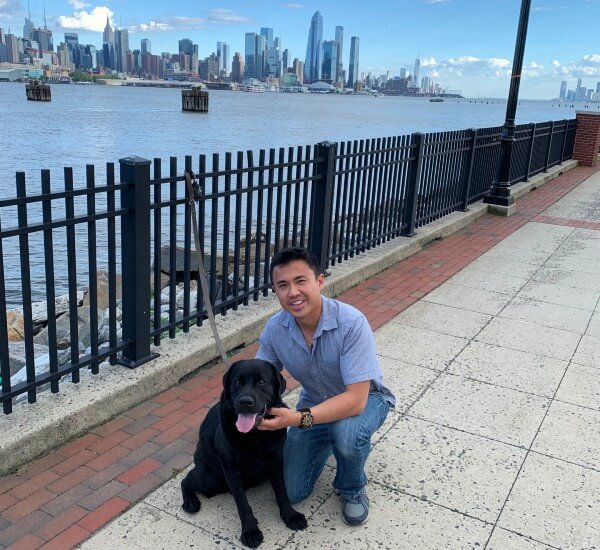 How do you share your compassion for animals with those who aren't as animal-friendly?
The best way is to be bold and polite. The boldness of a vegan I met at a party (my friend Nancy) was a big turning point in my own vegan journey. She spoke her mind and said, "If you love animals, you shouldn't eat them. You're not an animal lover—you're a pet lover!" That hit home and taught me to be bold and polite when expressing my convictions and values. I shouldn't be shy or soft-spoken about my decision to be vegan. I have enough friends already, so I'm not concerned if I offend anyone by kindly speaking the truth.