Living with compassion for all isn't just good for animals and your health—it's also good for business! Vegan and cruelty-free products are hotter than ever, and more animal-friendly companies are popping up every day as a result.
For the latest installment of our PETA Prime series about compassionate CEOs, we spoke with Charna Zucker and Jacqueline Harris, sisters  and founders of the vegan fashion line i love tyler madison—named after their rescued dogs. Zucker and Harris say that their dogs "taught [them] invaluable lessons of true acceptance, love, and self worth," and the sisters have made it their mission to "paw it forward " by donating a portion of all sales to charities that help animals, including PETA.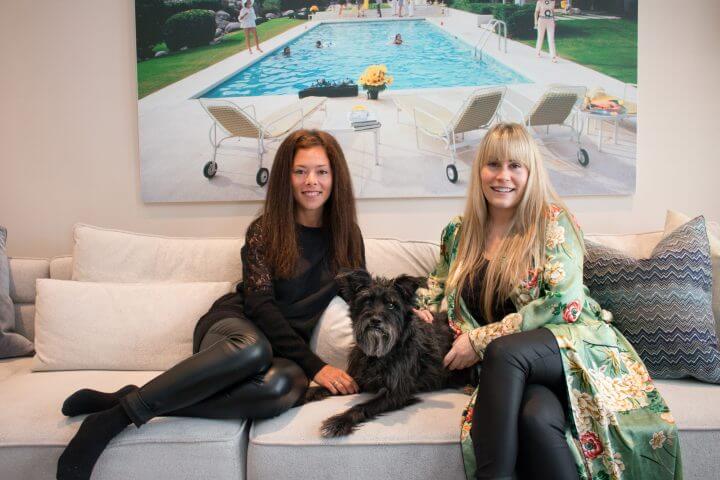 ---
Why do you think it's important to be a cruelty-free company in your industry?
Especially in the fashion industry, there is absolutely no reason ever to use fur, leather, suede, down, wool, or silk! The vegan alternatives to the aforementioned items offer the perfect solution.
What inspired you to start i love tyler madison?
We set out with the goal to create an amazing line that gave back to animal rights organizations, as our brand is named after our rescued dogs. Never using animal-derived materials was just a given. We don't eat animals, so why on Earth would we wear them?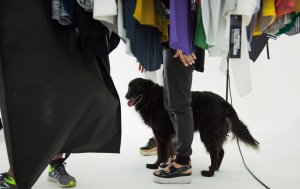 Which of your products are you most excited to share with others?
Our new Fall/Winter 2018 high-waisted vegan suede leggings! They are so warm, comfortable, and slimming. You pull them on, and we promise, you won't want to take them off.
How have consumers and retailers embraced your product range?
We noticed our customers flocking to our vegan leather—the Mara Waxed pants have been our number one seller for so long, and we love it!
What do you think will be the most exciting vegan fashion trend in the next year?
Faux fur! It's everywhere. And we are so happy to hear how many big fashion players are turning to vegan options, from Michael Kors to Gucci!
How do you share your compassion for animals with those who aren't so animal-friendly?
Jacqueline: I order a lot of fliers from PETA's website and hand them out around the office to help shed light on the fur, wool, and down industries. We live in Montréal, and come winter, everyone is wearing fur-trimmed down jackets and UGG boots, and it breaks my heart, so I carry fliers with me at all times.
Charna: I often recommend vegan options so people can see that a vegan brand can be just as nice—like PAWJ California, for instance. It makes great vegan winter boots, so there is no need to buy UGGs. (And it ships to Canada.)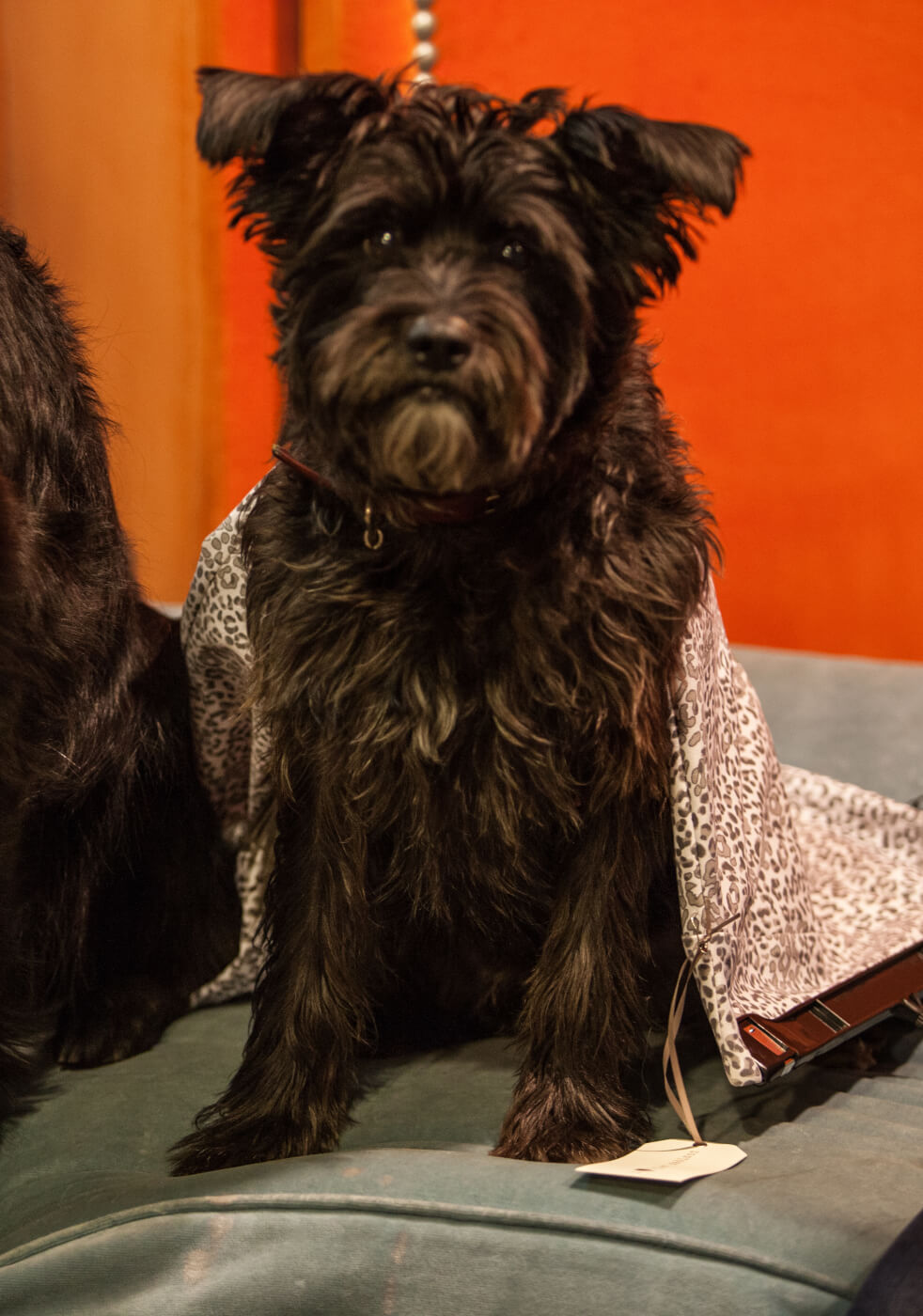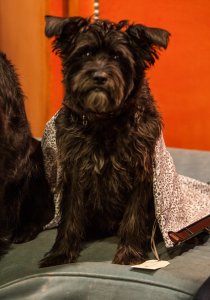 Any advice for someone wanting to start a cruelty-free business?
Do it! There is no need to use animal-derived materials to produce an exceptional product. In today's market, you can find vegan alternatives to pretty much anything. So take the time to do your research, and it will pay off.
******
Check back next month for another inspiring interview with a compassionate CEO, and in the meantime, check out i love tyler madison's chic, animal-friendly fashions.