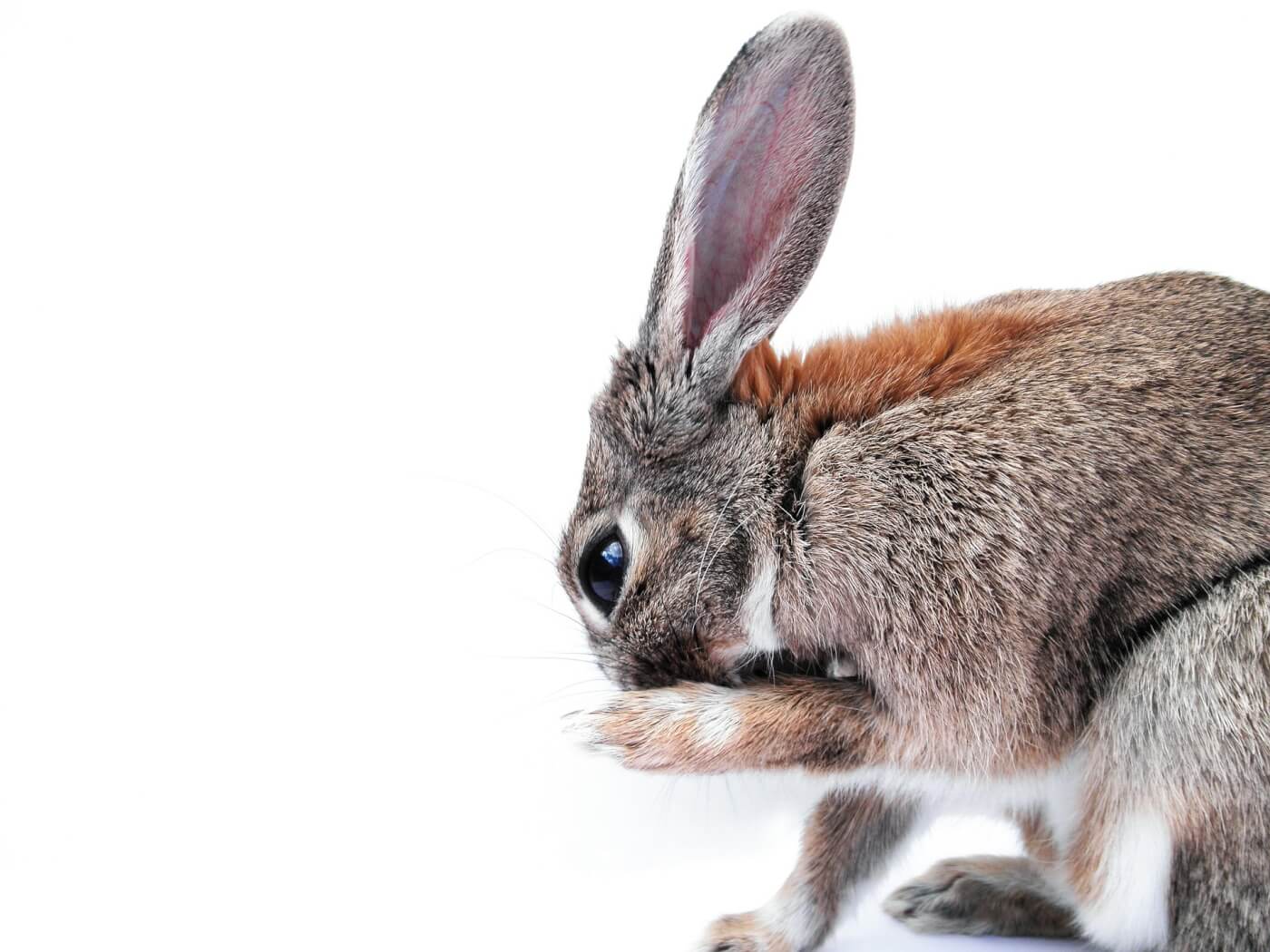 Ada Polla began working with her father, leading Swiss dermatologist Dr. Luigi L. Polla, in his pioneering clinic at the age of 10. That's where this CEO of the vegan skin-care line Alchimie Forever grew to love the business as she saw clients leaving the clinic feeling happier and more confident. Her passion led her to launch the family's Swiss-based skin-care line in the U.S. and elsewhere. Today, the brand is a PETA Business Friend and boasts international visibility and distribution. Ada's focus and determination are helping Alchimie Forever shine a light on the importance of cruelty-free products. We spoke with her about her work with the company.
What inspired you to start a cruelty-free skin-care line?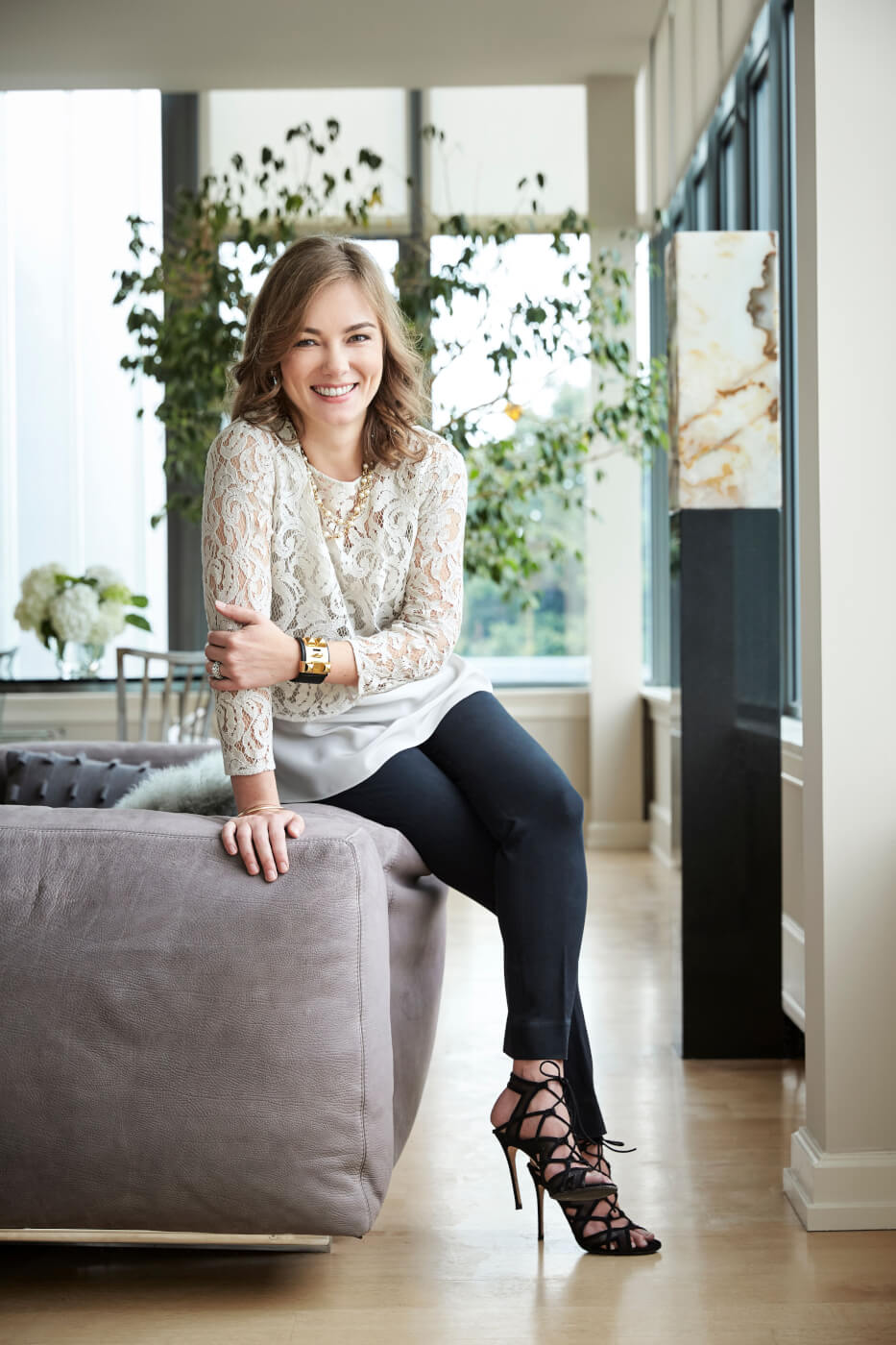 My parents are Western-trained medical doctors. I remember my father—dermatologist Dr. Luigi L. Polla, who is the brains behind our products—doing his post-doctoral fellowship when I was 7 years old and telling my sisters and me how he felt bad for the mice he experimented on as part of his medical training. He has a deep connection to animals, and this was something that was part of my upbringing. So when we started Alchimie Forever, it just made sense for us to make sure we were cruelty-free.
Why do you think it's important to provide people with cruelty-free and vegan versions of skin-care products?
I believe in providing our consumers with the very best skin care possible. This means skin care that is efficacious, makes the desired improvements in your skin, and lives up to its promises. This also means skin care that is clean (nontoxic), cruelty-free, and vegan and skin-care products that you feel good about using—not only because of the results but also because of the ethical practices of the company behind the products. Beyond cruelty-free, we work on our carbon footprint and environmental practices on a daily basis.
How have consumers embraced your product range?
We are lucky to have very engaged and passionate consumers. And truly, the most passionate are probably those who ask about our policies regarding animal testing. This is such a hot button for many—it really creates engagement and awareness for our brand.
Which of your products are you most excited to share with others?
This is an impossible question to answer—almost like asking a mom which child she loves the most. Yet I have to highlight our Kantic Brightening Moisture Mask, which is our hero product. Also, I need to mention our Advanced Retinol Serum, which is the newest addition to the Alchimie Forever family. And our Tightening Eye Contour Gel, which I absolutely cannot live without. But truly—we don't develop and launch a product if we're not super-excited about it!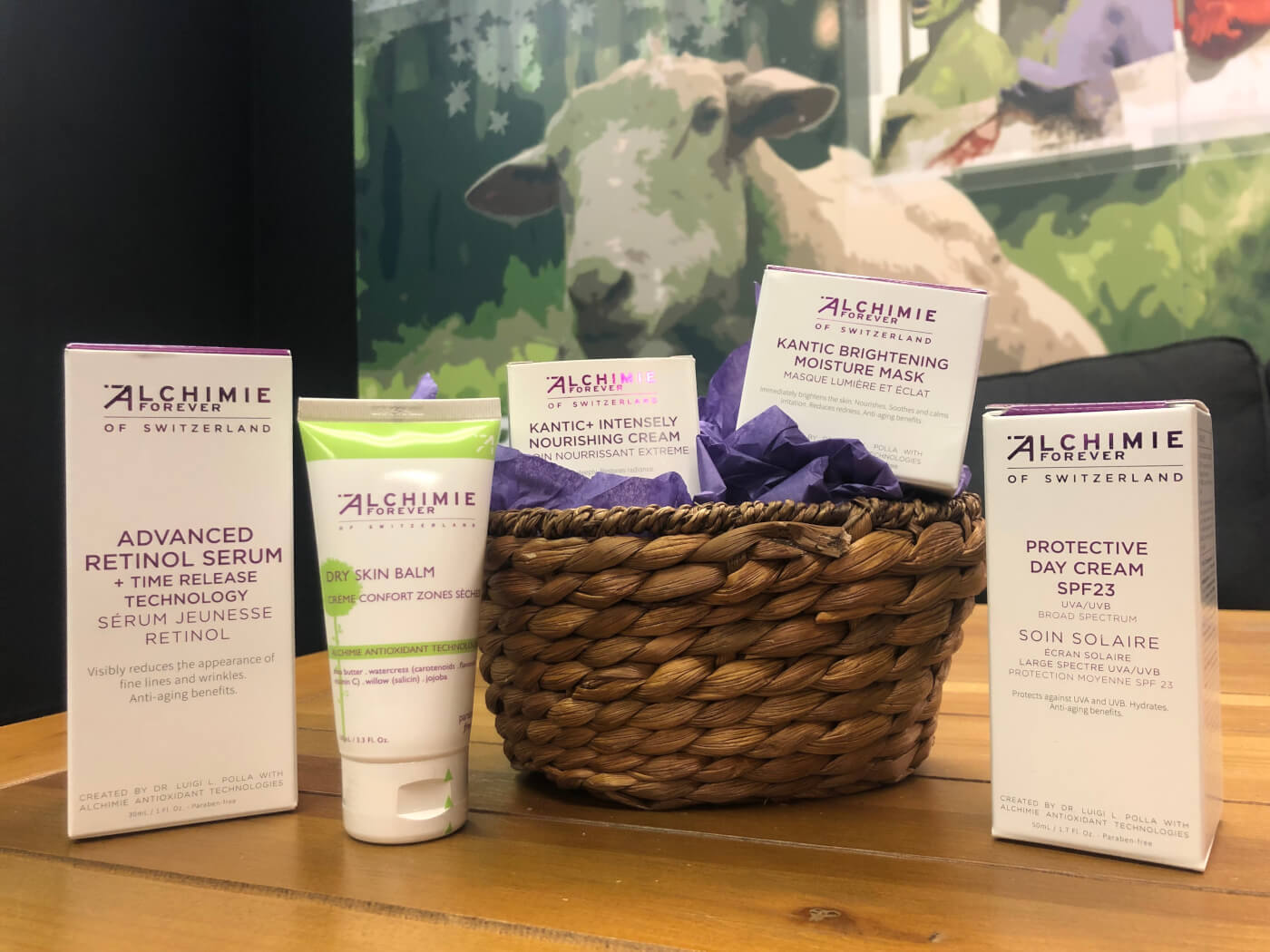 What do you think will be the most exciting skin-care and beauty trend this year?
I believe that inflammation will continue to inform our health and beauty decisions. We are just beginning to learn about the role of inflammation in our life, health, and beauty. Consumers are starting to incorporate anti-inflammatory health habits (such as eating less sugar) and beauty rituals (such as using anti-inflammatory products) into their lives. This is just the beginning!
How do you share your compassion for animals with those who aren't so animal-friendly?
I share stories about my cat (sorry, I am not a dog person). I grew up with a (crazy) cat and finally, a couple of years ago, adopted another. Her name is Chloe. We adopted her from a shelter, and I adore her. She is smart, independent, loyal, opinionated, and sassy when she gets hungry or lonely. I love her and have photos of her on my phone. Yes, I'm that person. So I share stories about her, and usually, if nothing else, that makes people laugh.
Any advice for someone wanting to start a vegan business?
You are doing the right thing! Just keep doing it until you get to where you want to be. One step at a time. Passion and perseverance!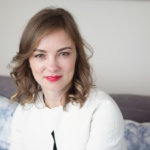 Ada Polla's distinguished educational background includes a bachelor of arts in political science and art history at Harvard University followed by an MBA from Georgetown University.
Check out PETA's guide to vegan and cruelty-free coupons to find out how to get 15% off your entire purchase from Alchimie Forever.