It's time to go for the gold for rescued animals!
The Goat Games—sponsored by Catskill Animal Sanctuary and supported by the Global Federation of Animal Sanctuaries—are back. From Friday, August 12, through Monday, August 15, you'll have a chance to be a champion for animals living at accredited farm sanctuaries across the country.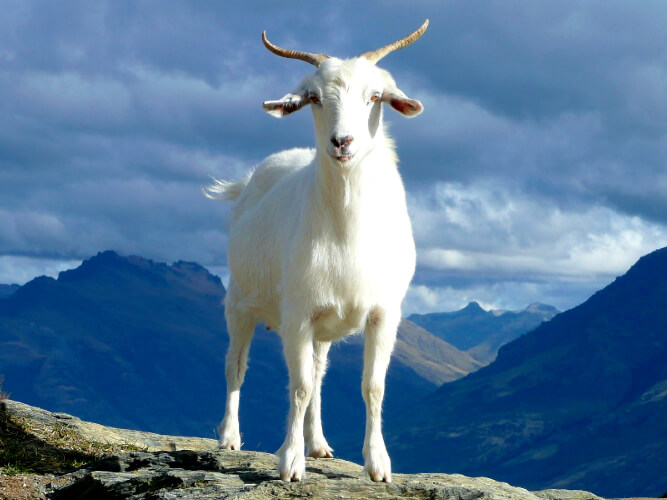 To get started, simply pick one of the 13 participating sanctuaries, register as an "athlete" for its team, and carry out your activity. You can pledge to do something athletic—like hiking, swimming, biking, or kayaking. Not up for the exercise? Almost any recreational activity counts—like reading animal rights books or even binge-watching Netflix. Just be sure to ask your friends and family to donate to support you.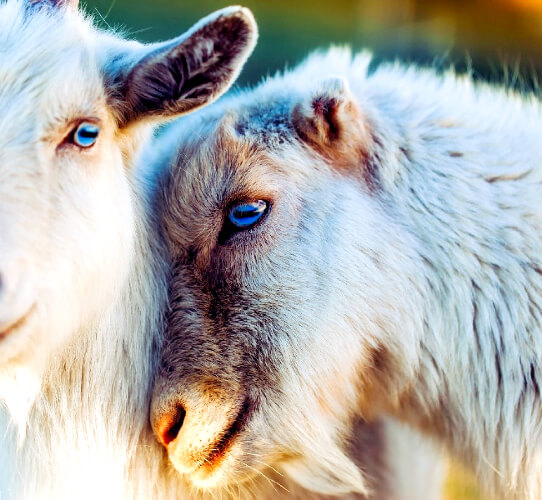 If you choose not to participate directly, you can still tune in to the festivities on August 12 and support any sanctuary or participant with a donation. Every dollar raised during this unique virtual fundraising event will go directly toward the rehabilitation and lifelong care of goats, pigs, cows, sheep, and other animals rescued from the meat and dairy industries.
Let The Goat Games BEGIN