Every year, we memorialize the legacy of a beloved member of the PETA family by presenting the Gregory J. Reiter Animal Rescue Award to a group or an individual who demonstrates inspiring dedication to animals. Greg's wife, Alysoun Mahoney, continues to honor her late husband with her own commitment to animal rights and her efforts to provide rescued dogs, cats, horses, and wildlife with loving homes.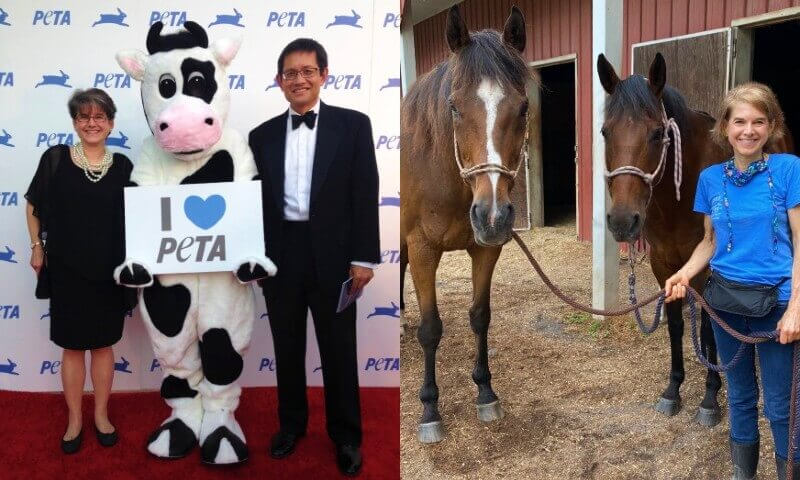 This year's award recipient has dedicated her life to ending the companion animal overpopulation crisis. Sheila Choi started her organization, The Fuzzy Pet Foundation, after graduating from the University of California–Berkeley. To date, the foundation has provided more than 6,000 free spay/neuter surgeries in Southern California.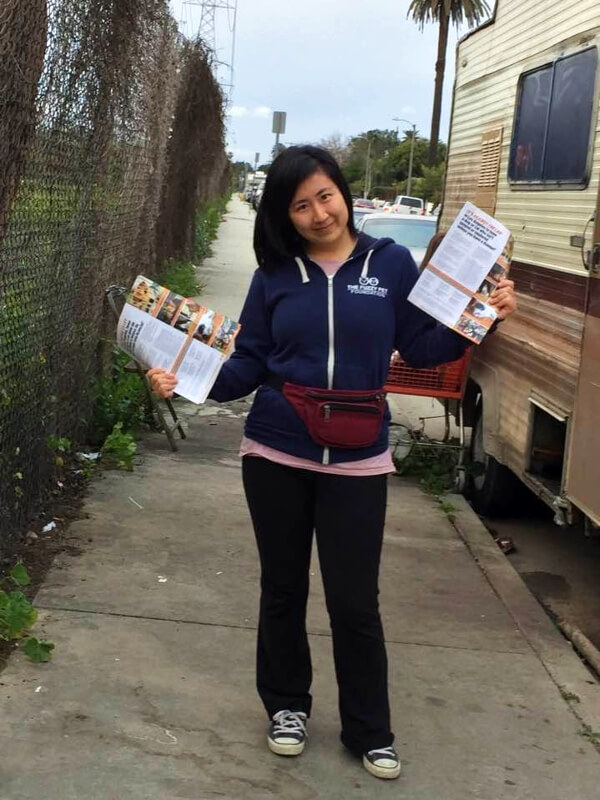 When PETA's national Emergency Response Team needs on-the-ground support in the Los Angeles area, Sheila has proved to be a dedicated and reliable activist who's willing to be dispatched to any location where an animal is in need. As one member of the PETA team noted, "Like a superhero, [Sheila] rushes to the scene and saves the day—and we're so grateful."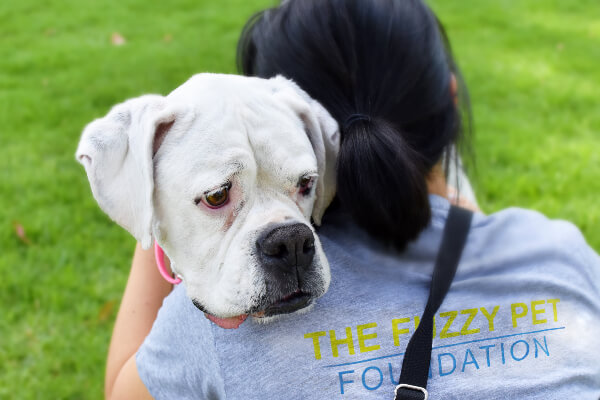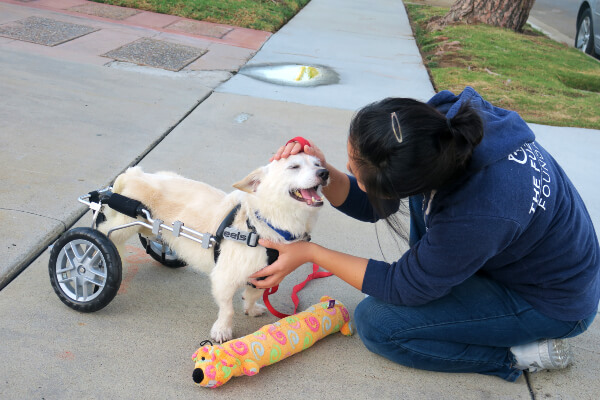 Greg and Alysoun built their lives on a foundation of compassion and giving that continues to inspire animal advocates today. We're honored to help Alysoun carry on Greg's legacy and commitment with this award.
Since Sheila is devoted to making the world a kinder place for animals, she is the embodiment of Greg's legacy. Inspired by her late rescued dogs, she even graduated from law school this year, in the hope of using her newly acquired legal knowledge and skills to advocate for animals.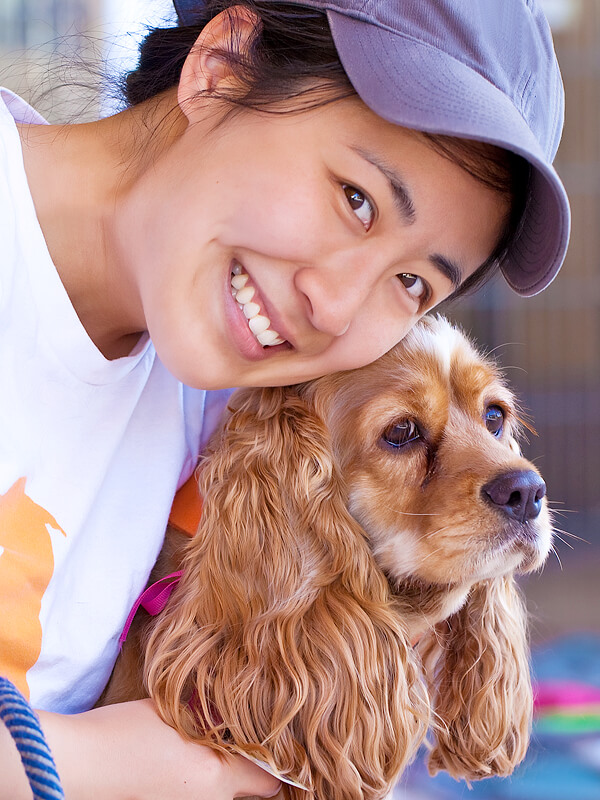 Be sure to watch the video of this year's virtual presentation below—we bet that you, too, will be inspired to spread kindness for all animals!