10 of the Best 'Betty Goes Vegan' Recipes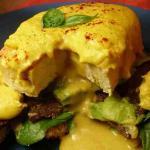 Whether you're a new vegan convert or a seasoned compassionate chef, Betty Goes Vegan is a must-have book for all. Authors Dan and Annie Shannon are an adorable duo of longtime animal advocates who have taken a fresh approach to traditional American recipes, proving that any recipe can be made vegan. Here are a few of our favorite recipes from the Shannons' Betty Crocker Project to give you a little taste:
Eggs Benedict, Featuring the Vegan Poached Egg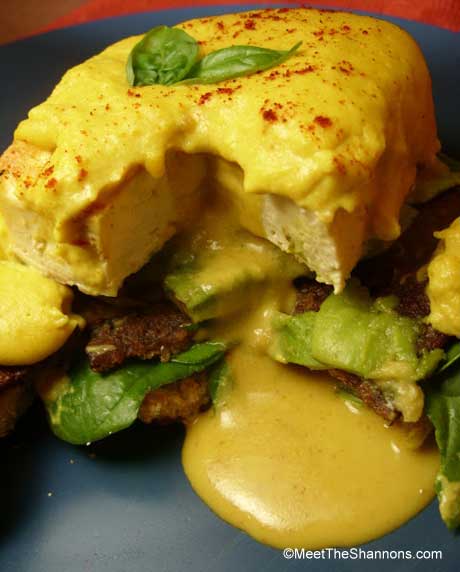 French Toast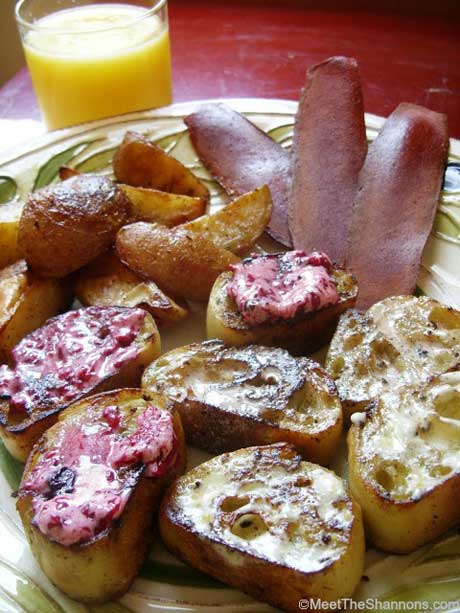 Hawaiian Waffles With Tropical Rum and Maple Syrup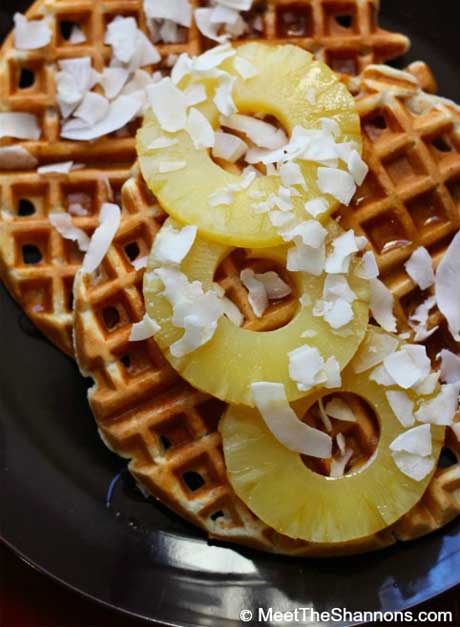 Vegan Chicken Fingers and Oven-Baked Potato Wedges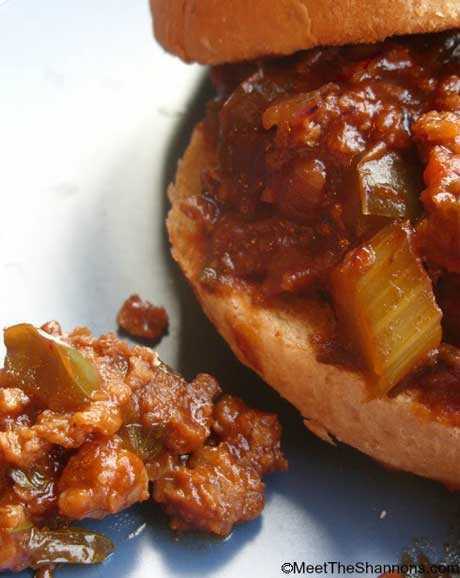 Beer-Battered Fried Vegan Fish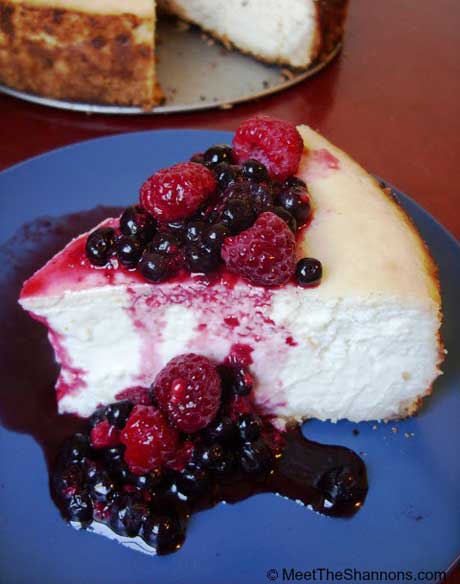 Betty Goes Vegan isn't just a cookbook, it's an adventure. With 500 delicious recipes, it's a one-stop shop for breakfast, lunch, dinner, dessert, and special occasions!
Drooling yet? Hurry up and order your copy of Betty Goes Vegan today!
This article was written by Vanessa Cunningham and originally appears on PETA.org.