PETA Prime's 2010 Sexiest Vegetarians Over 50 Announced!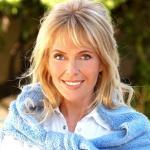 Hundreds of fabulous photos poured in for PETA's Sexiest Vegetarians Over 50 contest, and PETA's panel of judges had the difficult task of narrowing it down to 20 finalists. We then asked you to vote to help us pick the winner, and now those votes are in. The winners are Robert and Lillian!
 These healthy hotties will each enjoy a five-night stay at Laguna Lodge, a luxurious, 100 percent vegetarian natural eco-resort in Guatemala! Congratulations to both Lillian and Robert!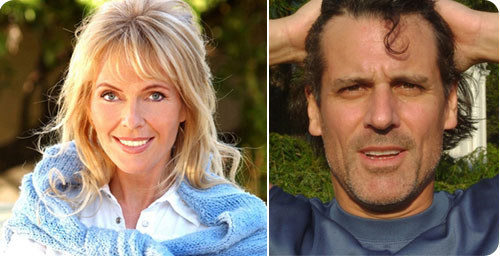 Eliminating animal meat, fish, eggs, and dairy products from your diet improves your health, helps animals, and lessens your impact on the planet. You'll look and feel great—see the proof in our 20 finalists pictured here.
Vow to see your photo on this page next year. Order your free vegetarian/vegan starter kit today.