Be an 'Angel' for a Cold, Lonely Dog This Winter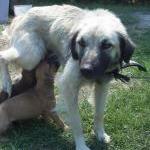 PETA's Community Animal Project fieldworkers spend countless hours helping dogs in the Hampton Roads communities of southern Virginia and North Carolina. It's a sad reality that every day, these workers see dogs who are forced to spend their entire lives on the end of a chain or in a cramped pen.
But thanks to people like you, PETA can help alleviate some of their suffering. Through your donations, we're able to provide sturdy doghouses and straw bedding to needy dogs who otherwise would have to fight the elements on their own. Your doghouse sponsorship will help countless "backyard dogs" who struggle to survive long days and nights outside in the rain and freezing cold each winter.
Here are the stories of just two dogs who have recently benefited from donations from caring people like you:
Lady: The only "shelter" that Lady had was a cracked, leaking Igloo doghouse that had no floor. It provided her with virtually no shade in the summertime and did little to keep her warm and dry in the winter. Lady was nursing a litter of puppies when we first found her, and the situation was quickly draining her strength. We convinced her guardian to allow us to get Lady spayed so that she wouldn't keep having litter after unwanted litter. With a steady supply of nutritious food, Lady was able to put on weight, and her PETA doghouse has made her life much more comfortable.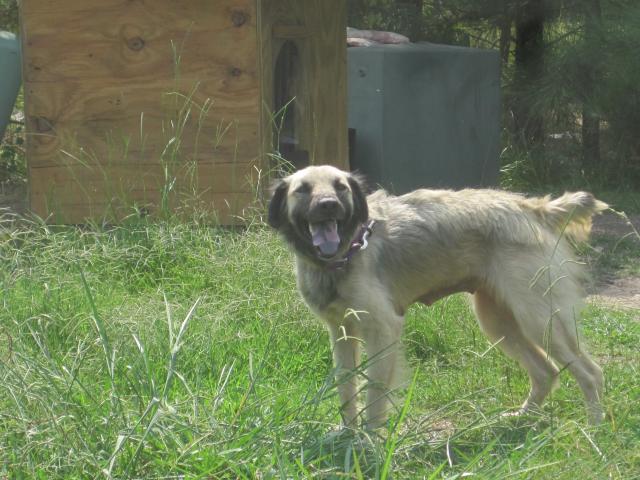 Oreo: When we first found her, Oreo was locked inside a metal carrier. Her guardians had put carpet over the top of the crate in an attempt to protect her from the elements. We spayed Oreo and provided her with a custom-built doghouse and a lightweight tie-out so that she didn't have to suffer inside that horrible crate. Her guardians are now in the process of building a fence in order to free Oreo from her chains.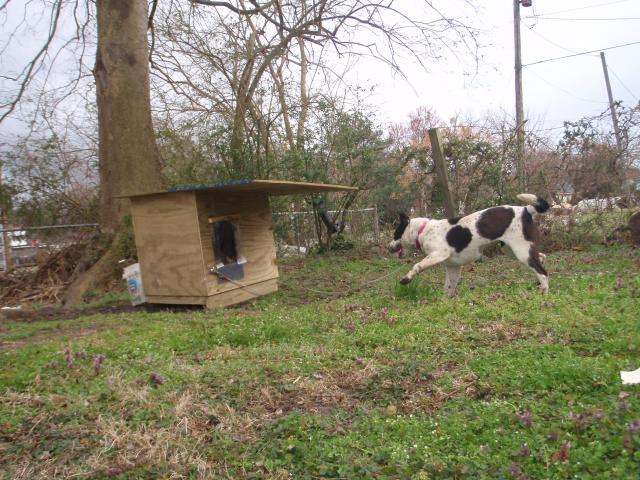 PETA's doghouses are made to last, so your sponsorship will provide a dog with shelter from snow, wind, rain, and summer heat for years to come.
This post was originally published on PETA Living. For more information on the program you can view our video below: