What better way to ring in spring than to make like a garden and go green—which is why we're excited for Meatout 2016 on March 20! The Great American Meatout is the nationwide celebration of cruelty-free eating, a day when vegans and vegetarians alike are encouraged to remember just why it's so important to cut animal products from your diet—not only do you help animals, you also help the planet and your own health!
Of course, we encourage folks to enjoy healthy and humane vegan foods year-round, and we're jubilant when people decide to make plant-based foods a regular part of their lives.
Make every day a "meatout" and order PETA free vegan starter kit today! With many delicious recipes to choose from and dining out tips, the vegan starter kit is just what they need to make the switch. It has everything from recipes and tips on eating out to health information and videos!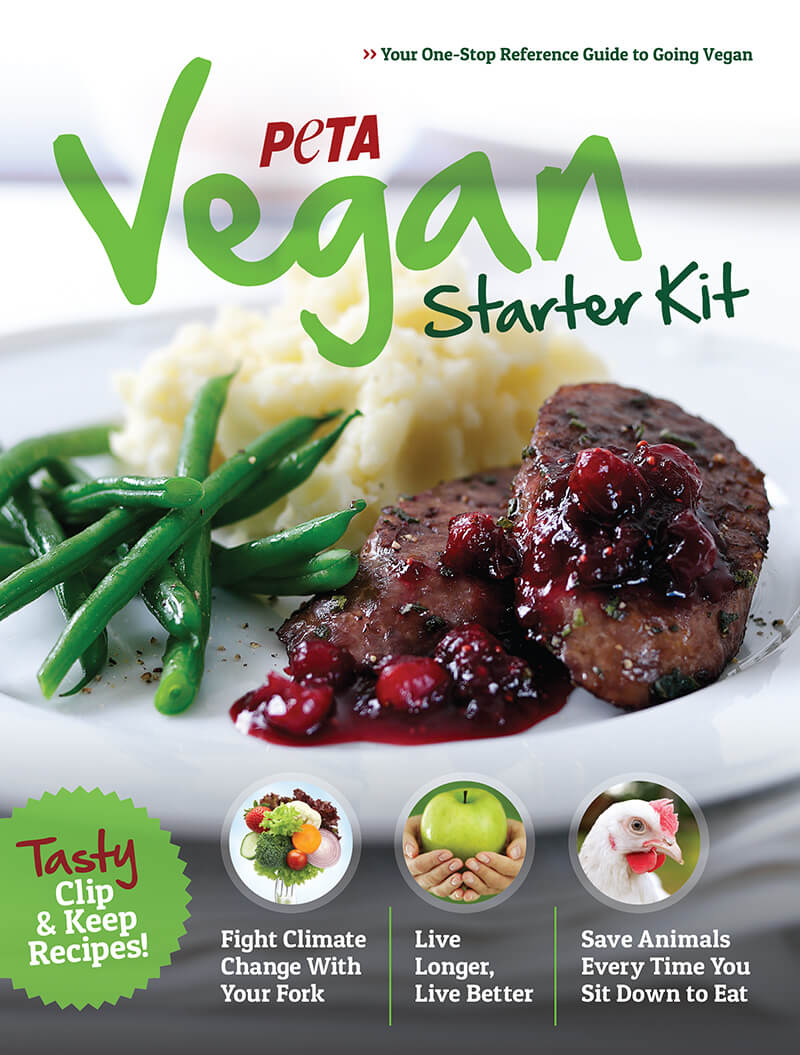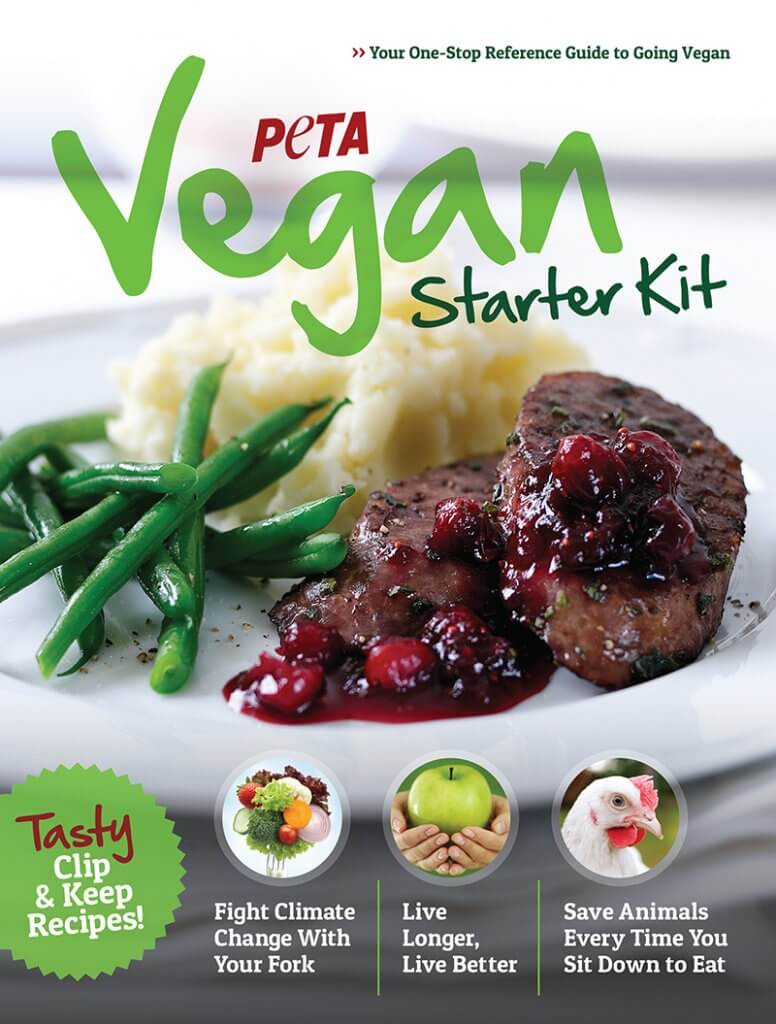 Just fill out the form below to receive a free copy of PETA's vegan starter kit.
By submitting this form, you are agreeing to our collection, storage, use, and disclosure of your personal info in accordance with our privacy policy as well as to receiving e-mails from us.