PETA's Community Animal Project (CAP) fieldworkers go into the poorest neighborhoods to help animals chained outside or struggling to survive on the streets, working with owners to improve the lives of their animal companions and offering free surgeries and sterilization.
PETA's fieldworkers find animals who have never known a kind word or a gentle touch—much less been allowed indoors with a loving family—and do everything they can to make life for these neglected animals a little less painful. As difficult as this work can be, these dedicated workers routinely change lives for the better.
Although Simba is just a puppy, his owners left him chained outside alone and even neglected to take him to the vet while he suffered from a terrible case of demodex mange (caused by mites in his fur) and a resultant secondary infection. Thanks to PETA's fieldworkers, his situation has completely changed. Simba is now safe and receiving TLC as well as specialized medical care in his loving foster home. He's already looking and feeling much better!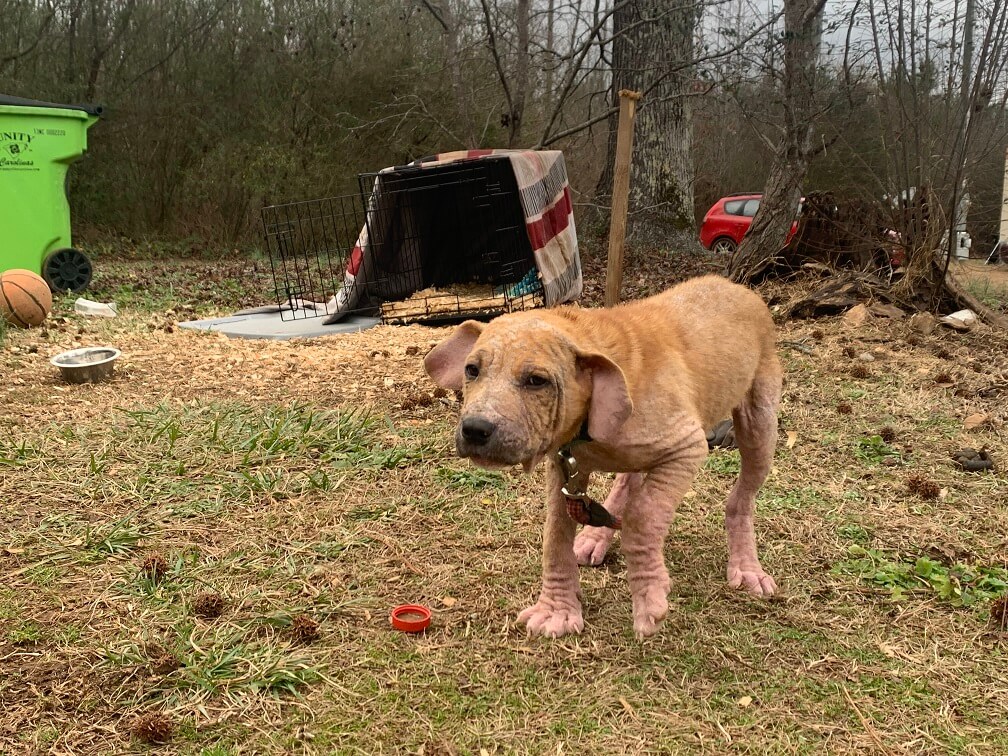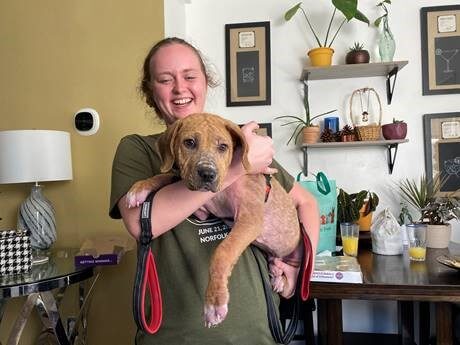 The Hobgood beagles were penned outside at the mercy of the elements with a winter storm and dangerous temperatures looming. PETA's fieldworkers swooped in to rescue both dogs, who are now safe and warm with our friends and partners at the Norfolk SPCA in Virginia.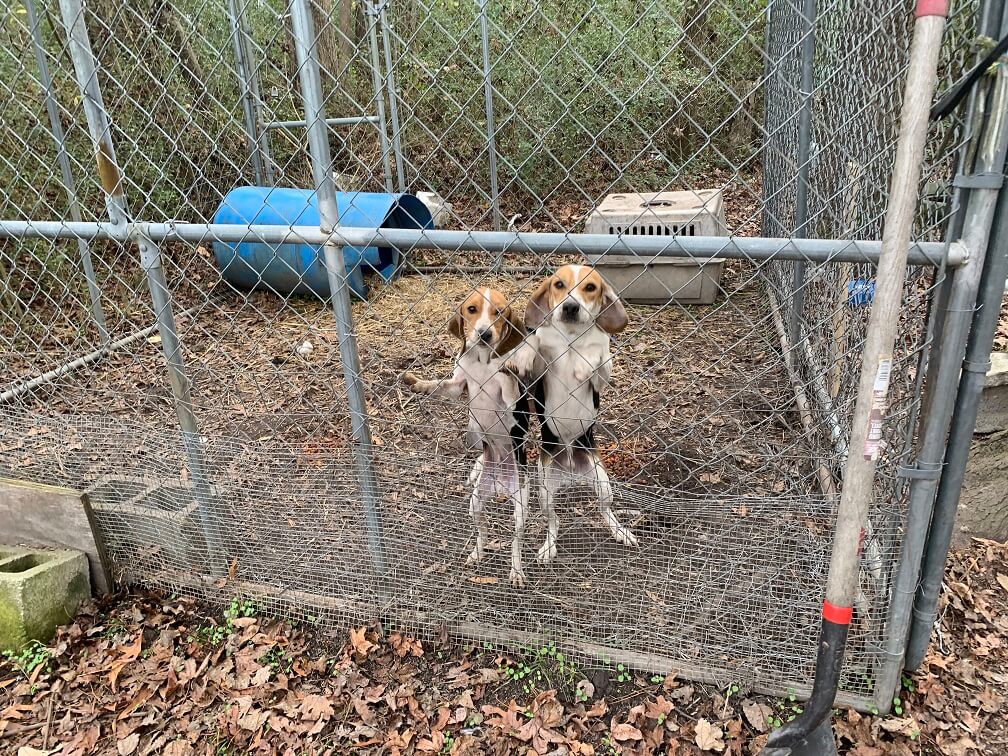 Despite having owners, Kringle the cat was relegated to the outdoors, where he was left to fend for himself in the cold. A life locked out of a home is no life at all for cats, who often succumb to frostbite, infection, starvation, or predators when left outside. PETA's fieldworkers secured Kringle's relinquishment and transported him to the safety and comfort of the Chesapeake Humane Society in Virginia. He now has the chance to be adopted by a loving family, live indoors, and be safe, warm, fed, and loved.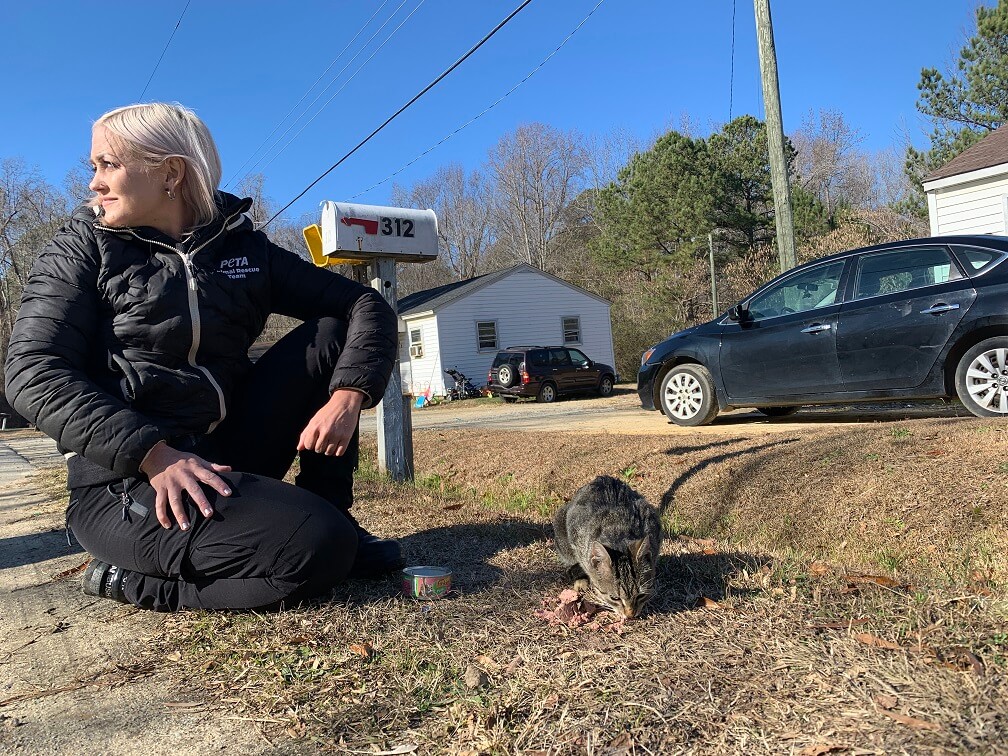 The people Princess was forced to call family forced her to live outside in the bitter cold. Although temperatures were expected to drop to 10 degrees, her former owners refused to bring her inside. PETA's fieldworkers persuaded them to surrender her to us, and now Princess is being treated like the royalty she is, awaiting adoption at the Norfolk SPCA.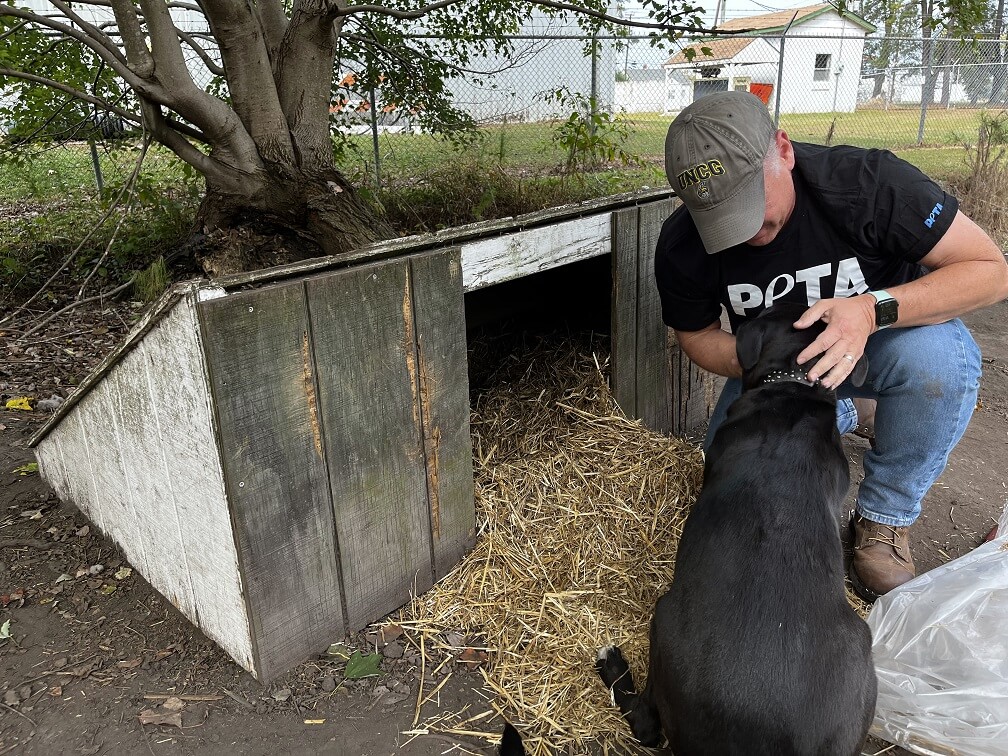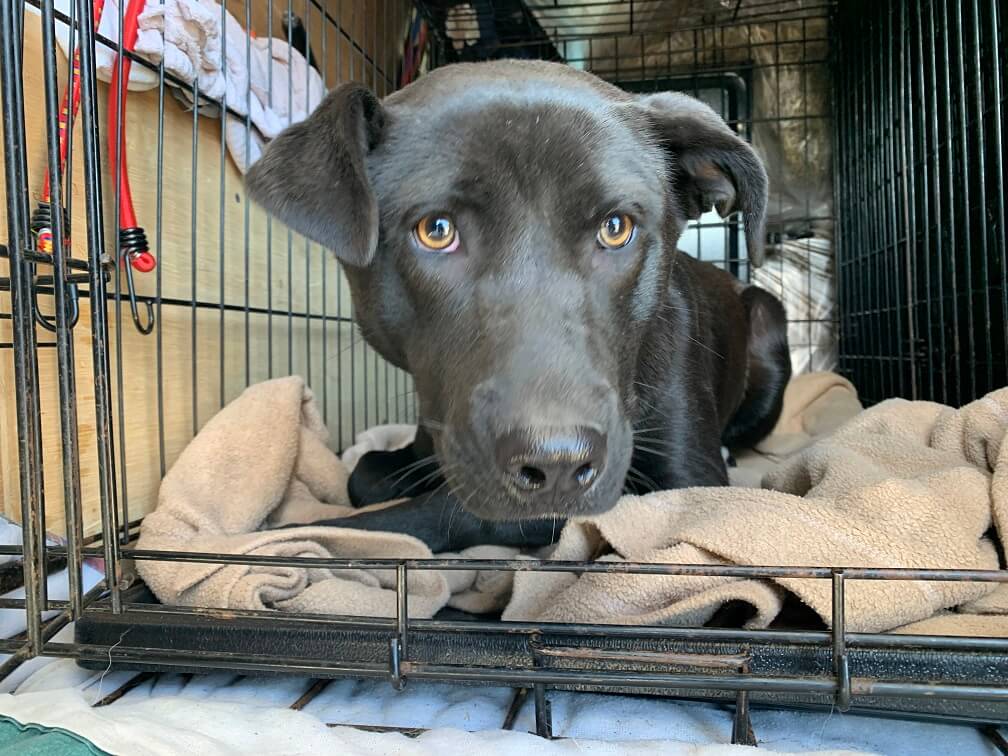 Thor was covered with mud and living in a bog with nothing to protect him from the elements other than a rickety plastic crate. That's no way for the god of thunder (or any animal) to live. PETA's rescue team provided him with a sturdy wooden doghouse filled with straw for insulation, lavished attention on him, and gave him a special bone. As Elizabeth Marshall Thomas, author of The Social Lives of Dogs: The Grace of Canine Company, put it, "Besides individual things like thunder and gunshots, what dogs fear most is not belonging, being alone." PETA fieldworkers reminded Thor that he's not alone.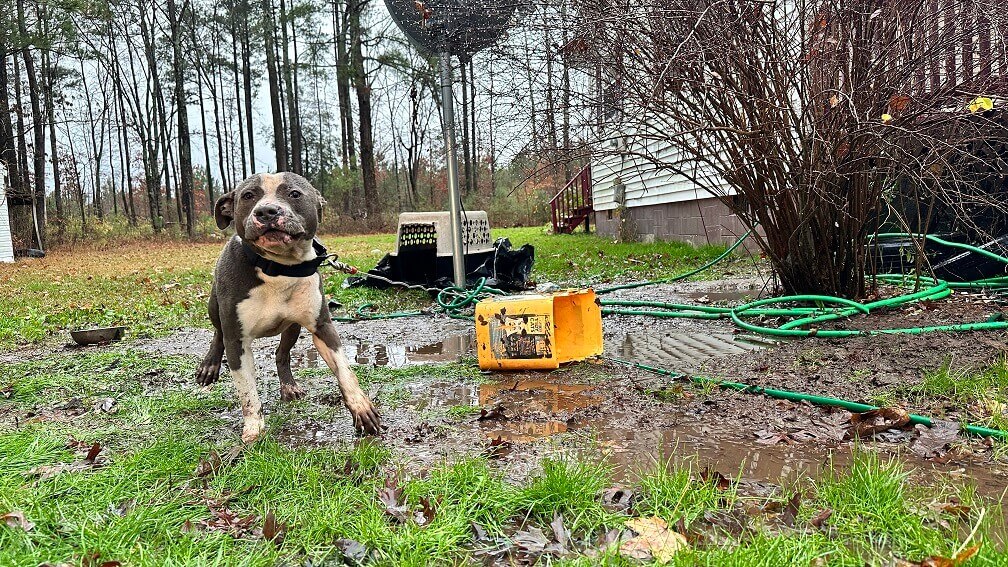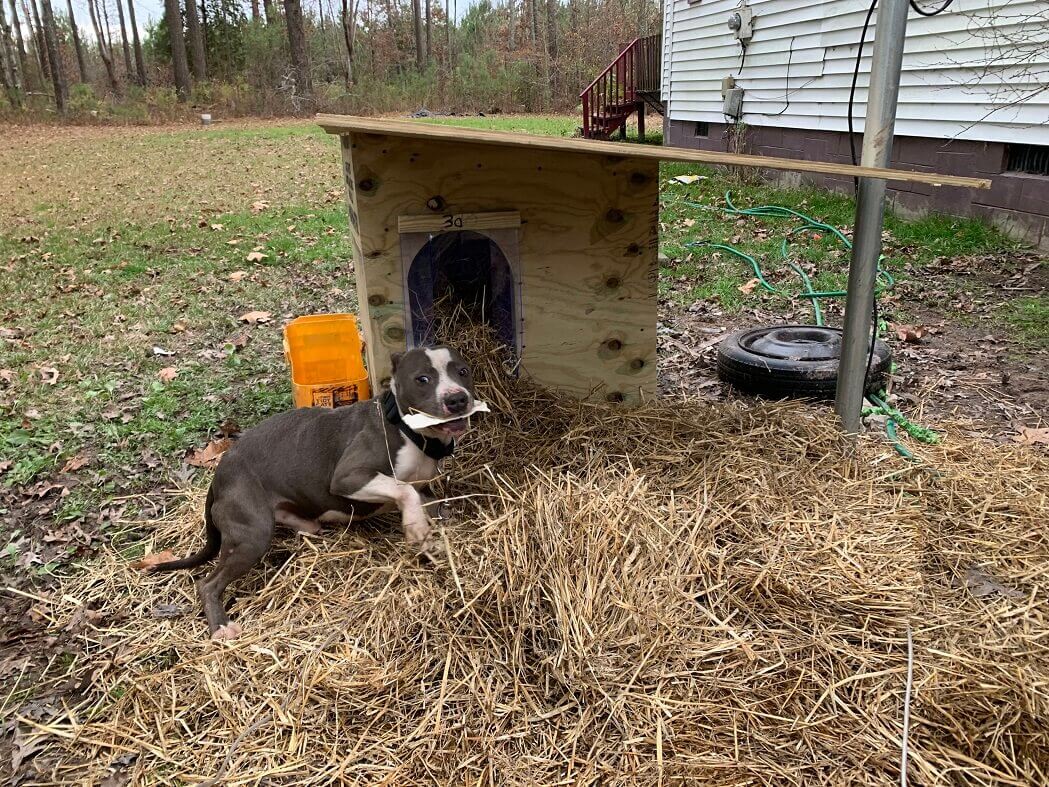 *****
It's truly gut-wrenching to think about what would have happened to these animals if PETA hadn't intervened—and about the countless others who are still suffering like this today. The Community Animal Project needs your help. Check out PETA's wish list, and consider donating to ensure this vital work for animals can continue.