PETA Latino headed back to Mexico over the weekend and joined forces with Cancún municipal animal shelter Dirección de Protección y Bienestar Animal and actor Sofía Sisniega for a spay-a-thon to help nip "kitten season" in the bud. In just two days, 206 of Cancún's cats were spayed or neutered for free—benefiting guardians who couldn't afford to take them to private clinics and preventing thousands of cats from being born and abandoned on the streets or taken to shelters.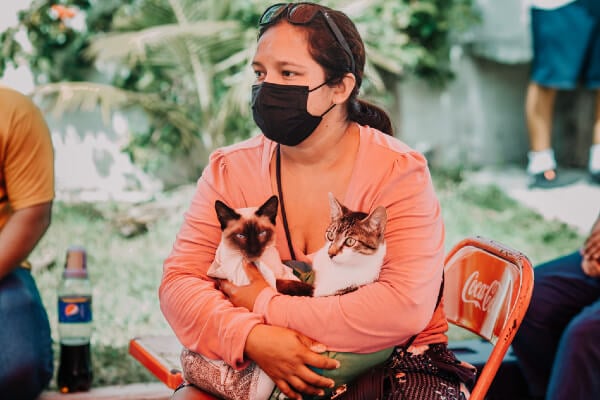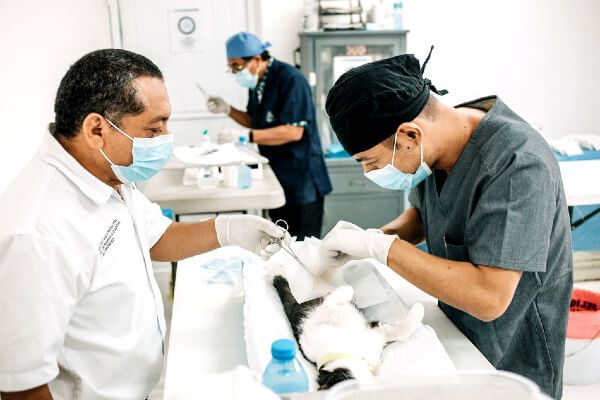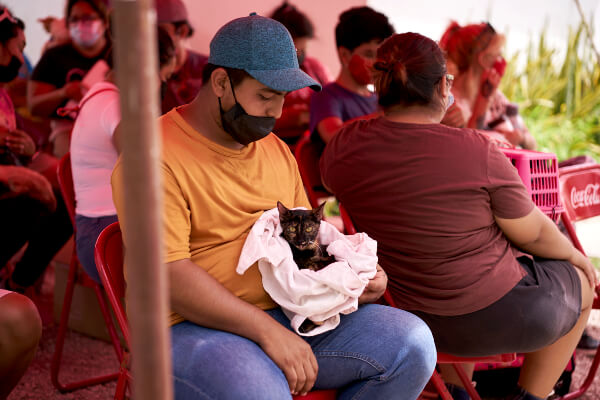 Cats are prolific breeders, and many people who delay having their feline companion spayed are surprised to discover that their kitten has become a mother herself! Female cats can go into heat every two to three weeks and can become pregnant at just 4 months old. Cats can even get pregnant while they're still nursing kittens—enabling a single cat to give birth to multiple litters over the course of just one season.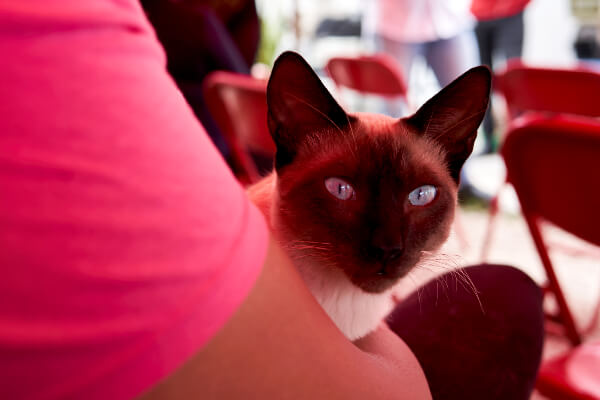 Spaying and neutering not only is the most efficient solution to companion animal overpopulation but also can help prevent certain forms of cancer and diseases like feline AIDS and feline leukemia, helping animals have longer, happier lives.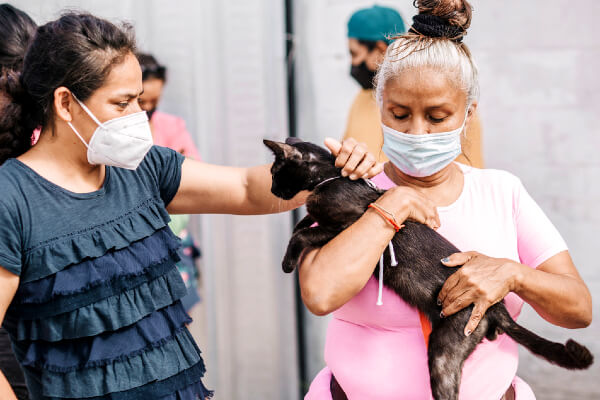 Sisniega is part of a long list of celebrities—including Kate del Castillo, Dulce María, and Luis Gerardo Méndez—who have teamed up with PETA Latino to promote kindness to animals. The compassionate actor attended the spay-a-thon on Saturday, dressed as a "frisky feline," and passed out cat treats.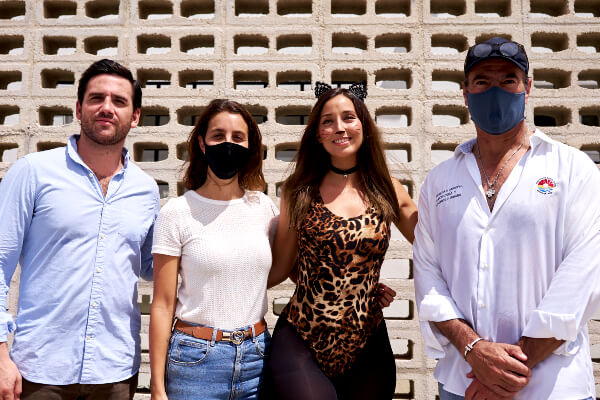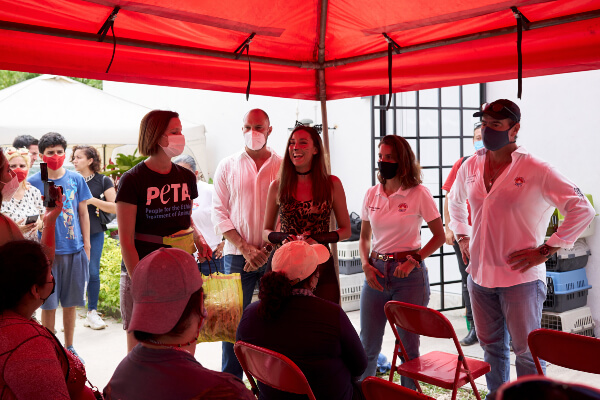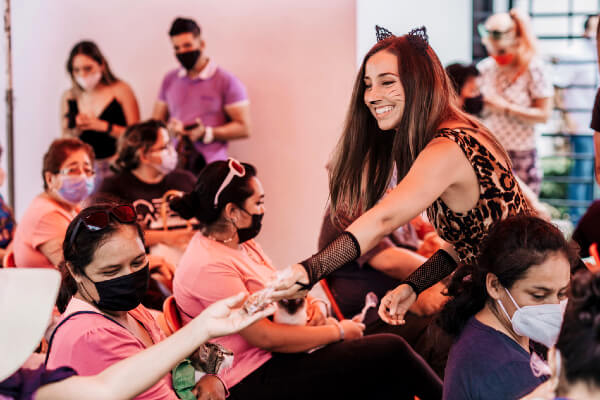 Local journalists and politicians stopped by, and PETA Latino handed out Spanish-language vegan starter kits and animal-friendly coloring books for kids, inspiring cat guardians to show kindness to all animals.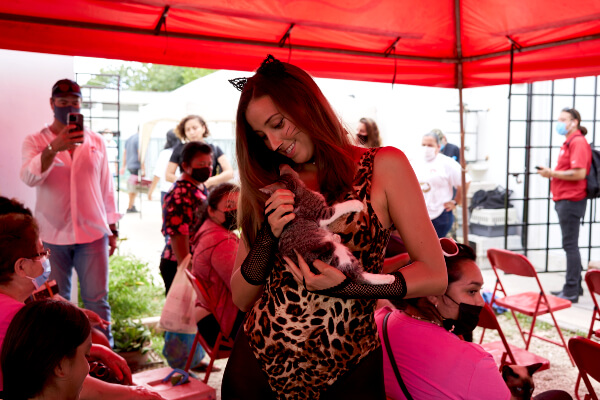 Want to help power PETA's life-changing work for animals in Mexico and around the world? Please consider making a generous gift to our Global Compassion Fund today.