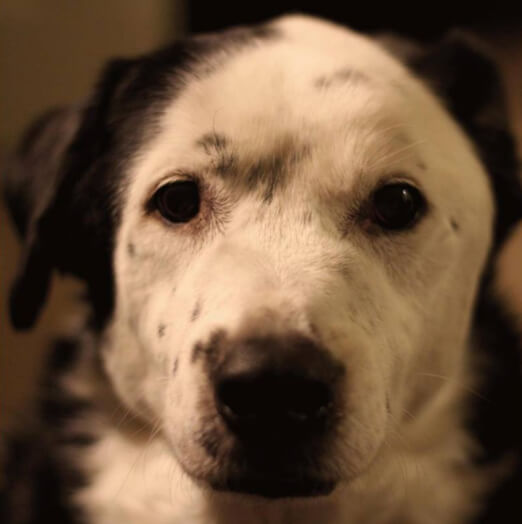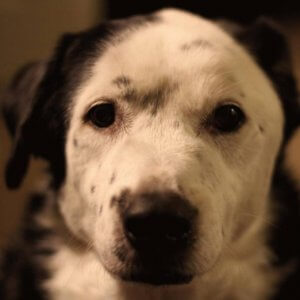 Seven years ago, I weighed 340 pounds and was on 15 different medications, including insulin injections for type 2 diabetes. I could not remember a single meal in my entire life that did not include animal products, and I had never experienced the love of a companion animal. Then, as described in my new book, Walking With Peety, the Dog Who Saved My Life, I decided to turn my life around by switching to a vegan diet and adopting an obese senior dog from my local animal shelter. During the next year, just by switching to a whole food vegan diet, and by walking with Peety for a half-hour twice a day, I lost 150 pounds, got off all medications, and reversed my type 2 diabetes. Peety, who was 25 pounds overweight when we met, also became trim and healthy with a vegan diet and our daily walks.
Just as with your own meals, it's important to make sure your dog eats a balanced diet with the best nutrition possible. Would you be happy and healthy eating the same kibble every day? Dogs need nutritional variety, too! Over 70 percent of American humans are obese or overweight, and more than 53 percent of American dogs are as well. Did you know that many dogs, just like humans, can achieve optimal weight and health with a vegan diet?
Powered only by plant nutrition, my new dog, Jake, runs an average of 40 miles with me each week. I receive compliments about him from almost everyone we meet—most people say that he is one of the happiest and fittest dogs they have ever seen, with eyes so bright and a coat so shiny that he almost glows in the dark.
I feed Jake twice daily, using a homemade recipe for his first meal and store-bought kibble for his second. When selecting store-bought food for Jake, I want the best products available. Most dog food labels in stores claim that the food is "premium" and "all-natural," but there are no legal standards to define what those terms mean. Based on my research and experience and Jake's preferences, I feed him a combination of v-dog (which is a PETA Business Friends member at the Silver level) and Natural Balance Vegetarian Formula® dry foods. I also give him a chewable daily multivitamin for dogs, which he considers a treat.
For his homemade meals, each recipe below can be quickly prepared by combining common ingredients that you probably already have in your kitchen. These recipes have been approved by Jake's veterinarian and analyzed by the automated dog food nutrition balancer available on balanceit.com and other dog nutrition sites. Each one provides approximately 900 calories, or about half the daily caloric and nutritional requirements of an active 80-pound dog like Jake. If you'd like to try them, please scale the portions to the size and activity level of your dog. You'll see that half of each meal comes from a plant-based protein source, such as tofu or beans.
If you have any questions about your dog's nutritional needs, please consult a vegan-friendly veterinarian.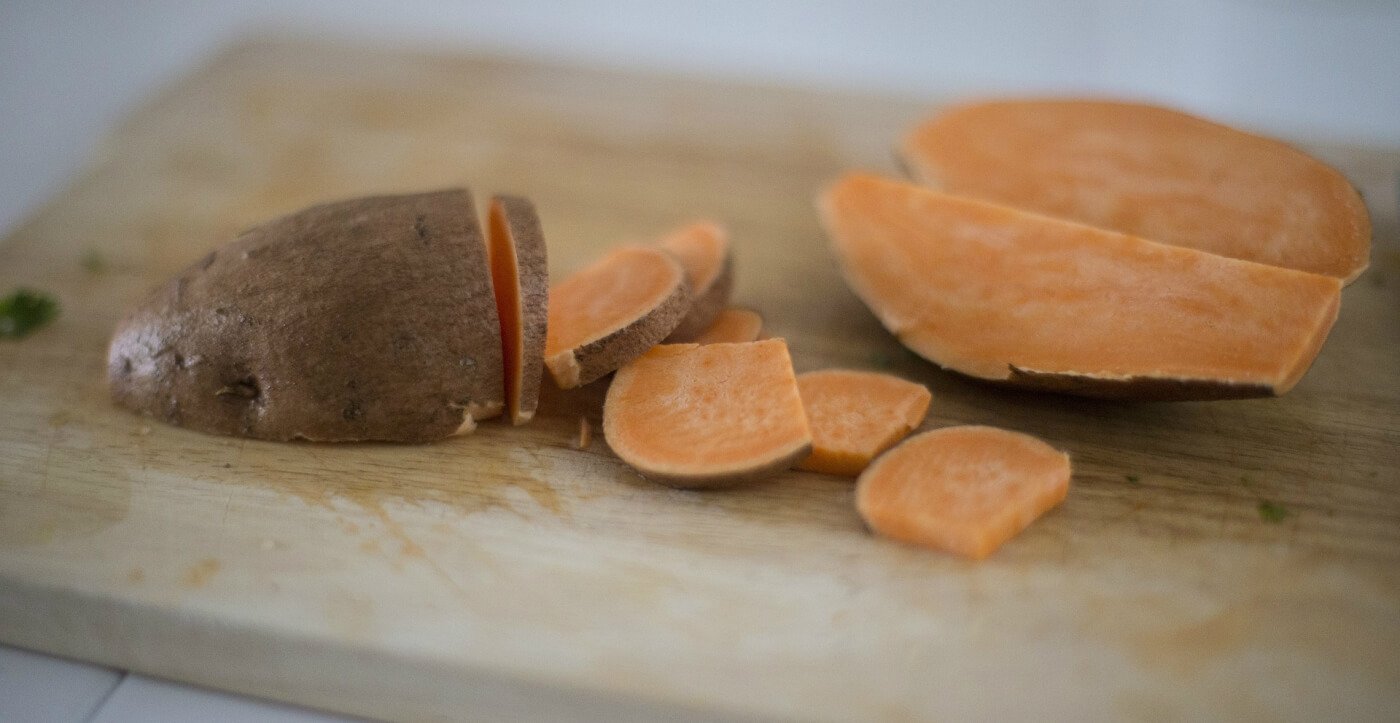 Tofu and Sweet Potato
14-oz. organic tofu, mashed
1 medium to large sweet potato, cooked (microwave 5-6 minutes) and cubed
1/2 can or 1 cupt cooked green beans
1 Tbsp. coconut oil
2 Tbsp. nutritional yeast
2 Tbsp. Bragg Liquid Aminos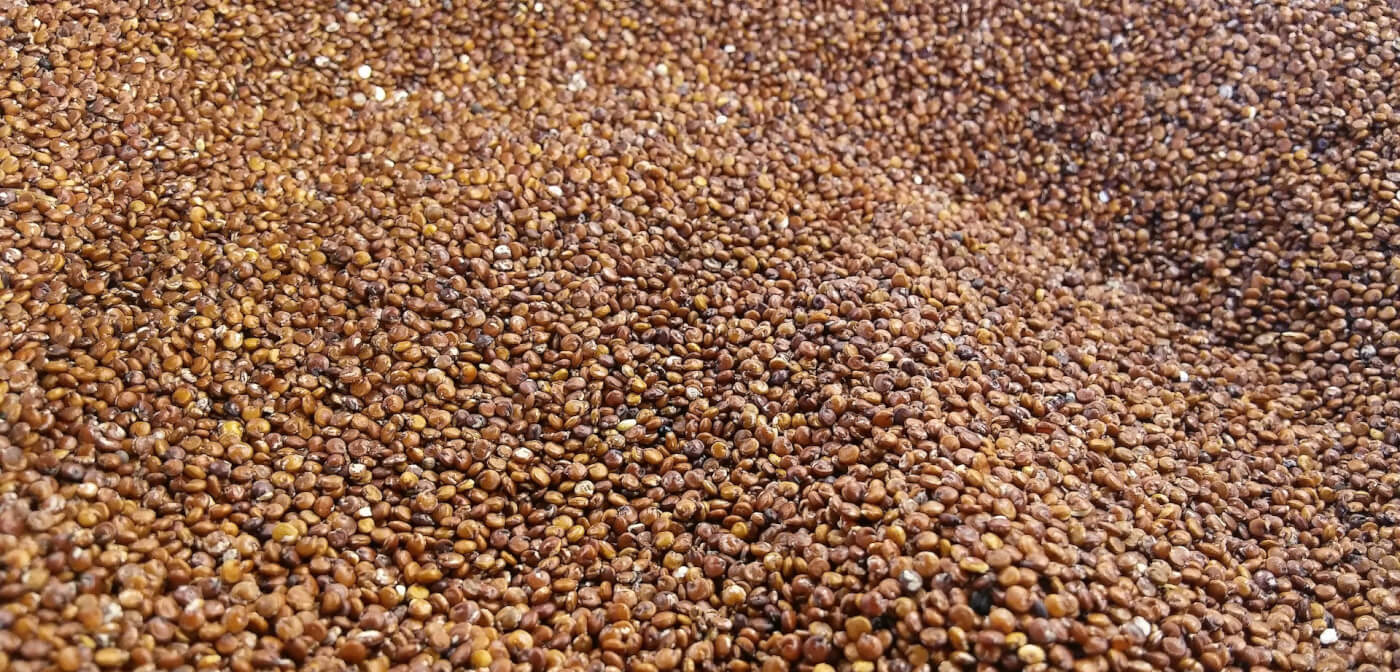 Beans and Quinoa
1 cup cooked pinto or black beans
1 cup cooked quinoa
1 cup chopped fresh raw spinach
1/2 cup cooked green peas
3 Tbsp. ground flaxseeds
2 Tbsp. nutritional yeast
2 Tbsp. Bragg Liquid Aminos
1 Tbsp. parsley flakes, optional (for fresh breath)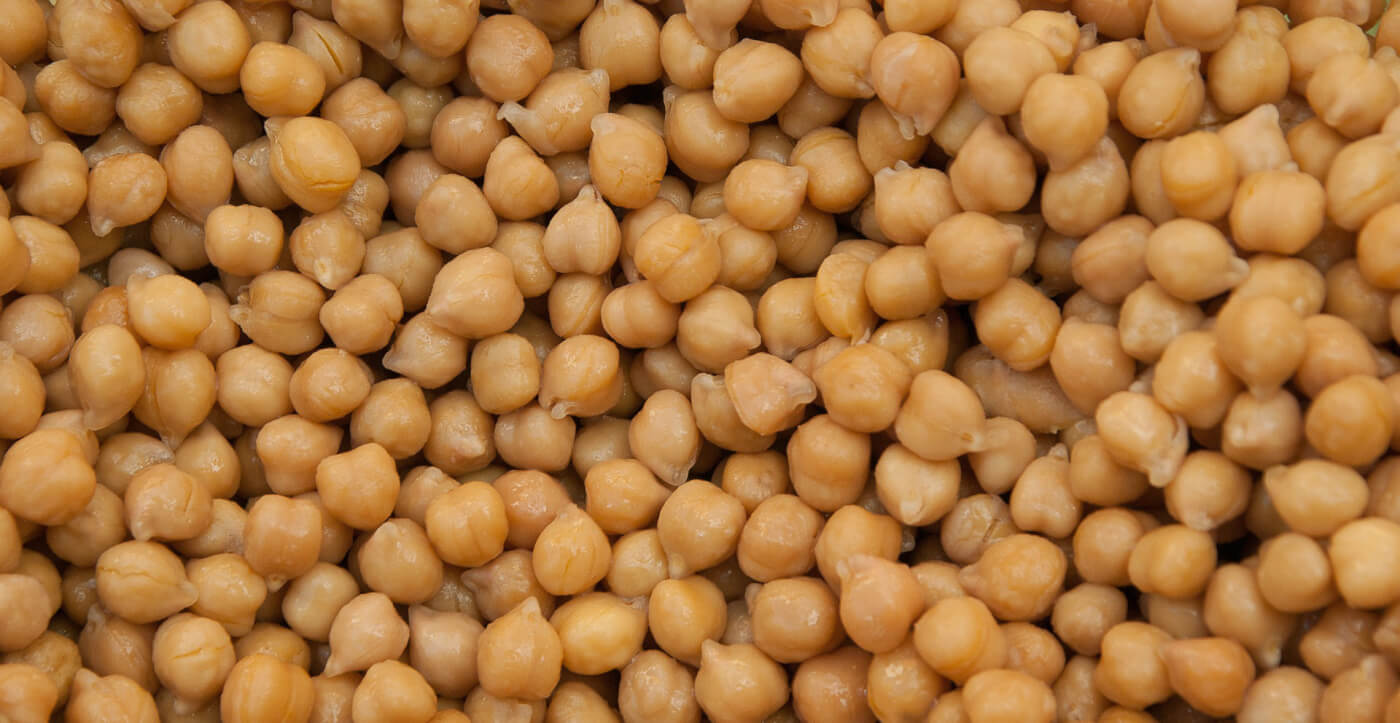 Garbanzo Beans and Brown Rice
1 cup cooked garbanzo beans, mashed
1 cup cooked brown rice
1/2 cup chopped raw kale
1/4 cup cooked, diced tomatoes
1/4 cup shredded raw carrots
1 Tbsp. olive oil
2 Tbsp. Bragg Liquid Aminos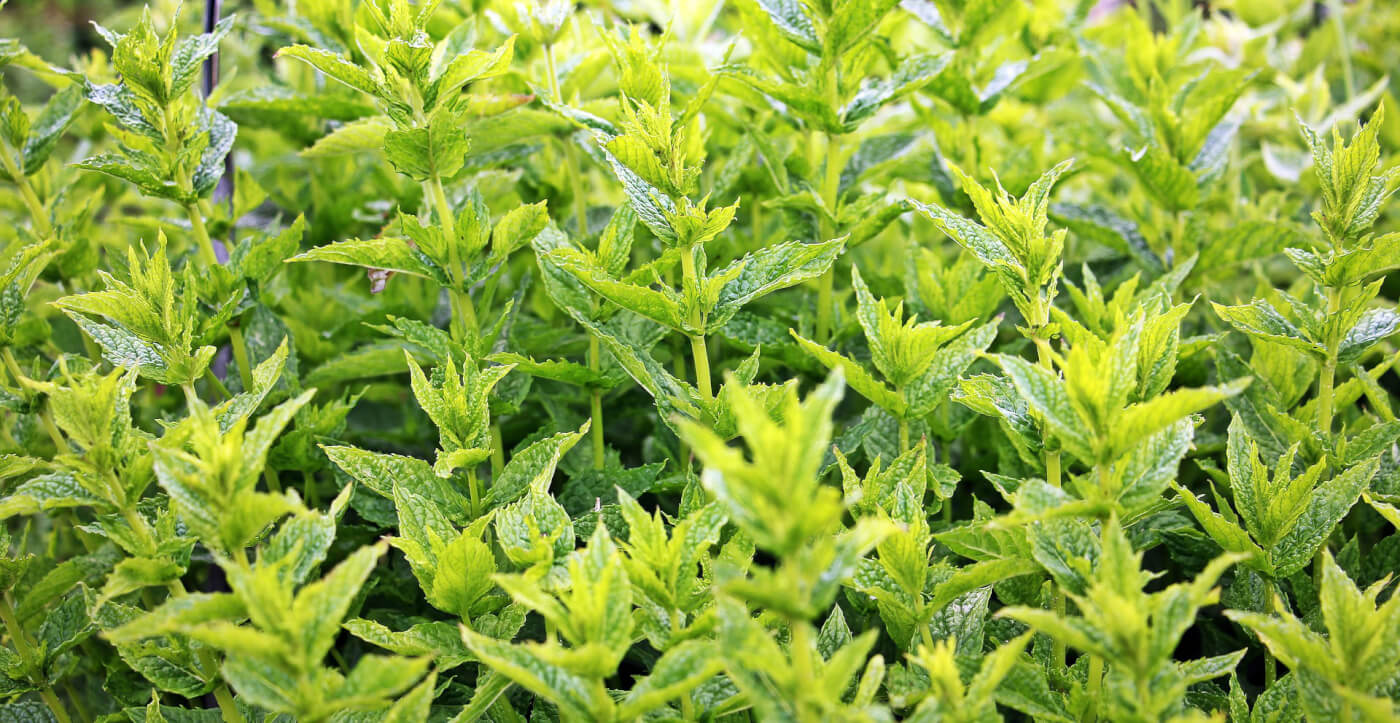 Fresh Breath Training Treats
Jake loves the peanut butter and banana flavor of this recipe so much that I use these as training treats. The mint and parsley in these treats really keep his breath fresh and reward me with minty-fresh kisses.
2 Tbsp. ground flaxseeds + 5 Tbsp. water, combined
1 banana
1 cup oat flour
1 cup rolled oats
1/3 cup finely chopped fresh mint
1/3 cup finely chopped fresh parsley
1/4 cup peanut butter
2 Tbsp. water
Preheat the oven to 325°F.
Mix the ground flaxseeds and water and let sit for 10 minutes.
Mash the banana and combine with the oat flour, oats, mint, parsley, peanut butter, and flax solution. Mix using a stand mixer with a dough hook attachment or mash with a fork. Add the water to moisten.
Roll the dough into balls and space evenly on 2 full-sized baking sheets covered with parchment paper, then use a greased spoon to flatten each one.
Bake for 20 minutes, or until the treats are firm and golden brown on the bottom.
Cool before serving.
Makes about 6 dozen treats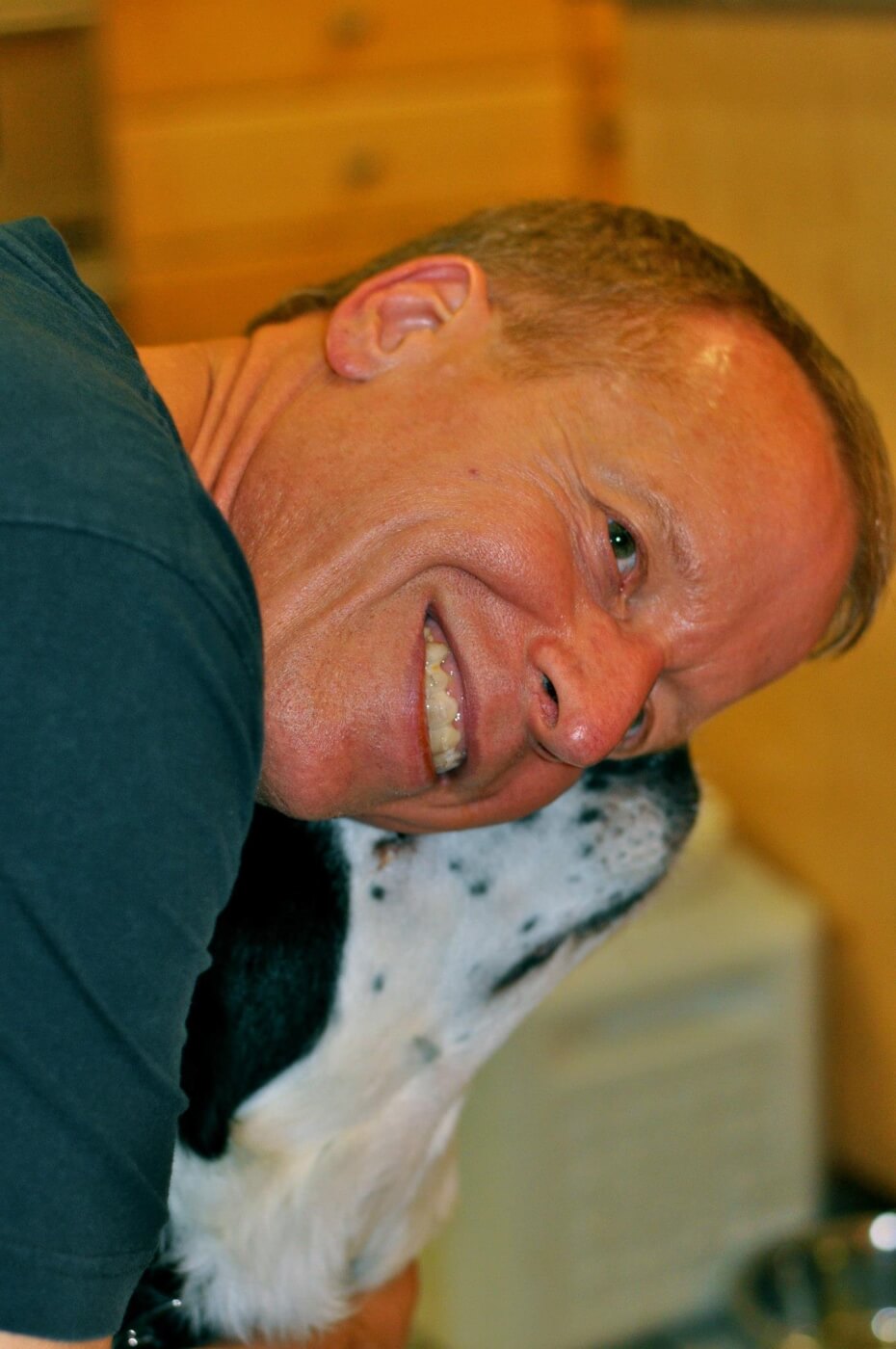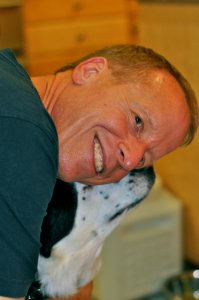 Eric O'Grey is an inspirational speaker with a B.S. in finance from San Jose State University and a J.D. from Emory University. He enjoys long-distance running with his dog, Jake; gourmet plant-based cooking; and spending time with his wife, Jaye. He is passionate about kindness to animals, vegan nutrition, and helping others reverse obesity and achieve their optimal weight and happiness. Learn more about Eric and his initiatives at EricandPeety.com and in his new book, Walking With Peety.
[email protected]
Facebook LinkedIn Twitter
Hachette Speakers Bureau
Amazon Author Page