New research conducted by the Biobank, a resource in the U.K. that works to prevent, diagnose, and treat various diseases and promote healthy living, suggests that people who eat healthy vegan foods may have a lower risk of developing Parkinson's disease, the world's fastest-growing neurological disorder, which affects around 1% of people older than 60 and 3% of people 80 and above living in industrialized countries.
Biobank researchers studied more than 126,000 participants, who were sorted into three categories: those who ate a general plant-based diet, those who ate healthful plant-based foods, and those who ate plant-based foods that were not necessarily considered healthy. (Read the prospective analysis if you're interested in the full scientific breakdown.)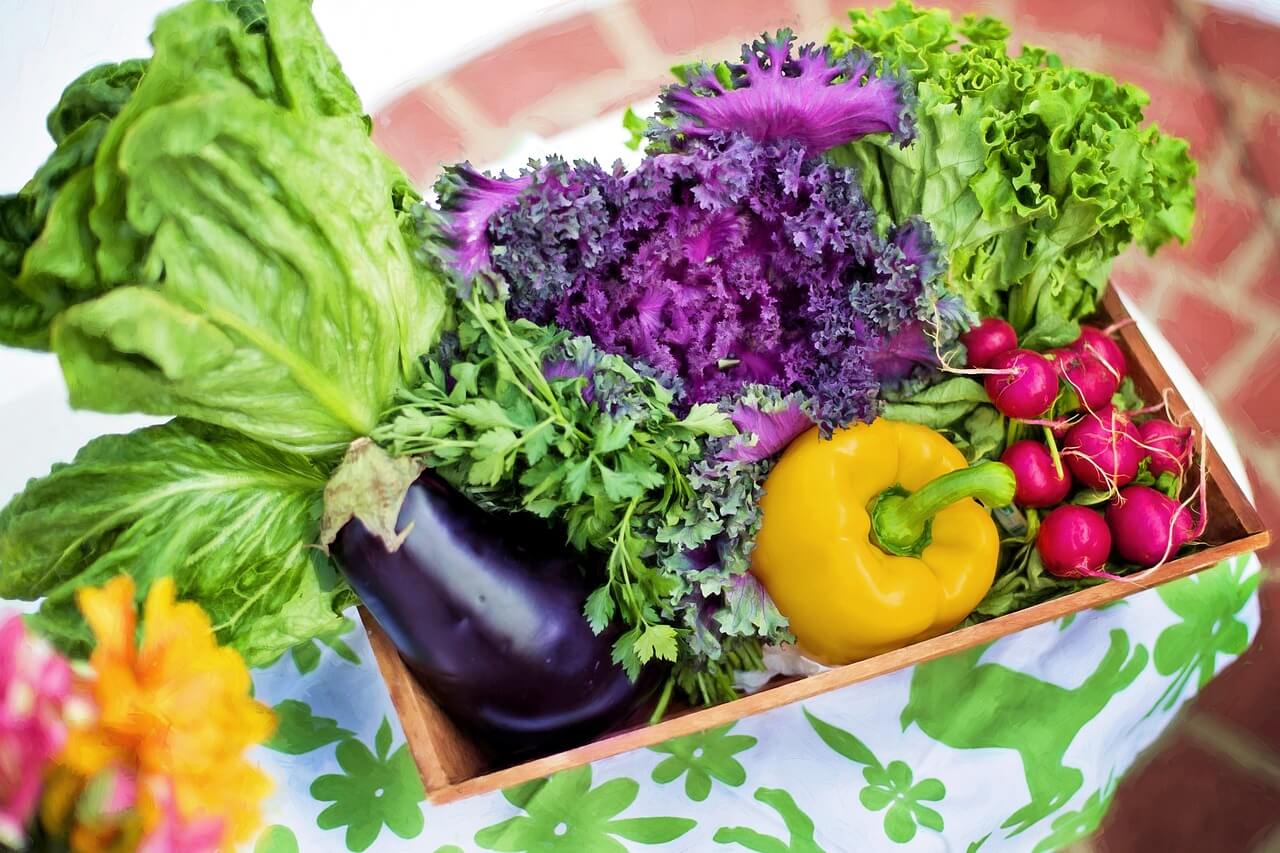 After 11.8 years of follow-up research, the Biobank team noted that 577 cases of Parkinson's were reported and concluded that those who had consumed the most vegetables, nuts, and tea had a lower risk of developing the disease. More research clearly needs to be done, but the Biobank analysis also indicates that "dairy intake might increase the risk" of developing Parkinson's.
While Biobank points out that studies on the relationship between diet and Parkinson's are scare, there is plenty of evidence to conclude that vegan foods—especially fruits, veggies, legumes, and whole grains—are healthful. They're rich in fiber and other nutrients that can help prevent chronic diseases, including cognitive impairment.
So while the data on vegan foods and developing Parkinson's aren't yet conclusive, there are compelling health reasons—as well as ethical and environmental ones—for eating only vegan foods!