Has your New Year's resolution to eat healthier already fallen by the wayside? Did you forget about your pledge to participate in "Veganuary" before breakfast on Jan. 1? If so, don't be discouraged. It's not too late.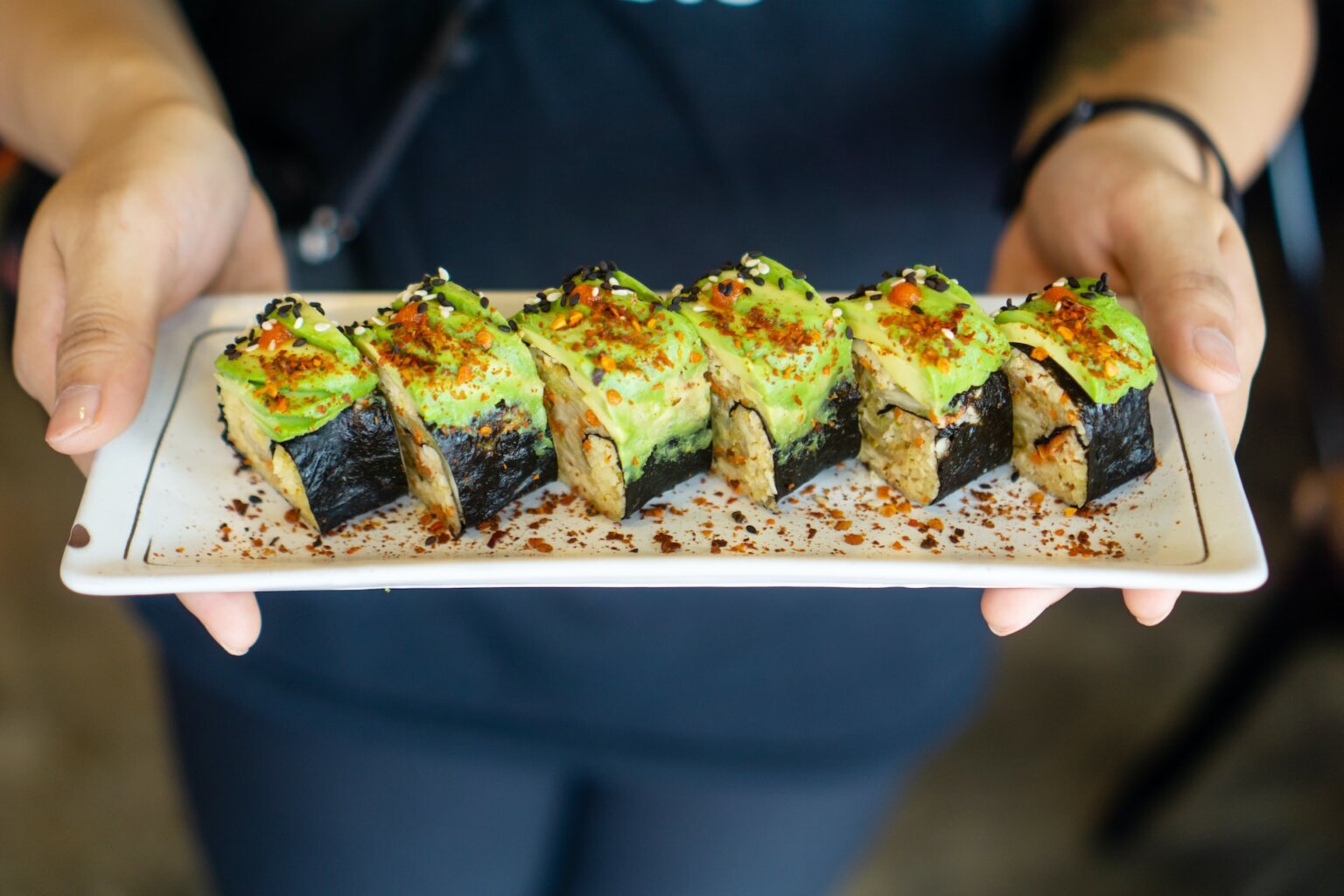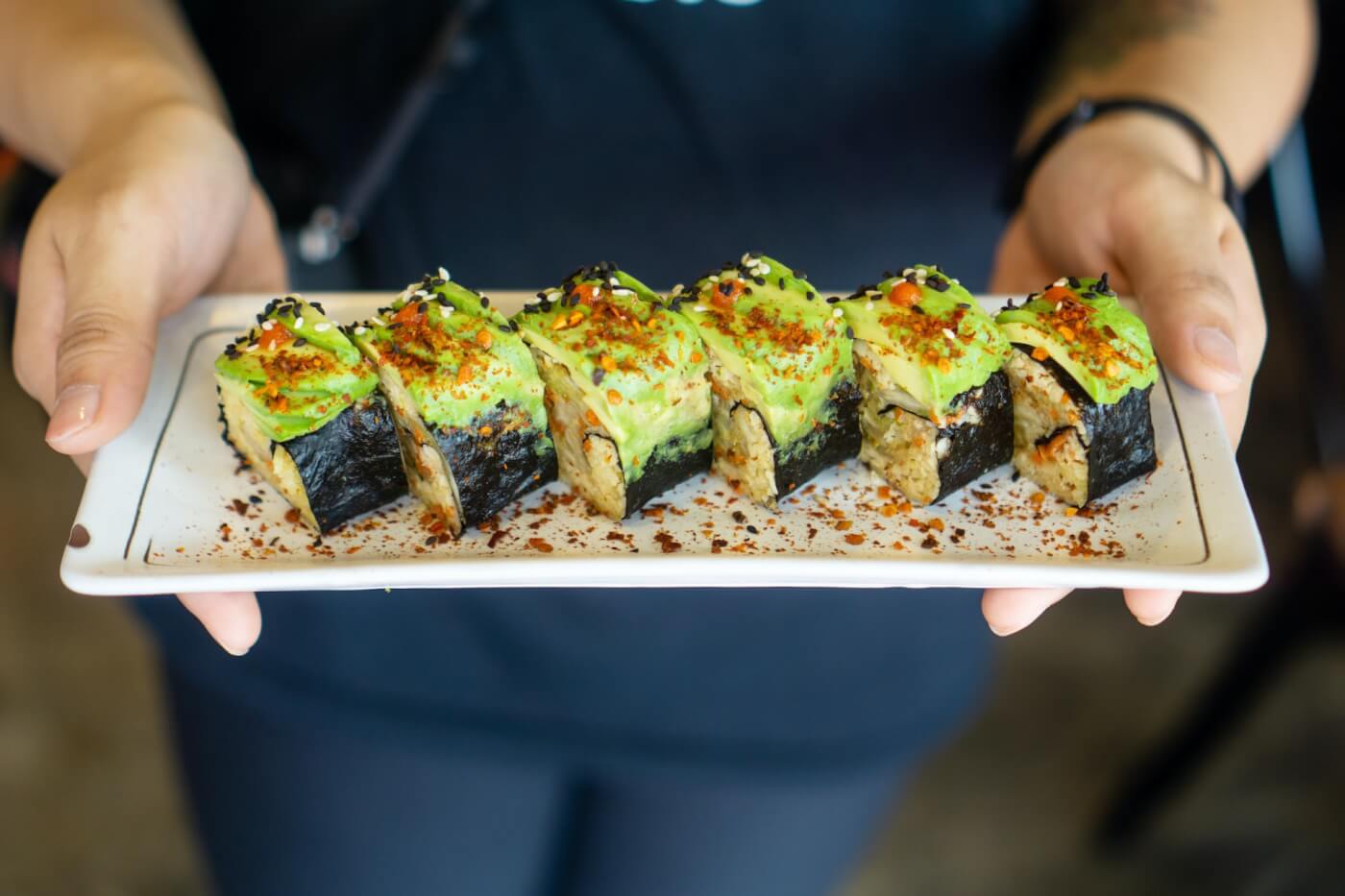 Interest in vegan living remains high, including among more than a third of U.S. adults, according to a Wakefield Research survey. More and more people are realizing that they can lose weight, reduce their risk of suffering from life-threatening diseases, help animals and combat the climate crisis and other environmental problems by eating vegan foods rather than animal-based ones. I suspect that's why a record-breaking number of people—one every 2.4 seconds—signed up to take part in Veganuary on Jan. 1, 2023, alone. If you lost your resolve to go vegan earlier in the year, now's a good time to march into a vegan way of life.
I went vegan 31 years ago. I still remember an amusing conversation I had with an acquaintance a few years later. When I told him how long I'd been vegan, he exclaimed, "Wow, you must really like salad!" I explained that although I enjoy vegan versions of chicken, tuna and egg salad as well as potato salad, pasta salad and, yes, leafy green salad, vegans eat much more than "salad," including veggie burgers and other foods from vegan-friendly companies.
There are plenty of tasty foods to eat after you ditch meat, eggs and dairy. These days, new vegan products are coming out left and right. Ben & Jerry's, for example, recently introduced two more vegan flavors—Lights! Caramel! ACTION! and Oatmeal Dream Pie. Both Babybel and Laughing Cow now make vegan cheese rounds, and Boursin is selling dairy-free spreadable cheese. Lindt unveiled tasty oat milk chocolate bars, and Hellmann's is one of the many mayonnaise manufacturers that offer a vegan variety. MorningStar Farms teamed up with Eggo to produce the vegan Chik'n & Eggo Liège Style Waffle Sandwich, and Beyond Meat, the maker of the popular Beyond Burgers, has also started selling vegan Beyond Steak and other animal-free products.
Wholesome foods like fruit, veggies, beans, nuts and grains are versatile vegan staples, and there are simple ways to incorporate vegan foods into your daily routine. For breakfast, skip bacon and eggs and eat tofu scramble and tempeh bacon, oatmeal with almond milk and blueberries, toast with nut butter and fruit preserves or a fruit smoothie. At lunch, have curried chickpeas rather than chicken flesh or vegetable fajitas instead of meat-based ones. For dinner, enjoy spaghetti and marinara sauce with vegan meatballs, black bean and corn chili, veggie sushi or lentil and spinach soup, or whip up some stir-fried vegetables or a hearty vegetable risotto. It doesn't take much effort, even if you, like me, aren't crazy about cooking.
If you haven't already gone vegan, don't wait another minute. It's easy, and you know it's the compassionate, environmentally friendly, healthy choice. If you want more information, tips and recipes, PETA offers a free vegan starter kit.
Order Your FREE Vegan Starter Kit!