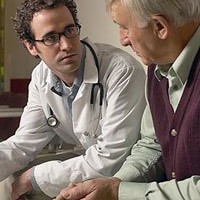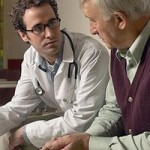 Every so often comes a rash of studies that portray statins, such as Lipitor, Crestor, and Vytorin, as the next best thing since sliced bread—or lentil soup. The latest round of such studies even suggests that these cholesterol-lowering drugs can reduce the risk of repeat heart attacks in people who have already had a heart attack or possibly prevent heart problems in people with high levels of low-density lipoprotein (LDL, the bad type of cholesterol). But before you call your general practitioner for a prescription, why not consider some healthier—and cheaper—options?
Statins aren't nearly as awesome as fruits, vegetables, and other niacin-rich foods that can help reduce your risk of heart disease and strokes. Unlike meat, eggs, and dairy products, vegan foods are cholesterol-free, so you can keep your cholesterol levels low—and your body lean—just by eating plant-based foods.
Our bodies manufacture all the cholesterol we need. Each additional 100 milligrams of cholesterol you consume by eating animal-based foods adds roughly five points to your cholesterol level. When cholesterol and saturated fat build up and clog your coronary arteries, your heart loses some of its blood supply and you are likely to have a heart attack.
But if you eat vegan foods and avoid animal-based foods, you'll lower your cholesterol naturally and drastically reduce your risk of a heart attack. This isn't just a tastier way to stay healthy—it's a safer one, too. Statins can have potentially serious side effects, including muscle pain, nausea, and damage to the liver and nervous system.
So, if you want to lower your cholesterol without harmful side effects or hefty medical bills, just eat vegan foods. They're cholesterol-free, generally low in fat, high in fiber and healthy complex carbohydrates, and rich in vitamins and minerals. They're humane, delicious, and relatively inexpensive, too.