PETA Prime is pleased to announce the "Sexy Six" finalists in the search for the Sexiest Vegan Over 50! After careful review, we've narrowed down the contestants to a half dozen compassionate, confident, inspirational vegan men and women. Now we need your help to choose who will win a ticket for a 10-day Caribbean cruise, courtesy of Holistic Holiday at Sea, a $2,099 value. Read about each finalist and go to the PETA Prime Facebook page to vote from Tuesday, September 12, through September 27 at 5 p.m. EDT. Winners will be announced on Wednesday, October 4.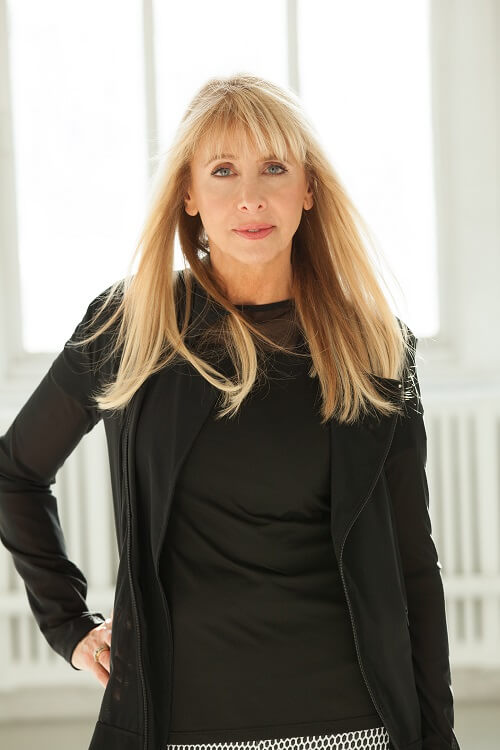 Irene Rizzo, 60

Seacliff, New York


A firm believer in leading by example, Irene Rizzo knows that, as a Pilates instructor and health coach, she has a unique responsibility to her clients to be a role model of vegan, mindful, healthy living. After making the connection at 11 years old that her meal used to have a life, friends, and family, she made a commitment to loving and caring for animals. Her book, Mountain of Youth, elaborates on her views of healthy eating, fitness, and living compassionately, and all proceeds go to working for animal rights and farm sanctuaries. As a wife, mother, and grandmother, she's optimistic about the future of vegan living.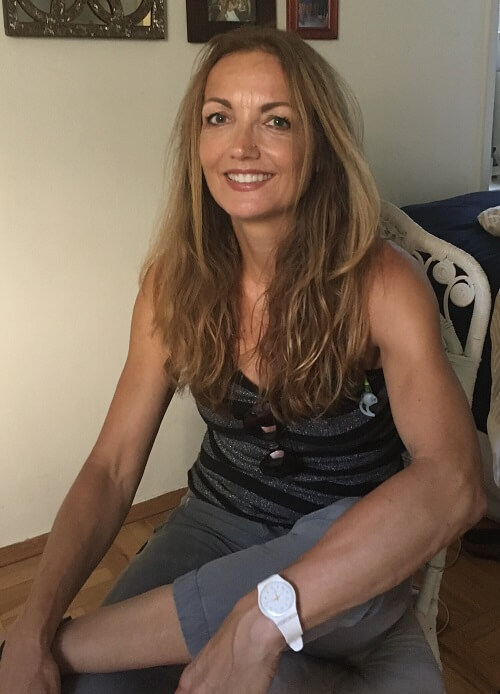 Heike Scharm, 51

Tampa, Florida


Rescuing animals, rocking out to heavy metal, and practicing Muay Thai (a physical-combat sport that originated in Thailand) are just a few of Heike Scharm's favorite activities. As a professor, her research convinced her that the only way not to support animal suffering was to go vegan, and she felt many of the health benefits almost immediately. Her profession gives her a platform to inform people about the ethical and ecological implications of exploiting animals. She believes that all life is interconnected and that we have a responsibility to coexist in a way that causes the least harm possible to others and our surroundings. She enjoys cooking for fellow fighters and showing them what a strong, healthy, plant-powered fighter looks like.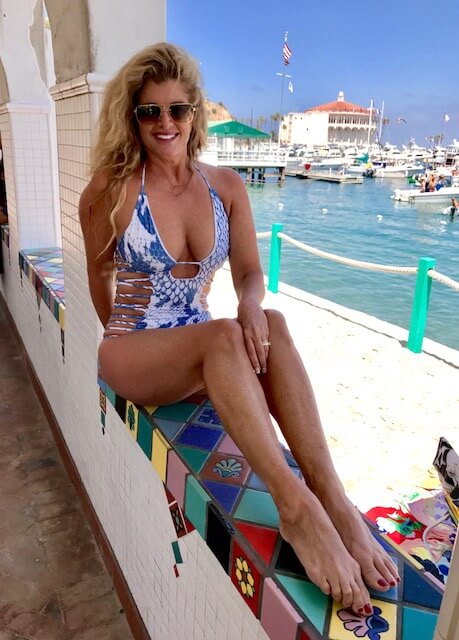 Erin Riley-Carrasco, 53

Oceanside, California


This vegan supermom does it all. Not only has Erin Riley-Carrasco owned and managed a dance studio for the last 28 years, she has also passionately and fervently worked for animal rights since becoming a PETA member at the age of 19. She has protested at SeaWorld, racetracks, pet stores, circuses, universities experimenting on animals, and stores selling fur; spoken at city council meetings; organized letter-writing campaigns; and helped her hairdresser make the transition to a vegan lifestyle, just to name few items on her impressive animal-advocacy résumé. Five years ago, she was diagnosed with a very rare and aggressive type of cancer, but with the support of her family, friends, and vegan lifestyle, she continues to leave her mark of compassion for animals everywhere she goes.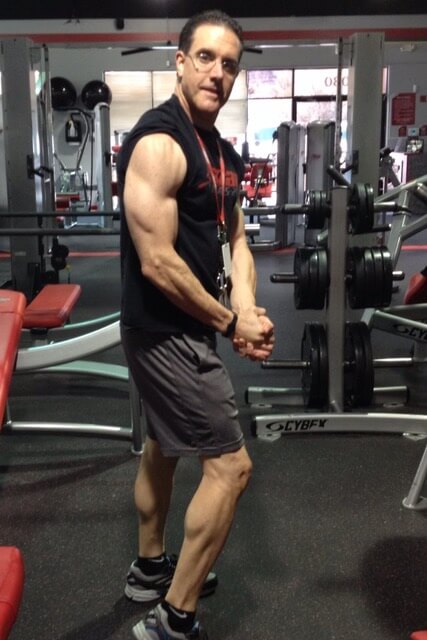 Joey Oppedisano, 51

Henderson, Nevada


Joey Oppedisano is always up for a challenge. So when people told him that there was no way he could build muscle as a vegan, he, of course, accepted the challenge. As a fitness and nutrition coach, he has many opportunities to share information about his vegan lifestyle with his community and clients. When they see his results and energy level, there is no question about where he's getting his protein. Who could argue with those muscles? He may have gone vegan for the health benefits, but as he learned more about the horrors of the meat and dairy industries, he knew he couldn't remain silent. Donating to and volunteering at animal sanctuaries and sharing his vegan knowledge with others are a few of his favorite ways to help animals. Keep an eye out for his name in bright lights, because this Las Vegas–based musician is ready to start playing shows again after a hiatus from the music industry.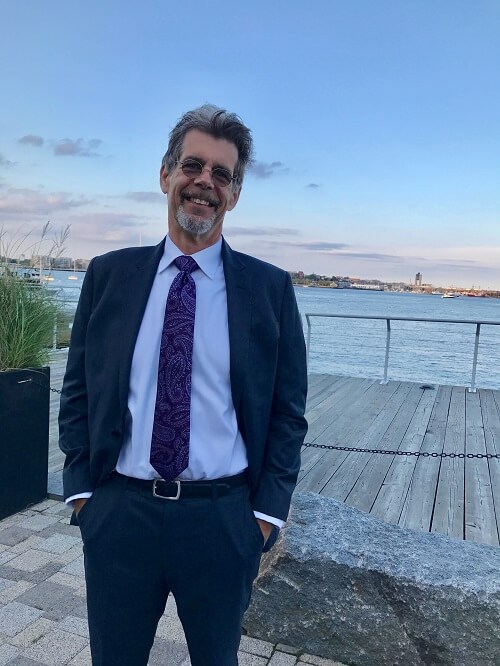 Doug Schmidt, 58

Rochester, New York


At age 49, Doug Schmidt suffered a heart attack and knew that his life was on the line. Only nine years later, he is off all heart medication, is 60 pounds lighter, and feels like he found the Fountain of Youth: vegan living. He came for the health benefits but stayed for animals. His story inspired his colleagues at the primary school where he teaches, and he has since led two districtwide programs to help people make the transition to a vegan lifestyle. He has flourished as a role model for the students at the school and works tirelessly to teach the children in his community how to follow a compassionate and healthy lifestyle. His most recent endeavor is running. He has already completed two half marathons and is training for a full one.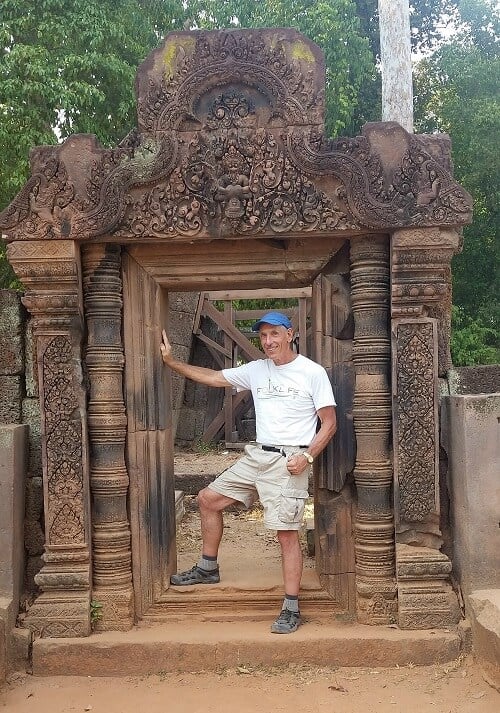 Rick Schmitt, 57

Ashland, Oregon


After almost an entire lifetime of being vegetarian, Rick Schmitt learned about the dairy industry and knew that he couldn't contribute to the cruelty any longer. Now, 17 years later, he's living the vegan dream as a self-proclaimed "serendipity adventurist." He travels extensively all around the world, meeting vegan friends everywhere he goes and sharing information about his lifestyle in conversations in the different communities that he visits. They say the way to a man's heart is through his stomach, and the way to Rick's is through a big plate of vegan lasagna!

*****

Vote for your favorite sexy vegan over 50 on the PETA Prime Facebook page from Tuesday, September 12, through Wednesday, September 20, to help us decide who will win the title of 2017 Sexiest Vegan Over 50.