By Erin Riley-Carrasco
I began rescue and transport of dogs and cats from Tijuana about three years ago, right around the time I went vegan after being a vegetarian for 25 years. Living so close to the border and reading Facebook posts by Mexican rescue groups that featured pictures of emaciated dogs stuck on balconies, lying by the side of the road, or begging for scraps of food in the middle of a busy street struck a chord with me, and I knew I had to help.
The situation for street dogs in Tijuana is a dire one. Sadly, quality of life isn't something that is often considered when a dog is very ill or in a lot of pain. In these cases, euthanasia would be appropriate in the U.S., but because of many factors, including lack of money and resources, it is common for dogs in Mexico to be thrown out of the house when they become ill. Often the family cannot afford to take their dog or cat to a veterinarian to get the necessary medical care, so the animal is discarded and left to die a slow and painful death on the street.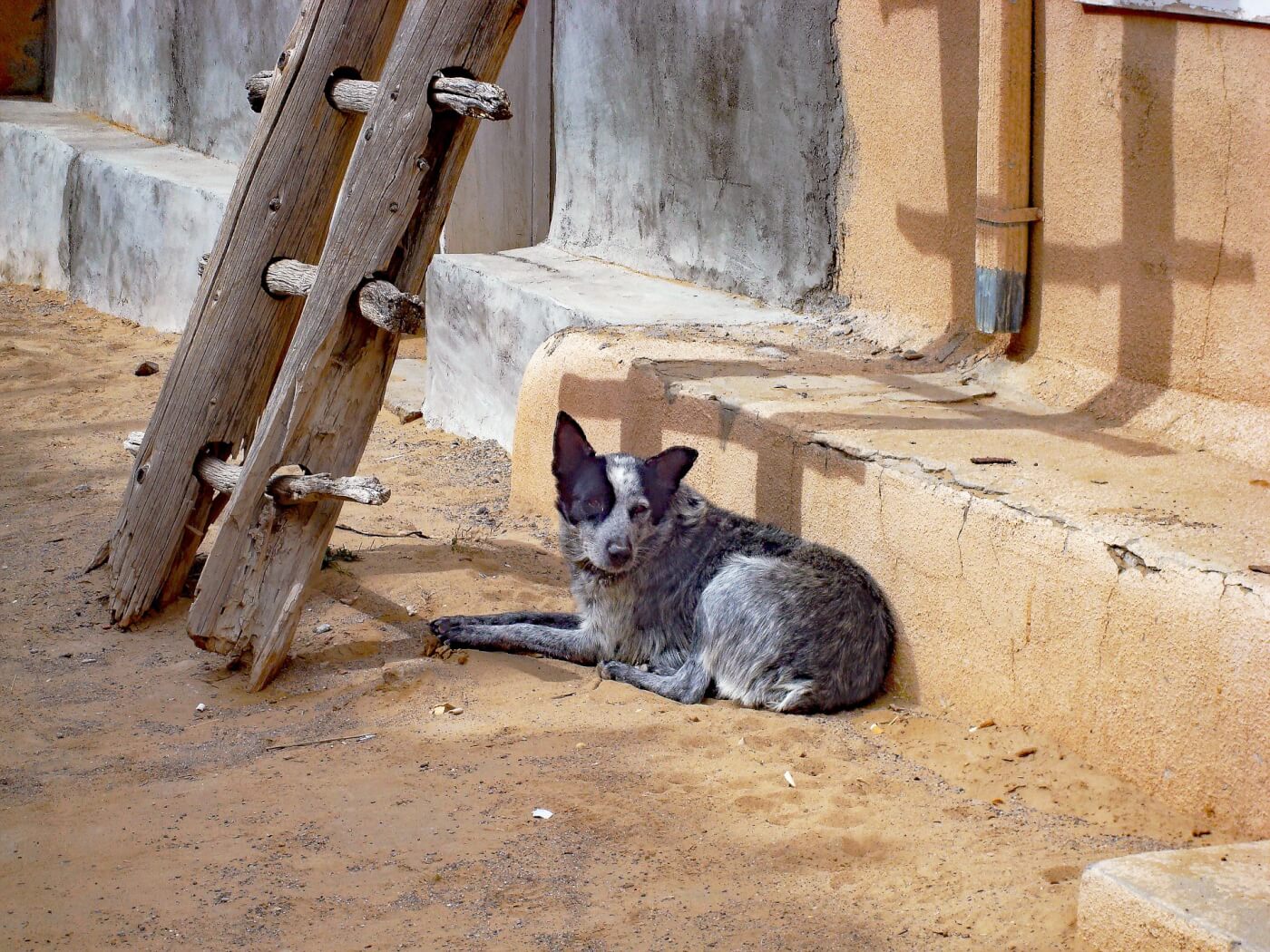 A standard practice for killing dogs "humanely" in Mexico is to put them all in a room with a cement floor, turn the water hose on, and electrocute them, which clearly isn't humane at all. Veterinarians have row upon row of cages in their "backroom" with sick and injured dogs who are in severe pain, but they don't euthanize them. I have seen this firsthand, and it's heartbreaking. They feed them enough to keep them alive, but they're never let out of the cages.
My "Tijuana dog rescue team" is a tightknit group. We have a kind contact who lives in Tijuana in a tiny one-room shack. She usually has between five and nine rescued street dogs living with her at any given time. Once we transport them across the border, we find foster homes and shelters in the U.S. that are willing to find the dogs new lifetime homes. Each time we go to Tijuana, we take our contact dog food to help with her rescues.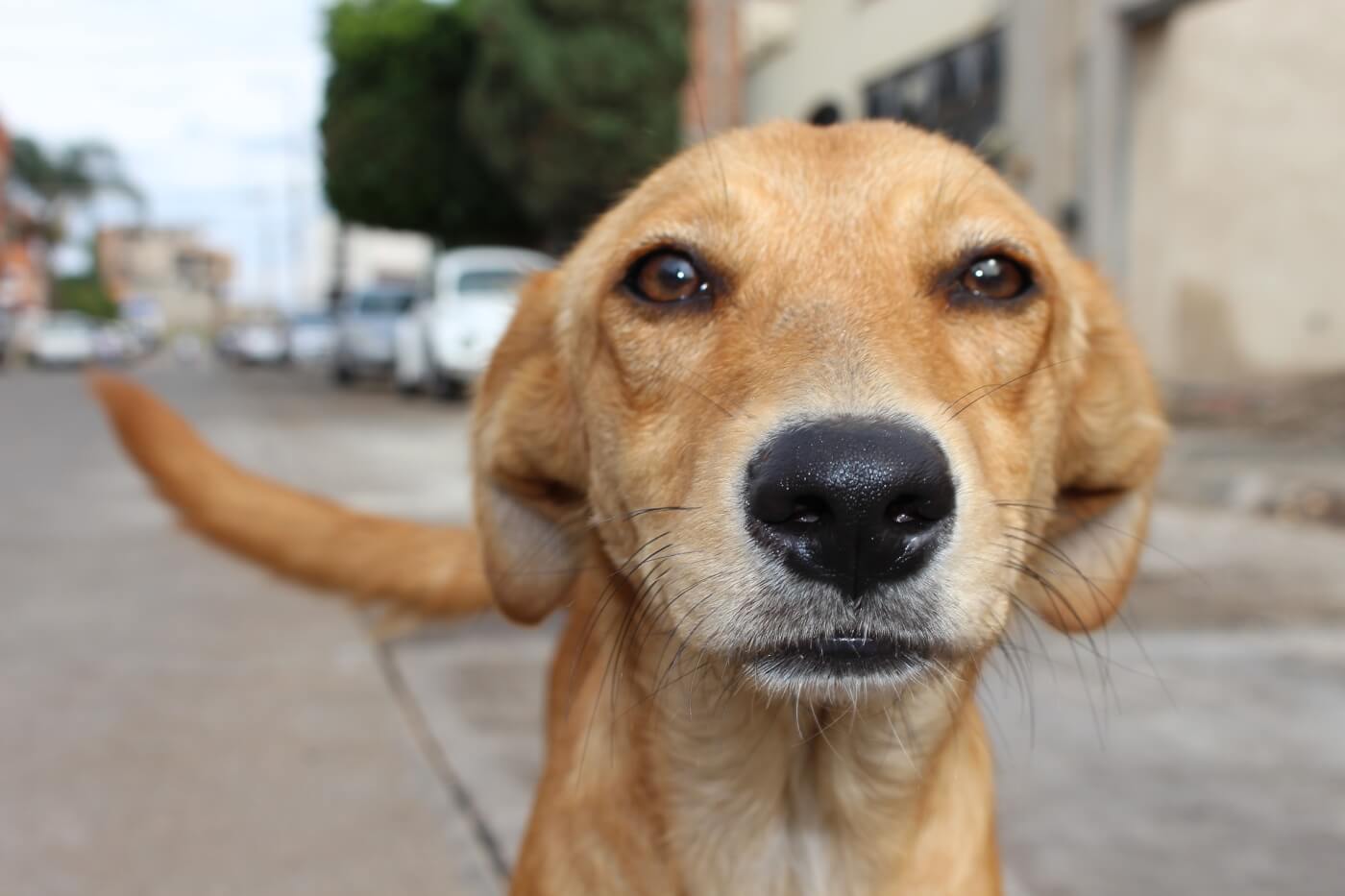 What can you do to help dogs like those in Tijuana? Always spay and neuter your own animal companions, and adopt instead of buying them from a breeder or pet store. If everyone in the U.S. did that, it would alleviate the burden of the extreme pet overpopulation problem in our own country and free up some loving homes for dogs and cats who are brought in from across the border.
My rescued dog, Rocky, and I go into the elementary schools as ambassadors for Spay Neuter Action Project and try to educate the children on the importance of spaying and neutering their animal companions. Education is key. We must continue to raise awareness and inform the public on these issues before we will begin to see an improvement for the dogs both in Tijuana and in our own country.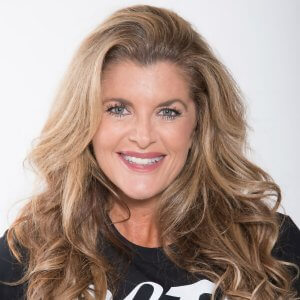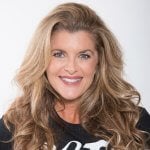 Erin Riley-Carrasco is a longtime animal advocate, a 30-year business owner, a vegan, an adrenal cortical cancer survivor, a proud wife, and a devoted mother to two beautiful children. She won PETA's "Sexiest Vegan Over 50" contest last year and hosts a weekly vegan cooking segment on Facebook.com/JaneVelezMitchell (Jane Unchained) called "Saturday Snackdown." She's passionate about advocating for animals, helping to get animal-welfare bills passed, and informing people of the importance of following a sustainable vegan lifestyle.