Thomas Ingenlath, the founder and CEO of the innovative electric car company Polestar, recently shared some thoughtful insights with PETA Prime, revealing what it takes to be a compassionate corporate leader. Here's what we found out:
Why do you think it's important to offer a vehicle with a fully vegan interior?
It is important that we redefine premium and move away from the historical obsession with leather, rare wood, and chrome. It is perhaps my background as a designer that led to the decision to develop a vegan-as-standard interior for Polestar 2. I am used to looking to the future for considering our direction of travel, not only to ensure we remain relevant to the consumer but also to influence trends. Polestar is a brand that aims to break conventions, and for me, changing the definition of premium for a new, more sustainable future is an important step.
If Polestar is to define a new premium—one that has a lower impact on the planet—then replacing leather with animal-free WeaveTech was an important step. We have tried to think holistically, so in addition to being vegan, it is also durable and dust- and water-resistant and it reduces the plastic softeners, known as phthalates, from 45% to 1%. The material feels every bit as premium as leather while being lighter—in kilograms and on the planet.
Have consumers embraced the vegan interior of the Polestar 2?
Absolutely. The materials and approach have been really well received. Customers and media have been actively engaging with our thinking.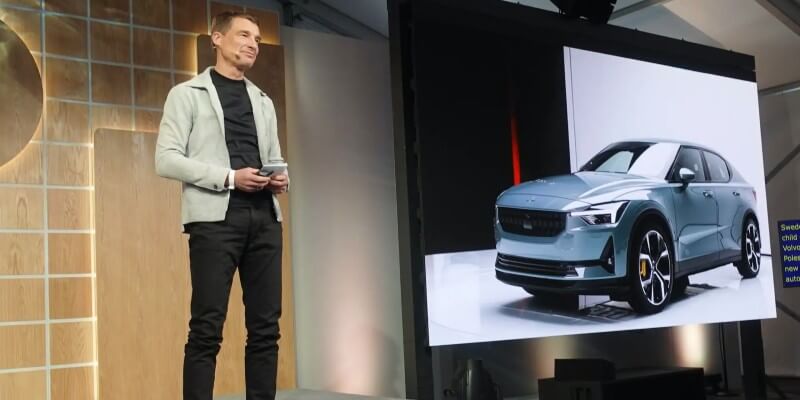 What feature of the Polestar 2 are you most excited to share with others? 
I am most proud of the combination of features that we have pulled together to make the Polestar 2 such a rounded package. If I had to pick a couple of highlights, the fact that this is the first car in the world to use a Google Android Automotive–based infotainment system is certainly one. It makes life so easy, with amazing voice recognition and arguably the world's best mapping and navigation solution built in. It also shows how embracing partnerships can drive innovation and progress far faster than trying to do everything yourself.
We have also genuinely tried to be transparent about the real-world impact of the car, by creating a full lifecycle analysis and sharing the methodology and the results. If we want to build trust and accelerate positive change, transparency is a must.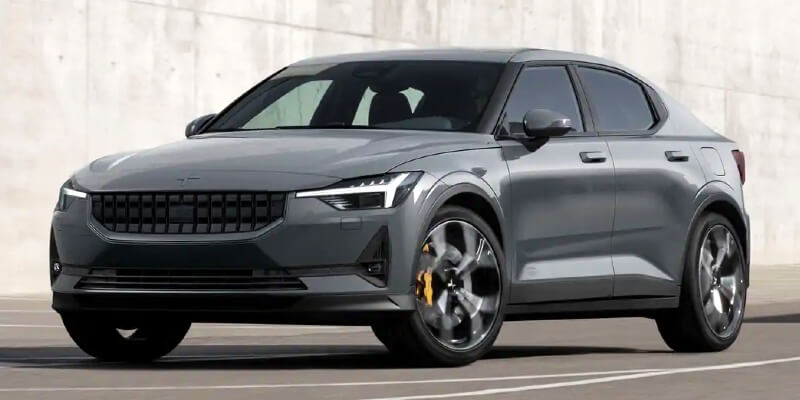 What do you think will be the most exciting trend in the automotive industry next year?
That e-mobility will become mainstream, with more original equipment manufacturers following the trailblazers into electrification, creating choice and further adoption. The green mobility revolution is here!
How do you share your compassion for animals with those who aren't as animal-friendly?
Conversation without judgment is key. Our society is divided enough as it is.