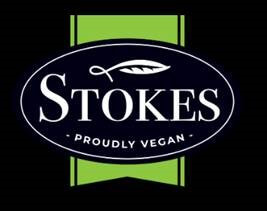 Like many of us, Tina Stokes grew up enjoying dairy cheese. But after learning about the horrific practices of the dairy industry, she knew that her compassion and love for animals far outweighed her taste for cheese.
Rather than perpetuating animal suffering, she set out to create a dairy-free cheese close to the taste and texture of dairy cheese—products that are healthy and ethical and that entice both vegans and nonvegans alike. She achieved her goal.
Vegan Stokes Cheese is a PETA Business Friend, so we asked Tina about her inspirations, what excites her about the future of vegan foods, and for any advice that she has for someone looking to start a compassionate business.
---
Why do you think it's important to provide vegan versions of cheese?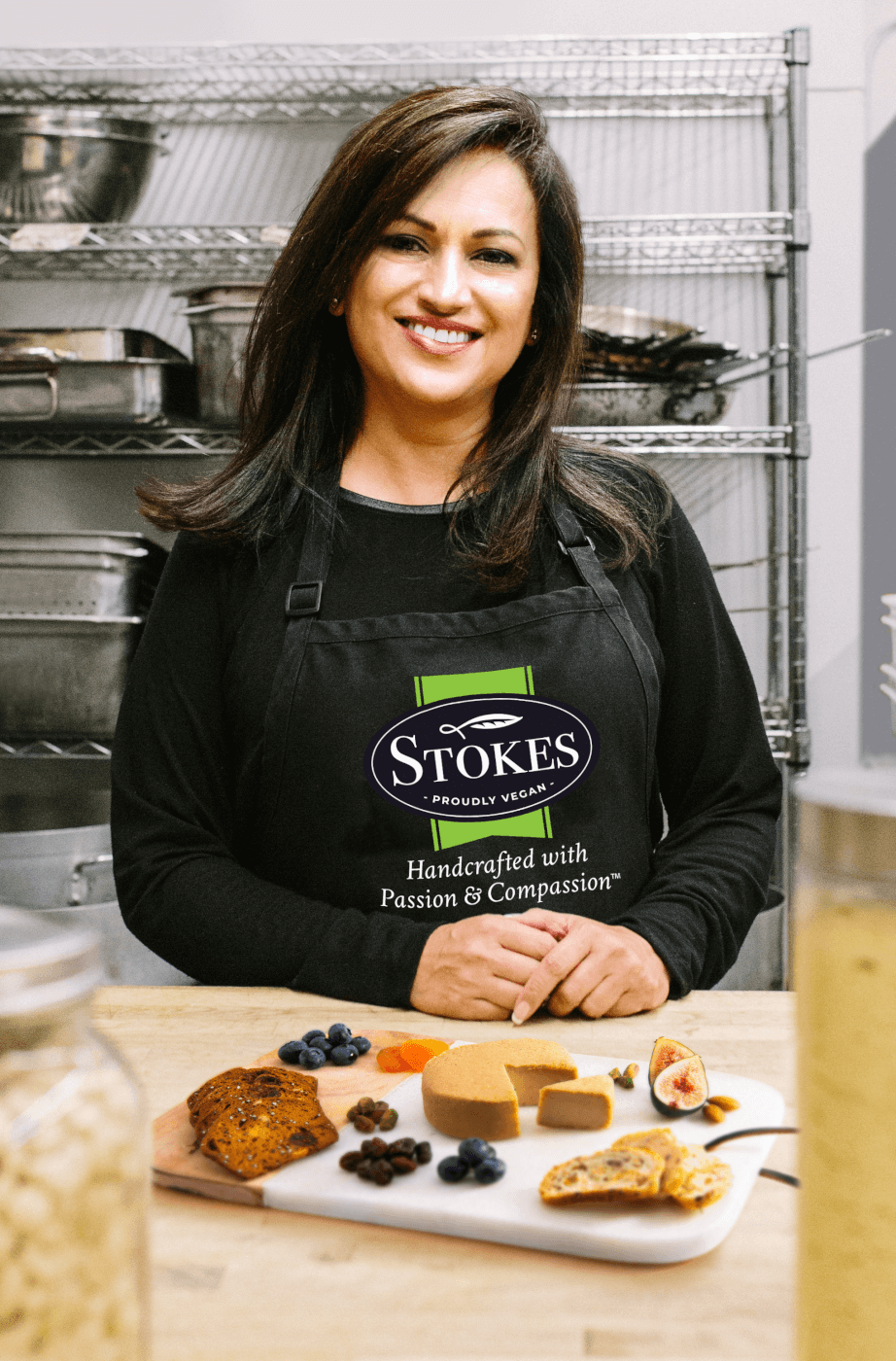 Eliminating foods that we're accustomed to is the first consideration and often the greatest obstacle when making the transition to a cruelty-free, vegan diet. Cheese seems to be the final frontier for so many people. It's one of the most addictive foods that so many feel they simply "can't live without," yet there is endless cruelty and exploitation in dairy production! Creating exceptional dairy-free cheeses that are virtually indistinguishable from their dairy counterparts removes that obstacle by providing the same flavor, texture, and experience.
Which of your products are you most excited to share with others?
While we make several handcrafted cashew-based artisan cheeses, our nut-free Herbed Feta is definitely our most popular variety. The versatility of this crumbly, spreadable cheese and its similarity to its dairy counterpart are extraordinary. This product is our only tofu-based cheese, and it mimics the dairy variety in texture, flavor, and culinary applications.
How have consumers and retailers have embraced your product range?
The response from retailers and consumers alike has been overwhelming, as many shops and chefs have contacted us requesting our products for their stores or for their menus. The incredible feedback and demand are really what have propelled the business.
What do you think will be the most exciting vegan food trend in the next year?
The enormous increase in vegan eating over the last couple of years has seen a matching explosion of new food innovation and creations. I'm sure we'll see a lot more exciting things in the future becoming mainstream, including innovations in dairy-free products, pea proteins, and plant-based meats that will mimic their animal-based counterparts.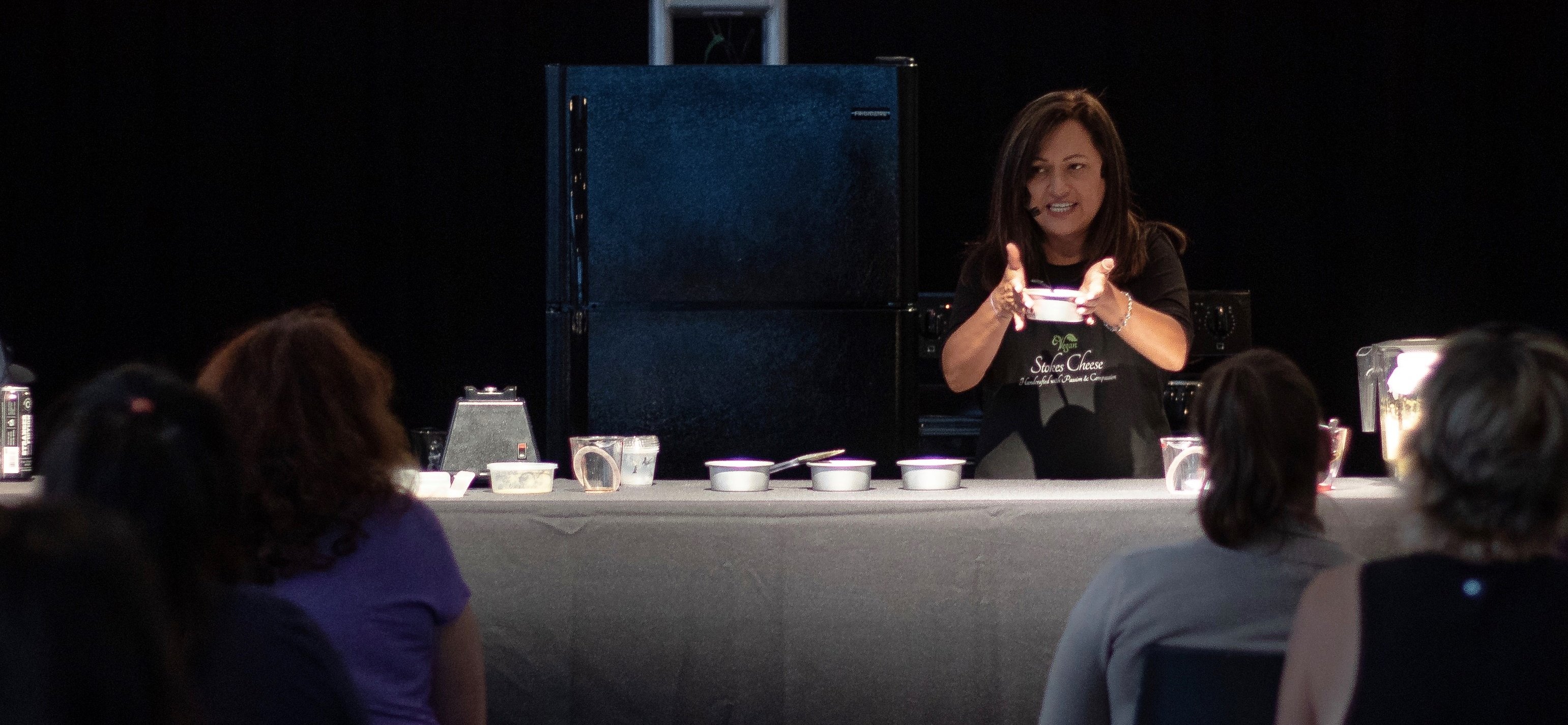 How do you share your compassion for animals with those who aren't so animal-friendly?
We have closed our hearts and minds for far too long, and it's time we changed the narrative. I don't think people consciously associate their food choices with inherent violence toward animals. However, the hidden truth of the atrocities humans perpetrate on animals is so accessible now, thanks to the internet and social media. Sharing my passion for compassion by creating delicious, cruelty-free, and healthier choices gives me a platform to advocate for animals.
Any advice for someone wanting to start a vegan business?
Jump right in! There's nothing more rewarding than waking up every day and doing benevolent work to support a better world. From a business perspective, the demand for vegan products is growing exponentially, as people continue to awaken to the reality and truth. Vegan living is not a trend but rather a necessity, not only for compassion toward our fellow earthlings but also for our own personal health and the survival of our planet for future generations. People are transitioning in record numbers, creating enormous potential and opportunities for vegan businesses.