When the U.S. Environmental Protection Agency (EPA) attempted to circumvent requirements to reduce and replace the use of animals, PETA scientists pushed back, testifying in hearings, submitting official comments, and contacting various agency officials, and the EPA canceled its plans.
This is just one example of the work that legacy gifts help make possible. Without such gifts, PETA would be a shadow of its powerful self. These gifts are helping us end the killing of animals in military training; defeat anti-animal legislation like "ag-gag" bills; get universities to open all-vegan dining halls; replace the use of animals in regulatory tests with more sophisticated, non-animal methods; persuade car companies to stop offering leather interiors and retailers to drop fur, wool, down, and exotic skins; and close down animal circuses and roadside zoos—freeing bears, monkeys, and other animals. There really is no other way to say it: Legacy gifts save lives.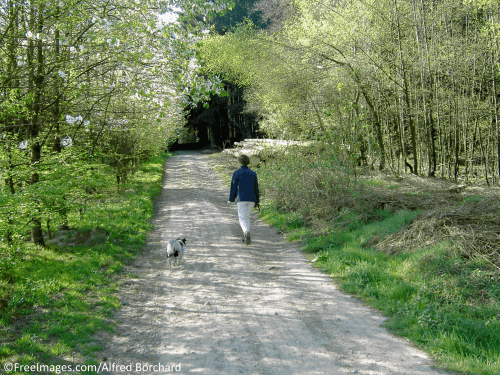 National Estate Planning Awareness Week starts on October 16, so it's a great time to learn how to leave a legacy for animals. Studies show that more than half of Americans don't have an adequate estate plan in place.
If you have already included PETA in your estate plans, thank you! And if you have a moment, please let us know. More than 6,000 PETA supporters—members of our extraordinary Augustus Club—have already made a legacy gift to PETA, through their will, trust, retirement plan, life insurance policy, or financial account. We'd be honored to have you join the ranks of these extra-special supporters.
If you'd like to learn more about leaving a legacy for animals, please contact us at [email protected]. One of the PETA Foundation's philanthropic specialists would be happy to speak with you about developing a legacy gift that will give you a sense of inner peace and accomplishment.