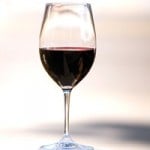 If the thought of finding the right wine to serve with your next vegan meal seems like a daunting task, don't worry: Vegan Sommelier is here to help.
The boutique wine company promises not to "drown you in pages and pages of wine listings and text." Instead, Vegan Sommelier offers "specially selected vegan wines, often in limited edition and …
Continue reading "Vegan Wine Pairings for Fall"