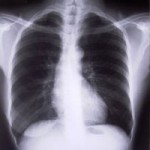 Many of us would be about as likely to toss back energy drinks as we would be to take up chainsaw juggling. As it turns out, one of the dangerous substances found in energy drinks is also found in meat.
Red meat, like energy drinks, contains L-carnitine, an amino acid that helps transport fatty acids into cells' fuel-production chambers so that …
Continue reading "A New Threat From Eating Meat"