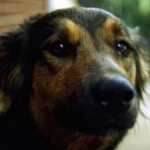 Last year, a family called PETA seeking help for their dying cat. The cat was elderly, rail thin, cold to the touch, moaning and too weak even to lift his head. Despite his hopeless condition, a local "no-kill" shelter had refused to help him because the family could not afford the mandatory 40-dollar surrender fee.
That's just one example …
Continue reading "'No-kill' is no solution to animal homelessness"