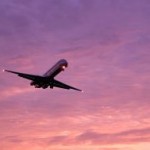 Summer is just around the corner, and if you're like me, you're already making vacation plans and a list of what to pack. Wherever our travels take us, if we're getting there by air, one "item" that never belongs on our list is our animal companions.
A recent analysis by a San Francisco–area TV station found that 302 animals …
Continue reading "For Animals, the Skies Are Anything but Friendly"