Win a Cruelty-Free Handbag!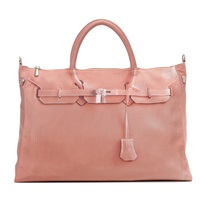 Here's your opportunity to win one of two terrific vegan handbags from cruelty-free retailer Debra Handbags!
Debra Handbags proudly designs and sells "handbags without guilt." Each of their designs is a practical, chic alternative to cruel leather products or boring fabric designs. Whether you're looking for an everyday bag for shopping around town or something flashy for that night on the town, they're sure to have a handbag for you that's both fashion forward and compassionate.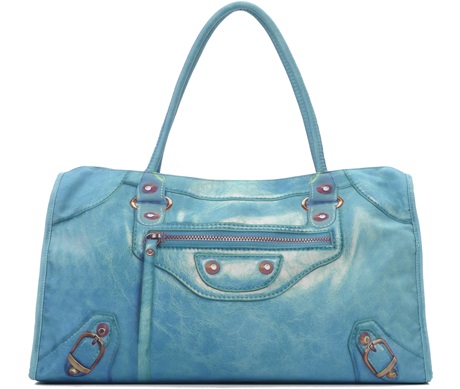 To enter, simply e-mail us at [email protected] and tell us what you like most about PETA Prime. Contest entries will be accepted by e-mail only.  All entries need include your full name, street address, and phone number and must to be received between Monday, September 09 through Monday, September 16, 2013. Two winners will be determined from complete entries received on Tuesday, September 17, 2013 and each will receive one of the two Debra Handbags on this page.  No purchase is necessary and the contest is open to U.S. residents only. Please be sure to read our privacy policy and terms and conditions, as you're agreeing to both by submitting your entry.