Win a Copy of Vegan For Her!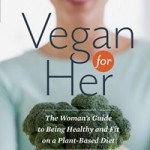 You already know that going vegan is the best choice that you can make for animals, the environment, and your health. While there are many great resources for health and nutrition information online to help when switching to an animal-friendly lifestyle, finding comprehensive answers to the many questions that are unique to vegan women can sometimes seem a chore.  Thankfully, dietitian Virginia Messina and vegan lifestyle coach JL Fields are here to help!
Vegan for Her: The Woman's Guide to Being Healthy and Fit on a Plant-Based Diet
is their new book and it's packed with clear, sensible advice for women at any age. Through practical information, thoughtful guidance, and more than a few terrific recipes, the book tackles many women's most common health and lifestyle concerns with an engaging style that's sure to resonate with you whether you're considering a vegan diet for the first-time or have been enjoying plant-based eating for years.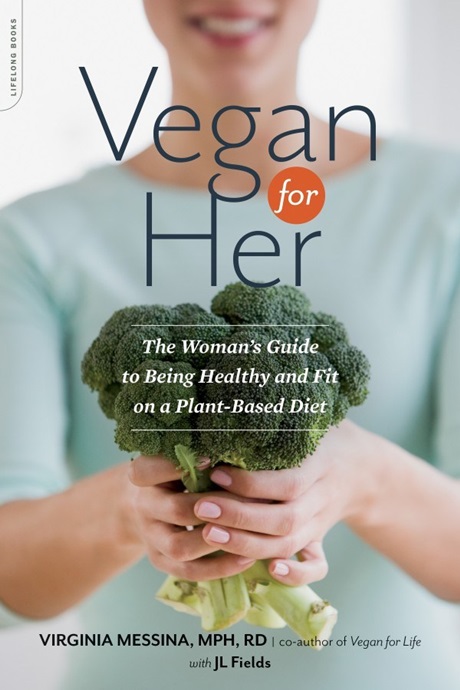 PETA Prime is happy to be awarding a copy of Vegan for Her to five lucky PETA Prime readers. To enter, simply e-mail us at [email protected] with your full name, street address, and phone number between Wednesday, August 28 and Monday, September 2, 2013. Five winners will be determined from complete entries received on Tuesday, September 3, 2013.  No purchase is necessary and the contest is open to U.S. residents only. Please be sure to read our privacy policy and terms and conditions, as you're agreeing to both by submitting your entry.
Good luck!
PETA is a participant in the Amazon Services LLC Associates Program, an affiliate advertising program designed to provide a means for sites to earn advertising fees by advertising and linking to Amazon.com.