Vegan Wine and Champagne for Valentine's Day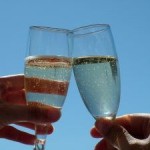 If the thought of finding the right wine to serve to your special valentine this year seems like a daunting task, rest assured—you have nothing to worry about. Vegan Sommelier has the perfect pairing to help you answer the hardest question this Valentine's Day—what's for dinner?
The boutique wine company promises not to "drown you in pages and pages of wine listings and text." Instead, Vegan Sommelier offers "specially selected vegan wines, often in limited edition and not readily available at stores." It features only the season's best choices on its website and suggests which vegan dishes pair well with them.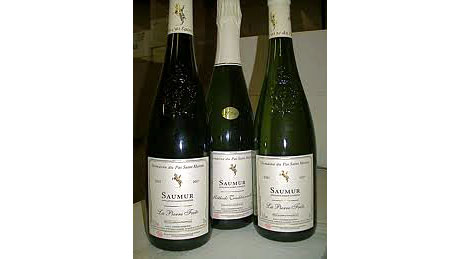 For Valentine's Day this year, Vegan Sommelier has come up with a wonderful two-pack champagne and red wine special offer. For only $40 (including shipping costs!), this fantastic coupling includes a fine Cabernet Sauvignon blend and a bubbly cave-aged Brut.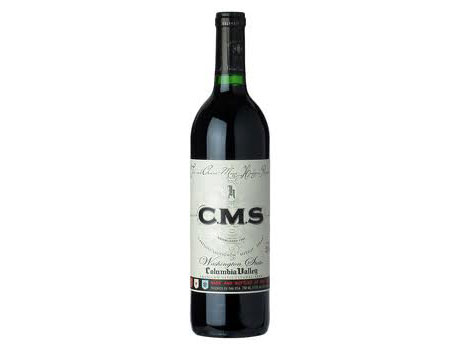 This selection is the American equivalent of those wonderful, well-priced European wines. Nicely balanced and medium dark in color and intensity, with aromas of black cherry and currant, it's a Bordeaux-like blend of 48 percent Cabernet Sauvignon, 40 percent Merlot, and 12 percent Syrah. Because the family vintners use little filtration and intervention to make their wines, there are more naturally occurring grape flavors in each and every glass. The solid fruit flavors and smooth tannins pair well with earthy European dishes such as mushroom risotto, nut cheeses, and Tofurky or Gardien "beef," but are rustic enough to hold up to red beans and rice.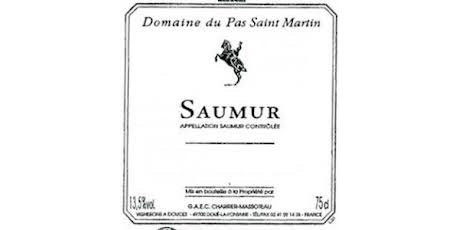 Perfect for the holidays and weddings, this sparkling wine is aged in rock caves for four years. The vintner's patient and careful process produces a Brut of elegance and depth. The wine is crisp, showing a nice balance of invigorating citrus and a satisfying richness. The vinification methods concentrate the flavors and result in a Brut that offers springtime aromas and a refreshing palate. The Saumur Brut pairs well with all the traditional Brut champagne foods, which have crunchy textures, including French fries and phyllo pastry dishes; Latin dishes such as empanadas; and tart foods such as Beyond Meat or Gardein "chicken" piccata. The Brut, of course, pairs well with wedding cake and other desserts.
Do you want to make this Valentine's Day one to remember for months or even years? Vegan Sommelier can help. Check out its Vegan Wine Club. Your best bang for the buck and the experience is the company's case of red, white, or mixed wines. And if you want to journey down the road less traveled, the company can offer recommendations on more unusual wines to help get you started.
Keep in mind that when you buy six bottles or more, shipping is always free from Vegan Sommelier, which already offers lower prices than other sellers do on many wines of similar quality. Whereas other sites just list vegan wines, Vegan Sommelier hand-selects, sells, and ships wines that are remarkable—offering convenience, credibility, and a much smaller carbon footprint than the big box wine warehouses.