B&B&B: Bed-and-Breakfasts and Boats in Maine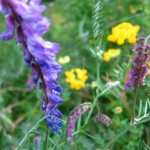 One of my earliest memories is of my father assembling the most intricate and fascinating model boats in our basement while I played with small animal figurines (dolls held little interest for me).
So I was excited to discover that there's a model-ship shop and gallery in the small town of Searsport, Maine. Like Point Lookout Resort, about which I reported last month, it's on Penobscot Bay, but the vibe is totally different. (I'll tell you more about the shop later.)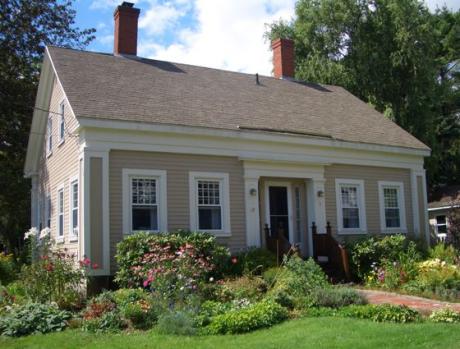 Another exciting find: Elm Cottage, a bed-and-breakfast focused on eco-friendly practices and vegetarian and vegan cuisine. Those are reason enough to stay in this adults-only haven for a fall, spring, or summer visit, but it's also right by the beach and the park in Searsport's historic bayside neighborhood. From this restored 1840 home with private baths, newly updated bedrooms, and on-property reiki healing sessions, you can stroll to quaint galleries, antique shops, bookstores, museums, and eateries.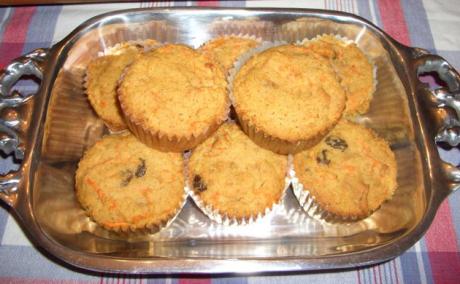 But the best place to eat may be at the cottage itself. Breakfast includes homemade granola and muffins, vegan butter, apricot butter, homemade jams, and a rotation of vegan delicacies, such as tofu scramble, baked fruit French toast, baked tomatoes stuffed with mushrooms, and even an egg-substitute frittata. The porch overlooks a serene deck. I may not make it there before the cottage closes for the winter season in a few short weeks, but I encourage you to book now for when it reopens in early spring.
Nearby is BlueJacket Shipcrafters, which doubles as a museum and showroom, displaying more than 100 ship models. After retiring, Jeff and Suzi Marger moved from Westchester, New York, to Maine in 2000 to buy BlueJacket, which has been building scale models since 1905. "BlueJacket began as the official modelmaker for the U.S. Navy," Jeff told OneNewEngland.com recently. "The founder was a naval architect, and in those days before computers, models were needed before they could build anything." The name "BlueJacket" refers to the Navy equivalent of an Army GI.
There's a tale for every ship. The Portland, a sidewheel steamship, ran aground between Boston and Portland, Maine, during an 1898 storm, and when its remains were discovered about six years ago, BlueJacket's plans were used to verify the craft. The USS Constitution kit presents the Connie in its glory days between 1812 and 1815. It's a kit whose accuracy is based on three years of research and that contains 2,600 fittings and 20 sizes of scaled rigging cord. Museum-quality ship models such as this lack sails because they must be to scale, and if made to scale, the sails' material would be so thin that the sails would be transparent.
You can view more boat-inspired art in town at Penobscot Marine Museum. The $8 admission grants you access to current exhibitions, including The Art of the Boat, juried works by painters, printmakers, sculptors, photographers, and modelers. Another exhibition presents 75 works, including a birchbark canoe, a ship's commode, and painted reminders of the tragically destructive whaling industry as well as a display of historic small craft.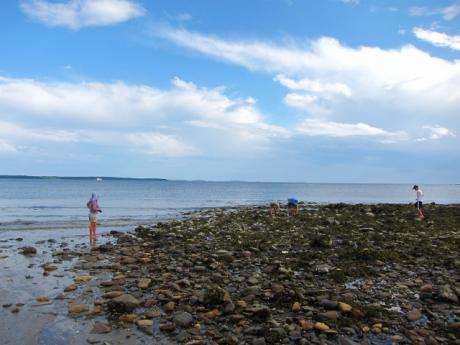 A short drive away in Prospect is the striking Penobscot Narrows Observatory. Admission to that and the Fort Knox State Historic Site is $5. The observatory is fully accessible to those with mobility restrictions, and interpretive assistance is available for the visually impaired. An elevator rockets 437 feet into the sky in 50 seconds to the top of the world's tallest public bridge-observatory. When the glass elevator's doors open, prepare to be dazzled by the surrounding river, lake, and mountain views.
Click here for information about bed and breakfasts in Maine.