Boston: The Vegans Are Coming!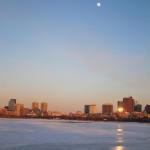 With St. Patrick's Day weekend approaching, my thoughts and compass turn to what may well be America's most Irish city: Boston. But regardless of your ethnic roots, Boston offers endless things for people to see, hear, do, and eat. A new bike-share program is scheduled to launch in time for spring visitors. And those like me who travel with animal companions are welcome too.
The Fairmont Copley Plaza welcomes canine guests of any size (among other companion animals). Its ambassadog, Catie the black lab, occupies a bed on a large heirloom rug next to an antique grandfather clock and the concierge desk. Constructed in 1912 as the first home of the Museum of Fine Arts, the hotel based its décor on Back Bay townhouses.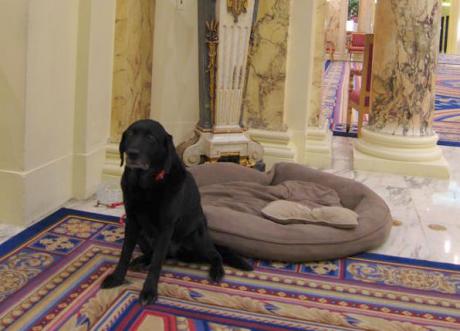 If you've ever asked, "What happened to good manners?" you'll find them here, from the staff welcoming the guests and dogs to club lounge attendants providing healthy vegan choices for snacks and the continental breakfast. The Fairmont recently debuted its new Lifestyle Cuisine Plus in its elegant Oak Room. There are gluten-free, macrobiotic, raw, and vegan choices. The vegan options include Tired Traveler Elixirs, lovely salads, a brown rice-mushroom-seaweed entrée, and a heavenly kumquat-pear dessert.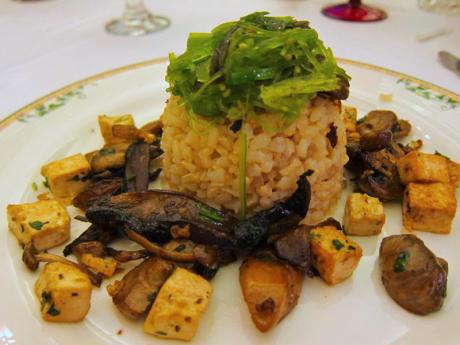 I sampled two of the city's tours. First, Urban AdvenTours and Bike Rentals by the harbor is a short walk from the "T" stop and Faneuil Hall. Cycle guide Tim Ennis acquainted me with the best streets for bicycling-including recently designated bike lanes-while sharing historical facts. Who knew that a 1919 heat wave triggered the explosion of a 2.3-million-gallon tank, unleashing a tidal wave of molasses into the adjacent neighborhood? The "Great Molassacre" killed more than 20 people and an untold number of animals. My next tour stop was the hop-on/hop-off Old Town Trolley Tour.  The tour guide imparted a world of interesting facts, such as the fact that Boston "Big Dig's" spectacular signature piece, the Zakim Bunker Hill Memorial Bridge, is the world's largest cable-stayed bridge. Its lines fanned out to resemble the sails of the U.S.S. Constitution docked nearby. The tour's talented baritone guide interspersed his narration with Boston-themed songs.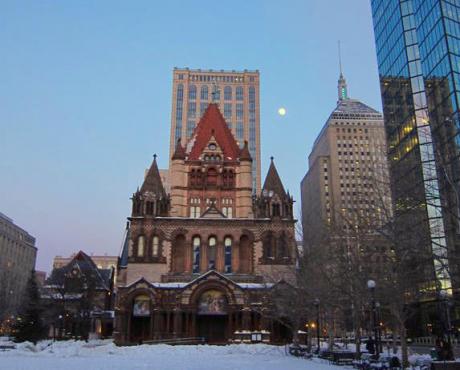 Boston's 125-year-old "Emerald Necklace" of parks now connects to the 1-mile "Walk to the Sea" and the 1.5-mile Rose Kennedy Greenway, which links the North End to Chinatown, HarborWalk, and the Charles River Greenway. It's a favorite for jogging (remember, this is a marathon city!), cycling, and dog-walking.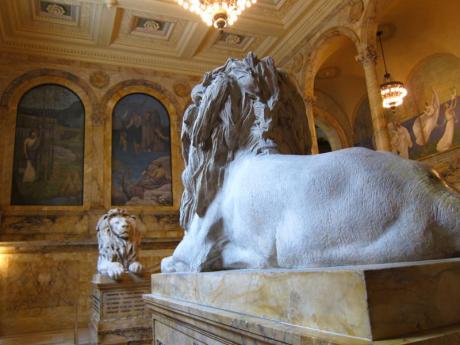 Other things to do range from free outdoor astronomy nights at Boston University's Colt Observatory to the Museum of Fine Arts, with its newly opened (and huge!) Art of the Americas Wing and glass garden. I also visited the Hare Krishna Temple, located in a townhouse on Commonwealth near Copley Square. The temple welcomes visitors to its free Wednesday evenings and Sunday late afternoon/evening get-togethers, which feature discussion, meditation, and vegetarian Prasadam (sanctified) communal dinners.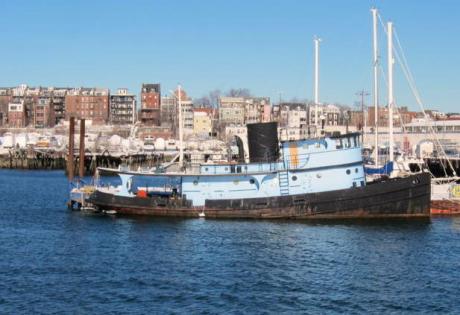 Vegan eats in Boston are easy to find, as the Boston Vegetarian Society and the Boston Vegan Association both offer online guides to vegetarian/vegan restaurants and other businesses. Listings include Red Lentil Restaurant, which recently debuted a vegan shepherd's pie, and Equal Exchange Café, which offers organic locally roasted fair-trade coffee, other vegan selections, and furnishings cobbled from wood recycled or salvaged from other restaurants.
Another Boston plus: The "T" (the subway) and rapid Silver Line buses are fast, economical ways to travel between downtown and Logan Airport. Bikes are welcome, but no dogs, aside from service animals.
For travel info, contact the visitor's bureau at BostonUSA.com or 1-888-SEE-BOSTON
Where do you like to go in Boston? Any special finds?