Cin-ful Cinnamon Rolls for Your Sweetie!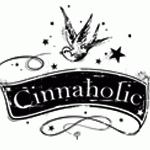 This Valentine's Day, why not send something sweeter than flowers to the most special people in your life? PETA has teamed up with the wonderful all-vegan bakery Cinnaholic to make the sweetest V-Day gifts even more animal-friendly. If you send a box of freshly baked cinnamon rolls to your sweetie during this special promotion, you can add an adorable personalized PETA card to your order in exchange for a donation to PETA. And as if that weren't enough, the donation will be matched by Cinnaholic!
Cinnaholic is all about customization, so not only can you customize the PETA card, you can also choose from frosting flavors such as maple, macadamia nut, and pumpkin spice. If you're not drooling yet, just wait until you smell them.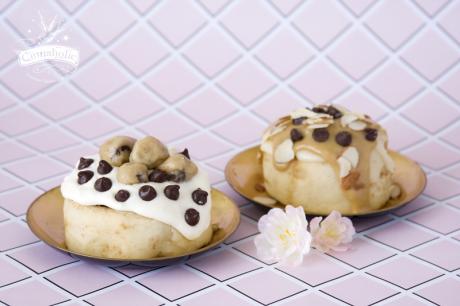 Be sure to place your orders by February 9 so that they arrive in time for Valentine's Day!
Prefer to bake your own Valentine's goodies? Use this recipe to make your own heart-shaped sugar cookies—they're perfect for sharing with family, neighbors, and coworkers.
1 1/2 cups flour
1/2 cup sugar
1/2 tsp. baking soda
1/2 tsp. salt
1/2 cup oil
1 Tbsp. vanilla
1 Tbsp. maple syrup
Egg replacer (equivalent of 1 egg)
Cinnamon and sugar, to coat
Mix all the dry ingredients except the coatings in a bowl.
Mix the wet ingredients in a measuring cup (make sure they're blended well).
Stir the wet ingredients into the dry ingredients. Using your hands, form the dough into a big ball. (If it sticks together well, then it's the right consistency. If not, add a bit of water and mix it well.) Form the dough into cookie-sized balls and roll them into the cinnamon-sugar mixture.