Fostering My Heart Along With Gulf Refugees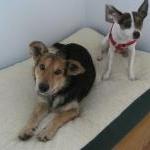 A little over a year ago, I gave my best friend, Sasha, a final kiss on her forehead before she peacefully went to sleep for the last time. I adopted Sasha when she was 2 years old, and we were a team for the next 12 years, enjoying backpacking, walks on the river path, and car trips across the country together.
Following her passing, I didn't think that I'd ever be prepared to open my heart or home to another dog again. How could a relationship with a new dog ever compare to the bond that Sasha and I shared? Then, along came Jax and Stanley, two furry refugees from the Gulf Coast.
PETA recently rescued 69 dogs and cats from towns on the Gulf Coast that were affected by the catastrophic oil leak. The animal overpopulation crisis had already pushed animal shelters in the region to their limits, but the oil leak drove the crisis over the edge as shelters became flooded with animals whose guardians had lost their jobs or were moving out of the area.
After an animal shelter in New Orleans asked PETA to help out, we sent a rescue team to several shelters in the region with a little help from Pamela Anderson. In the following two weeks, rescue vehicles filled with cats and dogs arrived at PETA's headquarters in Norfolk, Virginia.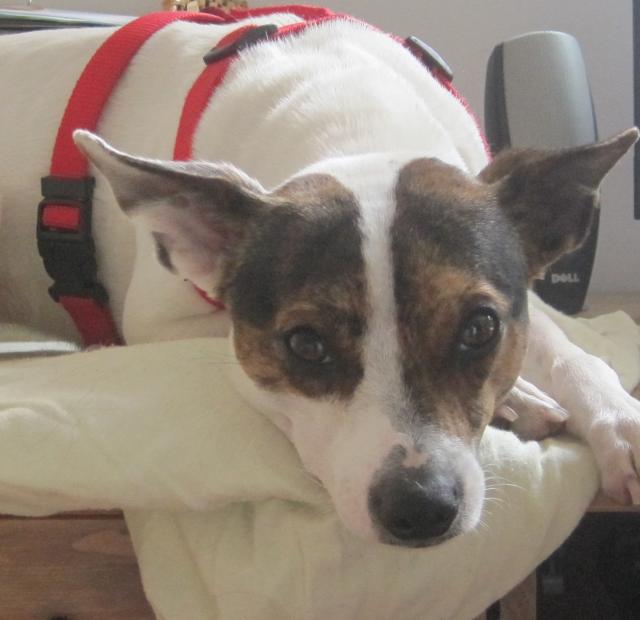 The adults were immediately placed with their new guardians or fosterers-all of whom had been pre-screened and approved by PETA. That is how I met Jax and Stanley, and I'd like to share their stories with you.
Once I heard that foster homes were needed for these precious pups, I decided that now was the time to step up. This is how I can open my heart again, I decided, by helping dogs in need until they and some compassionate humans find each other and decide to share a place in each other's hearts. And in the meantime, I will make sure that Jax and Stanley-and whoever might need a foster mom in the future-will have a loving and safe place to rest and play and a chance to leave their bad memories behind.
Jax, a Jack Russell mix, and Stanley, a corgi mix, both enjoy playing tug-of-war and hanging out with their new friends at the dog park. And I enjoy knowing that even though Sasha will be in my heart forever, there is still room in my heart for more animals.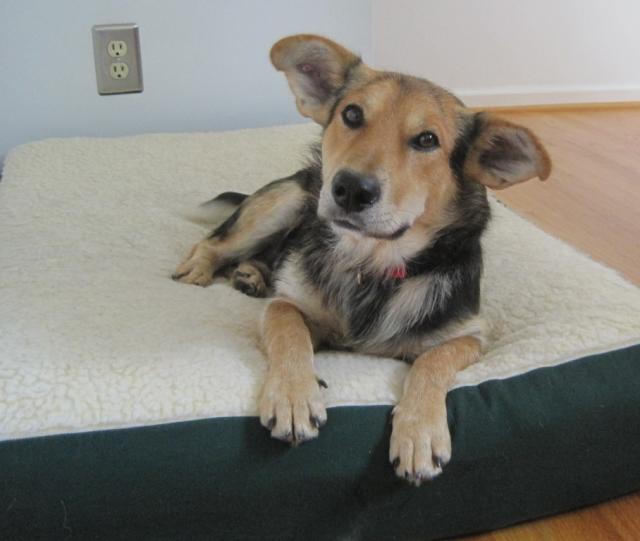 What about you? What is your adoption story?
This guest post was written by Leeanne Siart. Leeanne started her career as a wildlife biologist, primarily working on turtle conservation research, but she soon transitioned into a life devoted to activist efforts working to help animals and protect the environment. She is currently the PETA Foundation's Assistant Manager of Gift Planning, working with Augustus Club members to ensure that PETA's work for animals continues long into the future.