Preparing Your Garden for Spring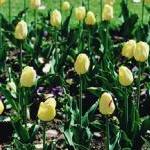 While many of us are still struggling with winter snow, it's time to start thinking about gardening again. Here are a few tips to prepare your gardens for spring:
If you need to relocate a deciduous (leafy) tree or shrub, do it while it's in dormancy. Leafy plants cannot be transplanted when they're leafed out. It's best to relocate them before their leaves are at bud break. This is different from buying a leafy plant in a nursery-those can be installed at any time of year if the ground is workable.
Till your garden to get it ready for spring. If you have soil amendments, till them in, but leave large dirt clots in your garden. Dirt clots hold water from snow and rain, which helps keep moisture in the soil during the growing season.
Divide perennials when your climate is on a warming trend; they establish better when temperatures are rising. Always watch nighttime temps-in some areas, the days are warm, but nighttime can still be freezing. Be sure to keep your eye on both readings.
If needed, apply crabgrass preventer (a dormant oil) by March-it's not very effective after early spring.
If you trimmed your lilacs in the fall, you probably won't get a bloom, but your plant will send up new growth that will bloom next spring.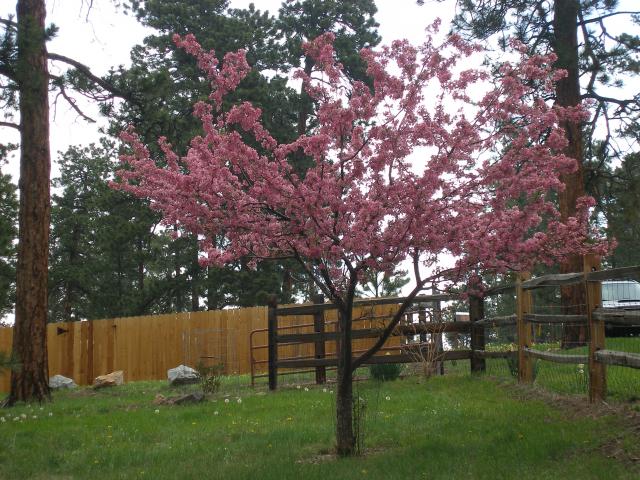 If you haven't planted your bulbs, get them in the ground when you can work the soil. A bulb needs to be in the ground for three months to grow. If you install it late in the season, its foliage/bloom might be stunted and off its normal timeline, but next season, it will flourish on schedule.
What's the first step you usually take with your garden in spring?