My Recent Trip to India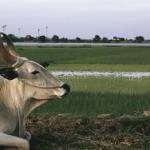 I was in India not long ago, visiting PETA's Indian affiliate, a trek that filled me with emotions ranging from desperation to hope. There is abuse everywhere you look, if you aren't on one of those tours for highly sheltered, rich tourists.
One moment we were screeching to a halt to stop boys from tormenting a lizard (during that escapade, I got cow dung all over my shoe and then tracked it through a hotel's gloriously ornate lobby before I realized it); the next we were unhitching a pony—with great difficulty—who was practically crawling on the ground under a heavy cart yoke meant for a bull (although bulls suffer from their use too).
I thought I would share this with you so that you can catch a glimpse of what life is like for so many animals in India.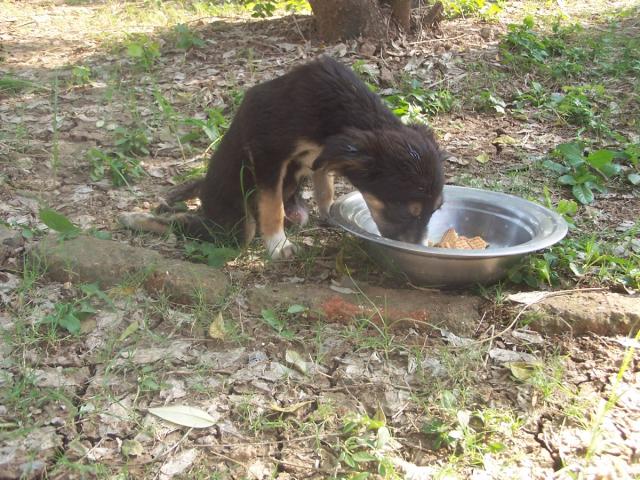 We rescued this paralyzed little angel who had been left tied by a string to a fence and had no use of his hind legs, which you can see just dangle uselessly behind him. He was so very thirsty in the heat. He was only a baby but had the soul of an old man—so wise and brave.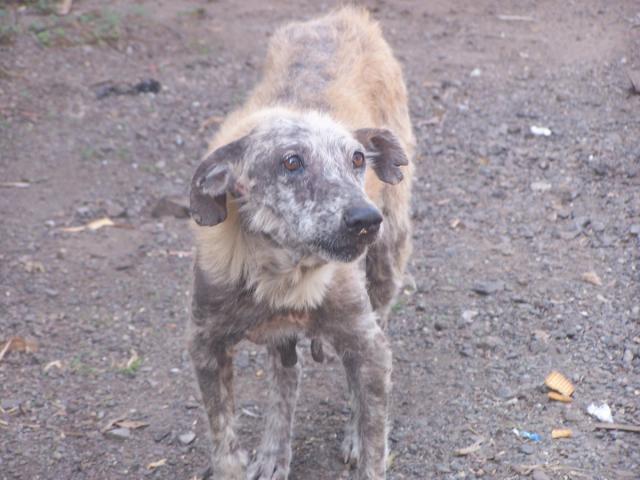 This photo is of a desperately starving, mange-covered mother dog we found by the side of the road, wild as a March hare. We finally managed to lure her with biscuits and get a net over her. In India, Ivermectin is often used successfully to treat mange.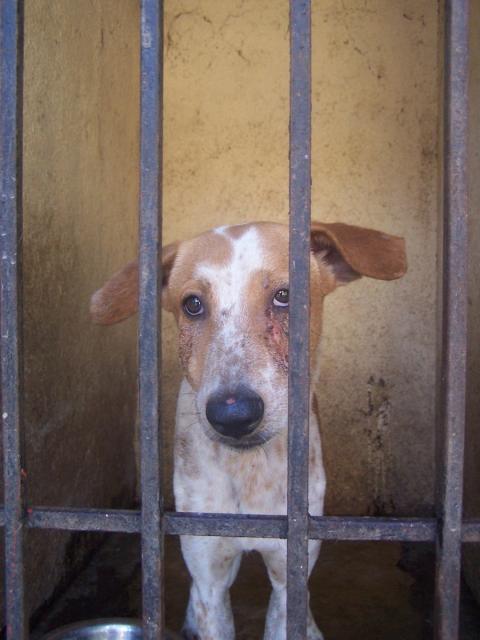 This dear dog was awaiting sterilization: Dogcatchers had tossed her onto their truck via a wire noose around her neck, causing the injuries that you see on her face. We filed a complaint with the authorities about this abusive handling, and PETA India is following up.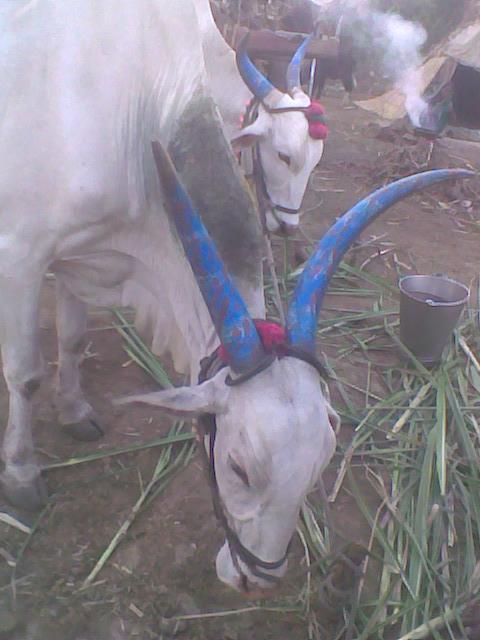 This photo is of two hard-pressed sugarcane bullocks, who are forced to pull carts loaded with up to 3 tons of cane, plus the owner and his family. One bullock displays a typical neck wound (yoke gall) caused by the wooden yoke that he must bear on his hump, and all the bullocks suffer from extreme exhaustion, some from lameness. Animal Rahat, which PETA supports, pays cart owners to rest injured animals, and we are heavily involved at the sugarcane factory now because it is the season for cane-cutting. You can keep up to date and help with Animal Rahat's work by joining and donating to the Animal Rahat Cause on Facebook.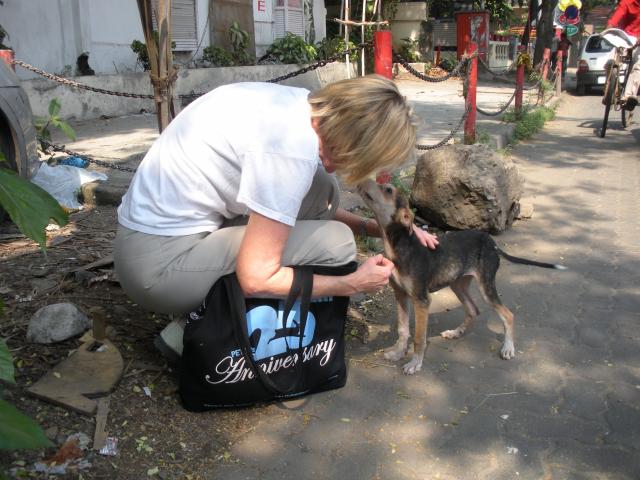 This mangy little sweetheart was living in a drainage ditch amid filth until we happened along and plucked her out.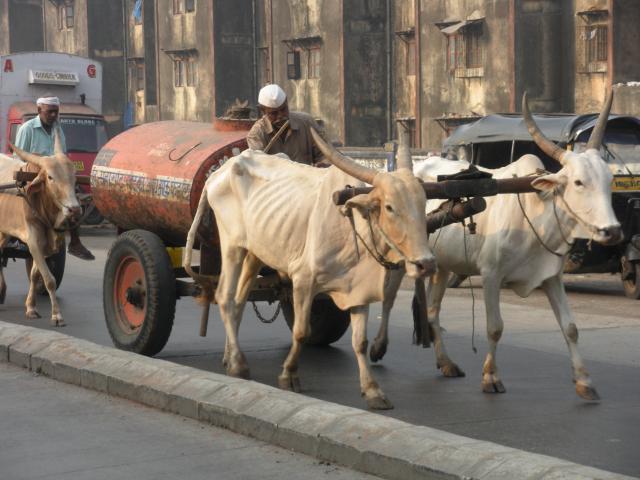 Here you see some of the emaciated bullocks who are forced to pull tanks of oil without rest or water all day, a practice that PETA India is working hard to stop. We want the bullocks replaced with auto rickshaws.
The above are just a few examples of the thousands of individual animals in India who are in desperate need of help. You can help them by making a contribution to PETA India.